Latest: Shawn Witt sentenced to 47 years in prison for killing his father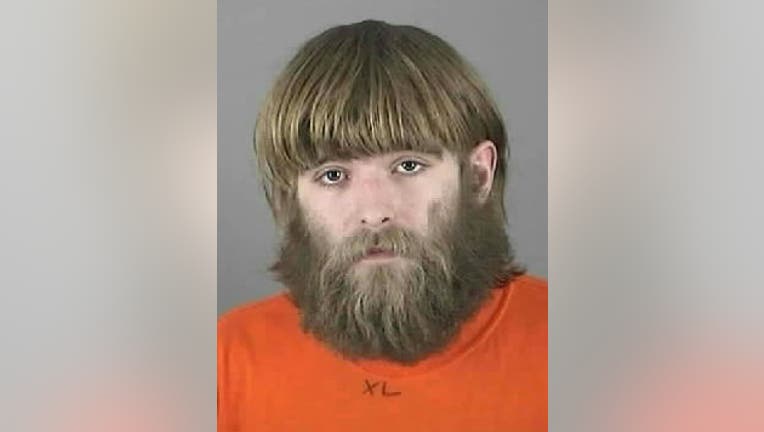 article


WAUKESHA -- 29-year-old Shawn Witt of Waukesha was sentenced to 47 years in prison and another 20 years of extended supervision on Monday, April 18th. This, for killing his father.

Witt pleaded no contest in February to one count of second-degree intentional homicide, use of a dangerous weapon, and domestic abuse repeater (during 72-hour no contact period).

James Witt, Shawn's father, was found dead in his residence on January 22nd, 2014 by the Village of Summit Police Department.

Police responded to a domestic incident between a father and son on Elm Street one day prior. On January 21st, Witt was arrested for domestic abuse. He was taken to the Waukesha County Jail — where he was eventually served with a temporary restraining order — prohibiting any contact with his father or his father's residence. Shawn was released on a signature bond after appearing in court that same day.

On January 22nd, Summit police were called back to the Witt residence to check on the well-being of James Witt. When police arrived on scene, Shawn Witt indicated that his father had gone up north.
Authorities say when police attempted to confirm that James Witt had traveled north, they located his body wrapped in a blanket on the basement floor.
It was determined that James Witt died of a gunshot wound.