Latest: Sean McNutt charged in connection with fatal hit-and-run crash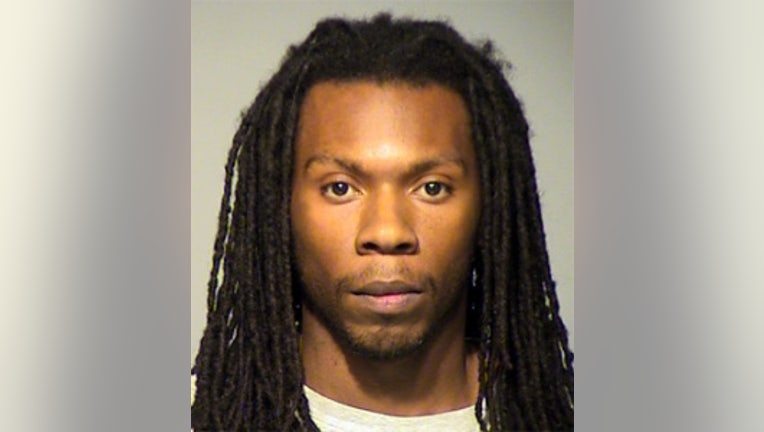 article


MILWAUKEE -- A 24-year-old Milwaukee man has been charged in the death of a 66-year-old man on Milwaukee's north side. The accused is Sean McNutt.

McNutt faces the following criminal charges:


Henry Bailey was killed when a stolen Jeep Cherokee failed to stop at a stop sign near 10th and Abert in Milwaukee on Saturday, March 26th -- and crashed into the Bailey's vehicle.

Bailey was a passenger in a handicapped-accessible van traveling southbound on N. 10th Street, when it was struck by a 2005 Jeep Cherokee that failed to stop for the stop sign. Bailey was ejected from the vehicle.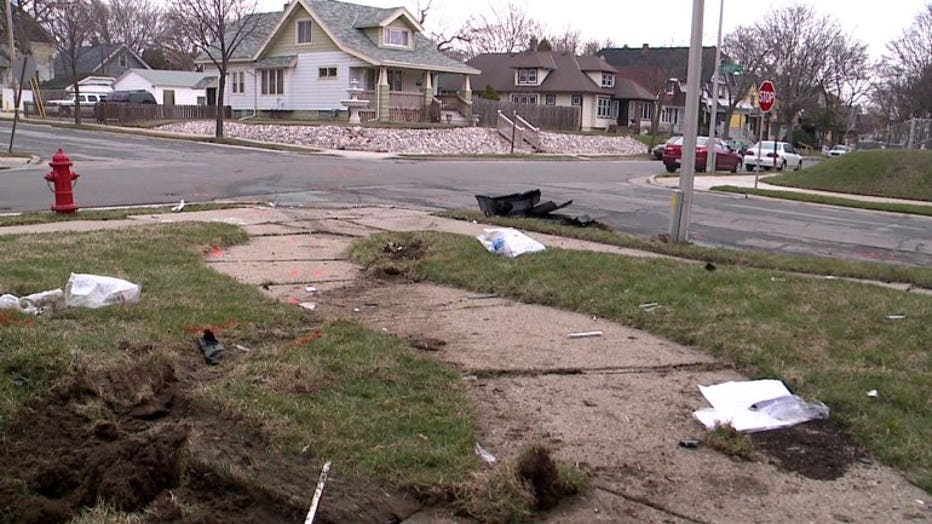 Fatal crash at N. 10th and Abert


According to the medical examiner's report, Bailey was a resident of Staples Family Group Home in Brookfield. The driver of the van had taken Bailey and three other clients from their group home on an outing to Lake Michigan.

After the van was struck by the Jeep Cherokee, both vehicles spun out, and the van went on to strike a home on 10th Street.

Of the five occupants in the van at the time of the crash, three others were seriously hurt.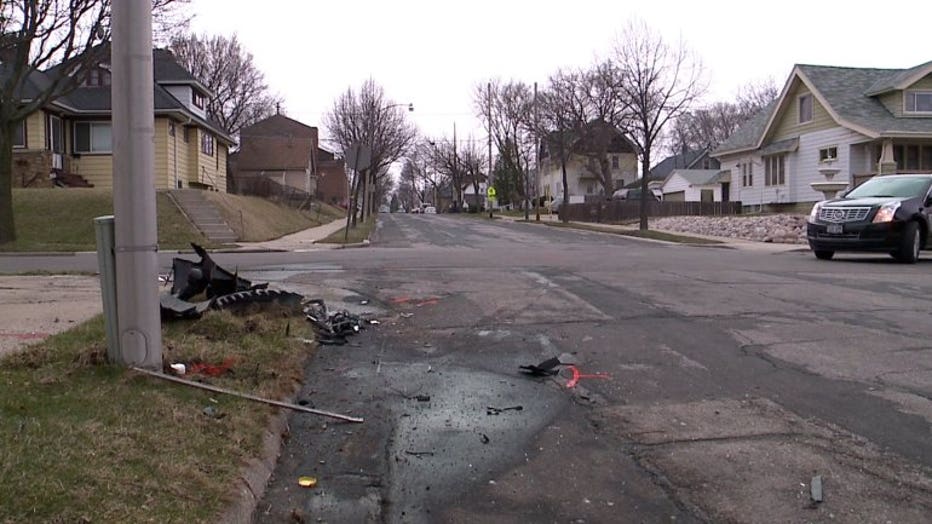 Fatal crash at N. 10th and Abert


According to the criminal complaint, McNutt has five prior convictions for operating after suspension -- the most recent of which occurred on March 2, 2016.