Latest: Scott Walker picks foundation leader to head presidential campaign
MADISON -- Gov. Scott Walker has tabbed Bradley Foundation President Mike Grebe to lead his presidential campaign.

Grebe told The Associated Press in a telephone interview Friday that Walker asked him to serve as his campaign chairman about 10 days ago. Walker is expected to announce his bid for the Republican nomination on Monday in Waukesha.

Grebe has served as chairman of Walker's gubernatorial political committee since 2010.

The Bradley Foundation has backed a number of conservative public policy experiments, including welfare reform and voucher schools. Grebe became the foundation's president and chief executive officer in 2002.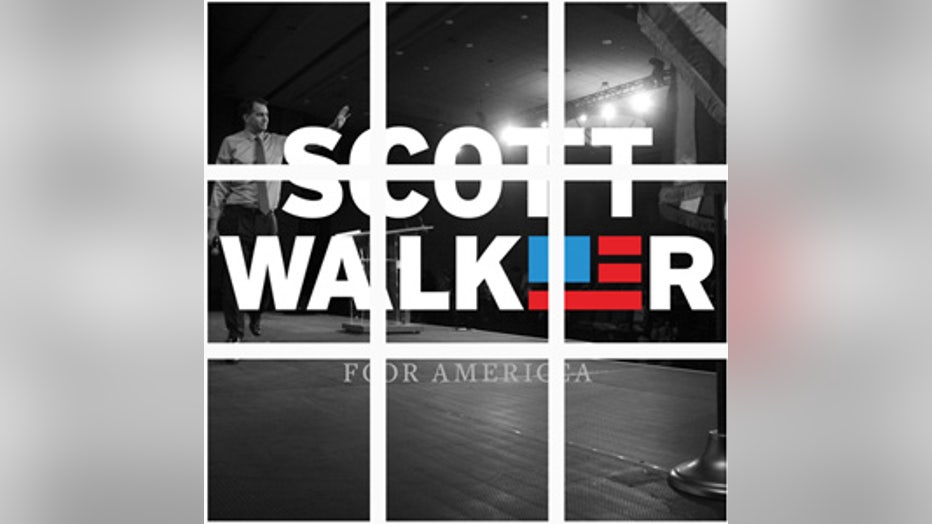 Meanwhile, the last piece of the Scott Walker logo puzzle was completed on Friday, July 10th. The Scott Walker Instagram account started to reveal the logo about a week ago.

The logo came out in nine separate pieces -- and when put together reads, "Scott Walker for America."

Walker plans to formally announce his bid for president in 2016 next Monday, July 13th in Waukesha. Monitor FOX6 News and FOX6Now.com for updates on this developing story.