Latest: Racine Co. officials identify 77-year-old man who drowned at Wind Lake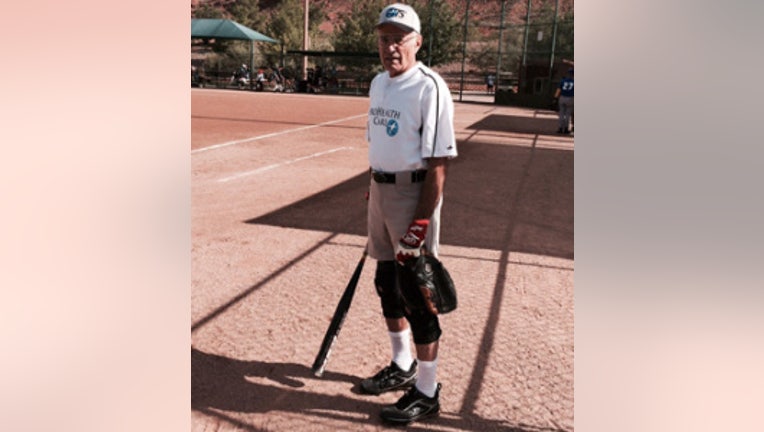 article


WIND LAKE -- Racine County officials have identified the man who drowned on Wind Lake on Wednesday evening, July 29th. He is 77-year-old Gerald Felician. He was a resident of Racine County -- and lived in the Wind Lake area.

Racine County authorities were called to Wind Lake around 5:15 p.m. on Wednesday after it was reported Felician did not resurface after entering the water off his boat. Sheriff and fire personnel undertook search and rescue efforts through Wednesday evening and into Thursday morning.

Shortly before 10 a.m. on Thursday, Felician's body was located by rescue divers. Officials say Felician was not wearing a life jacket.

Because of the work done Wednesday evening, crews knew exactly where to go thanks to information from Felician's wife and sonar technology. They had mapped the area with buoy markers.

At sunrise, divers had to clear the weeds out of the way.

"They have to just go straight through the weeds, the tenders. The person who is on the other end of the rope pulls them back. It's manpower intensive. The physicality of it is hard but that's why we have as many divers as we do. We need to rotate these people," said Rob Robins, Wind Lake Fire Chief and Co-chair of Racine County Dive Team.

This all started when the 77-year-old was on the water in a pontoon boat with his wife and two dogs when something fell in the water and the man went into the lake to get it.

"We still do not know what exactly did fall," said Robins.

When the victim didn't resurface, his wife and two dogs went into the water after him, but they weren't able to save him.

The couple was in familiar territory.

"It's a place they've gone to several times. There is a shallow area, lot of locals that know about it and always anchor off there. Go swimming, and that was their intention. They thought when they had the boat anchored that it was securely anchored and unfortunately it wasn't. When he went a little bit further to go after whatever it was, he went down," said Robins.

Several rescue teams from a number of jurisdictions in Wisconsin and Illinois helped in the search for the body which was eventually brought up.

"It's just a good thing to be able to bring closure to the family," said Robins.

The Racine County Sheriff says although the incident remains under investigation -- preliminary information indicates Gerald Felician died from drowning.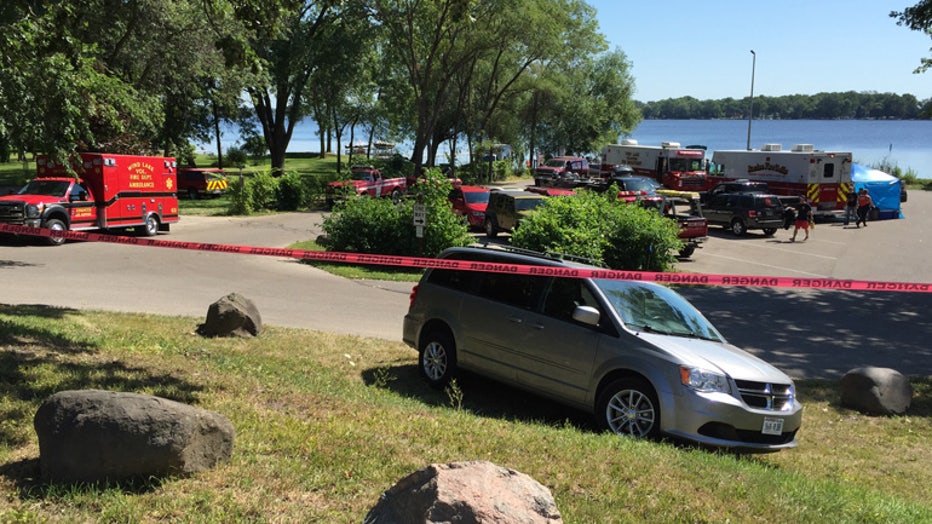 Recovery mission at Wind Lake


Monitor FOX6 News and FOX6Now.com for updates on this developing story.