Latest: Police arrest man accused of sexually assaulting five-year-old boy at Walgreens
MILWAUKEE -- Milwaukee police say tips from the public led to the arrest of a 29-year-old man who allegedly sexually assaulted a five-year-old boy inside a restroom at the Walgreens located at 76th and Capitol Drive.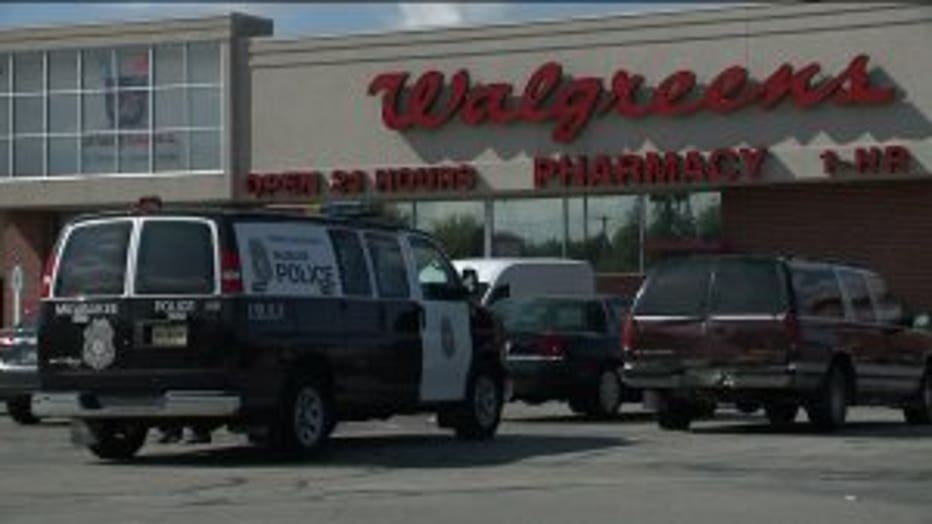 Walgreens 76th and Capitol


Officials say the incident occurred around 6:25 p.m. on August 9th.

Police say the suspect followed the boy into the restroom and sexually assaulted him. After the crime, the suspect left the store, and the boy immediately told his parents what happened.

Police say at this time, there is no evidence to link this man to any other sexual assaults.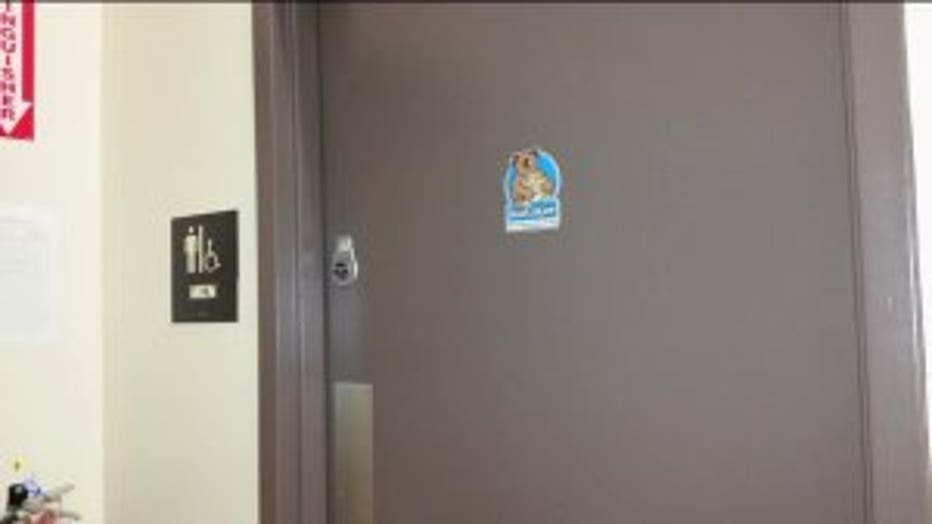 Bathroom at Walgreens at 76th and Capitol


"Always keep an eye on your kids.  Always know where they are. If there is someone when you`re in the store who looks suspicious, report them to security," Milwaukee Police Captain Aimee Obregon said.

MPD will present the case to the Milwaukee County District Attorney's Office in the coming days.

Meanwhile, FOX6 News has reached out to Walgreen's corporate office regarding this incident — and so far, we haven't heard back.