Latest: Officers on administrative leave following shooting incident in Brown Deer


BROWN DEER -- It started with an incident on a Milwaukee County Transit System bus -- and ended with a man shot by Brown Deer police. We are learning more about what happened near 60th and Donna on Monday, March 14th, though a number of unanswered questions remained more than 24 hours after the officer-involved shooting.

Milwaukee police are leading this investigation. They said two Brown Deer police officers were injured Monday evening. Police wouldn't say how they were hurt -- only that they were not shot. As of Tuesday, the officers had been released from the hospital. The suspect, however, remained hospitalized Tuesday with a gunshot wound.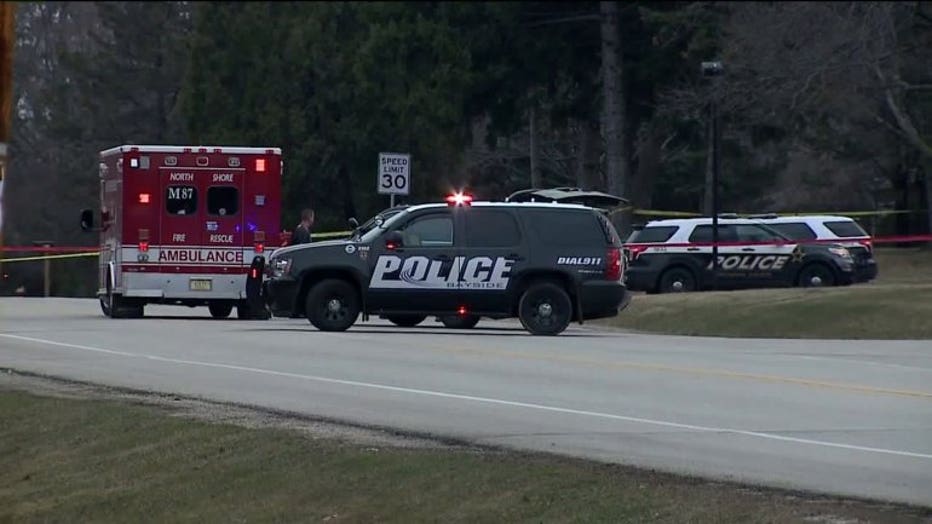 Officer-involved shooting near 60th and Donna in Brown Deer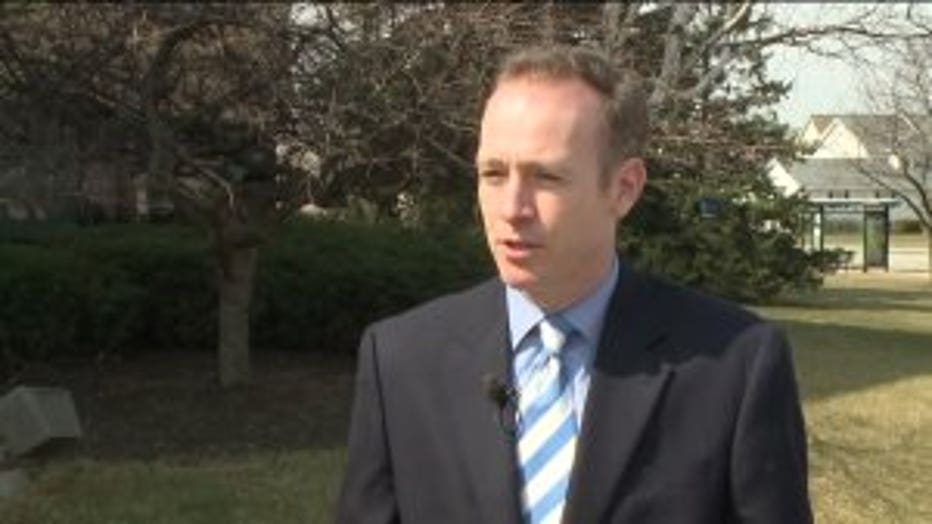 Brendan Conway with the Milwaukee County Transit System said there was not a physical altercation of any kind on the bus. But what happened was enough for the bus driver to flag down some Brown Deer police officers in the area of 60th and Wabash.

"She flagged down some Brown Deer officers who just happened to be in the area and they came on and the passenger and the police officers left the bus and then whatever happened after that happened off the bus and didn't involve our driver or any of the passengers on the bus. (The officers) came on, and the passenger and the police officers left," Conway said.

Police said an altercation broke out and both officers were injured -- and the man was shot. All three were taken to the hospital.

Conway said bus drivers are trained to take action when there are issues on buses.

"There are problems that occasionally come up, like any large city. So drivers have all sorts of tools at their disposal," said Conway.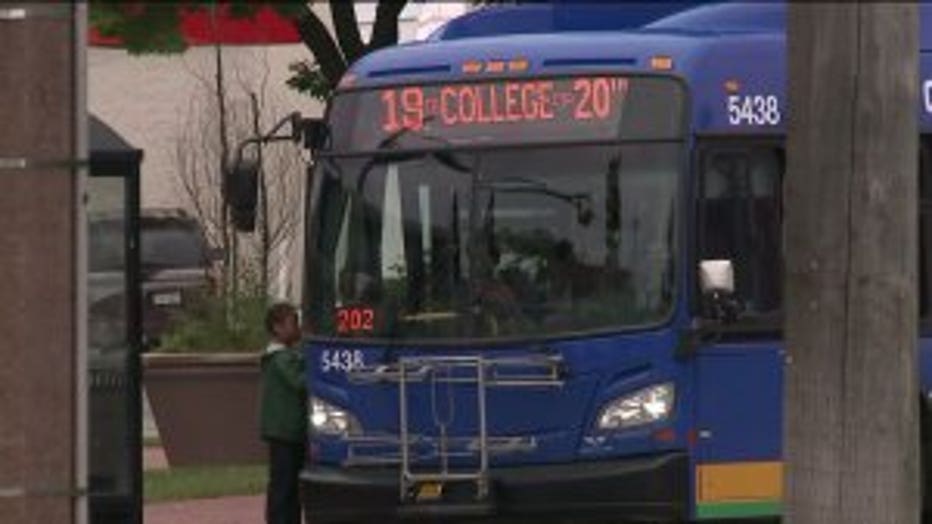 Those tools include a dispatch center with a direct line to 911.

"Very rarely are there physical incidents that happen on or around a bus and probably the reason is because you're on video," Conway said.

As for the video, that is in the hands of Milwaukee police, as part of this investigation.

Conway noted that MCTS won a multi-million dollar grant to install new cameras on all MCTS buses. That process will begin this summer. We're told it will take "months" to install them on all 400 or so buses because they can only be put in overnight a few at a time.

The two officers involved in Monday evening's shooting are on administrative leave -- as is protocol.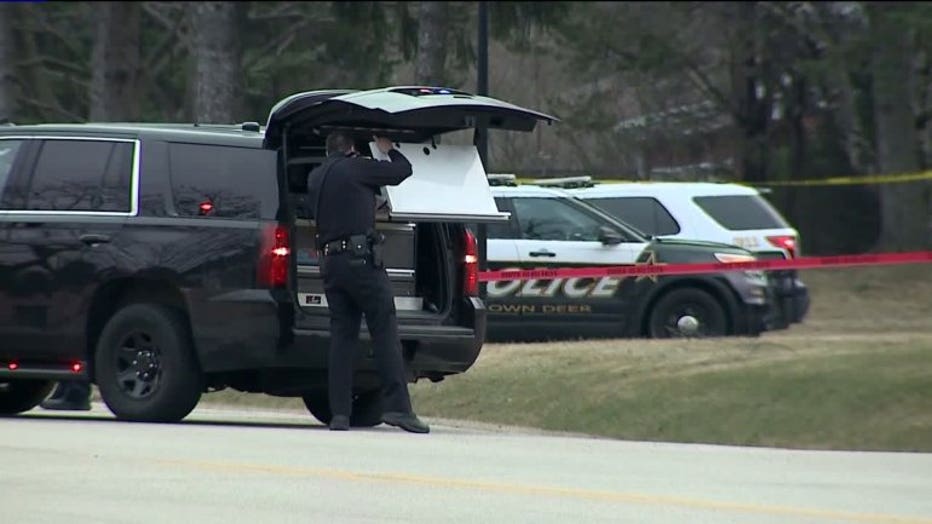 Officer-involved shooting near 60th and Donna in Brown Deer