Latest: Evelyn Ramos pleads guilty in fatal stabbing of Milwaukee man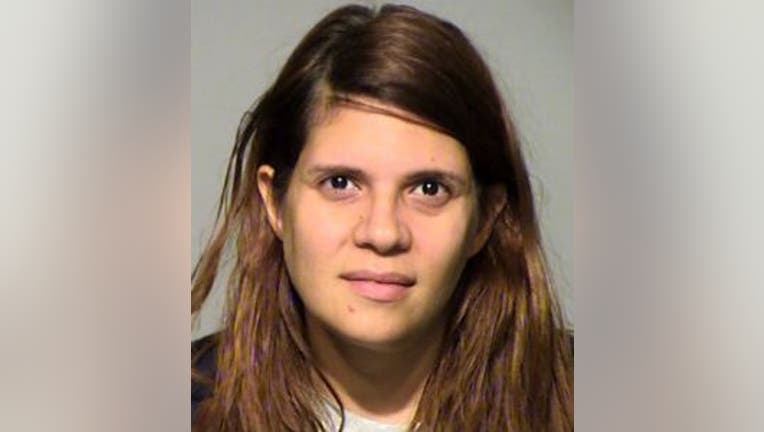 MILWAUKEE -- 40-year-old Evelyn Ramos of Milwaukee pleaded guilty on Friday, April 8th to one count of felony murder in connection with the fatal stabbing of Juan Teutor.

Teutor, 52, was stabbed to death in his home — an apartment inside a building near 22nd and Wisconsin — near the Marquette University campus. It happened on Tuesday evening, September 22, 2015.

Ramos was charged in the case along with Hector Rodriguez.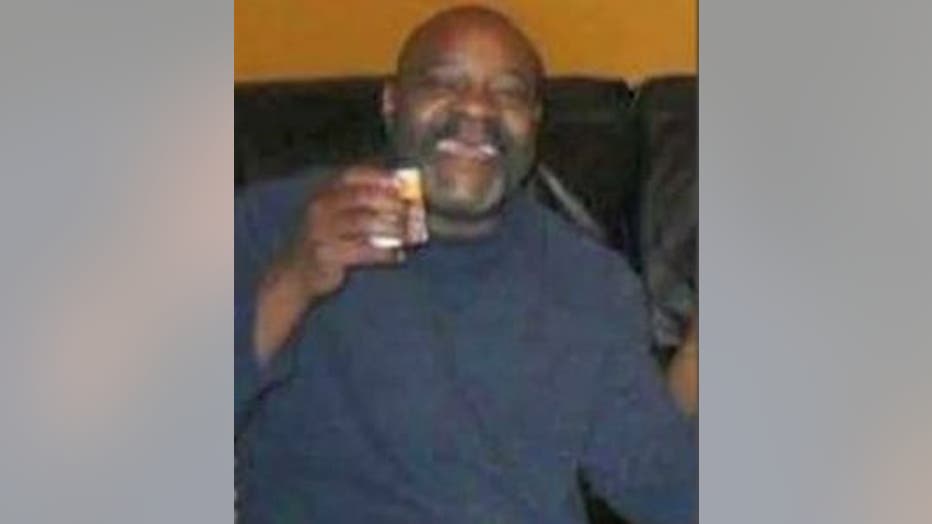 A criminal complaint filed in this case says Teutor was found laying on a bedroom floor in his home. When officers found Teutor, the complaint indicates he was gasping for breath, but the gasping breaths stopped, and officers found no pulse. The officers began CPR, which was taken over by MFD officials when they arrived on scene, but those life-saving measures were ultimately unsuccessful.

Ramos is expected to be back in court for sentencing on June 3rd.

Rodriguez appeared in court on Friday -- but a plea hearing was adjourned until April 14th.

Monitor FOX6 News and FOX6Now.com for updates on this developing story.