Latest: Duece Cleghorn pleads guilty to two charges in fatal hit-and-run crash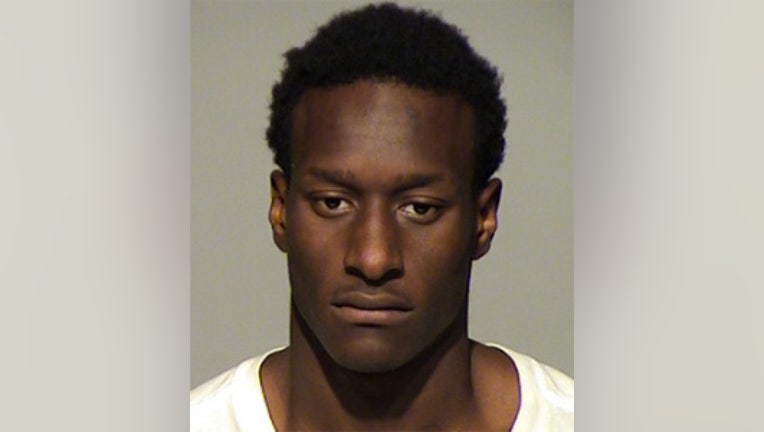 article


MILWAUKEE — 21-year-old Duece Cleghorn pleaded guilty in a Milwaukee County courtroom on Tuesday, July 28th to one count of hit-and-run involving death and one count of hit-and-run involving great bodily harm. This, in connection with a hit-and-run crash that killed Rio Washington and left Washington's wife and young son injured.

Cleghorn will be sentenced on September 16th.

In court on Tuesday, the following charges were dismissed as part of a plea deal:


The crash that Cleghorn is accused of causing happened just after 11:05 p.m. at 18th and Atkinson on Saturday, May 30th.

Officials say Cleghorn was in a Plymouth sedan traveling northbound on 18th Street at a high rate of speed when the vehicle went through a stop sign at Atkinson. The vehicle struck a Pontiac sedan — which was completing a left turn from 18th to go east on Atkinson.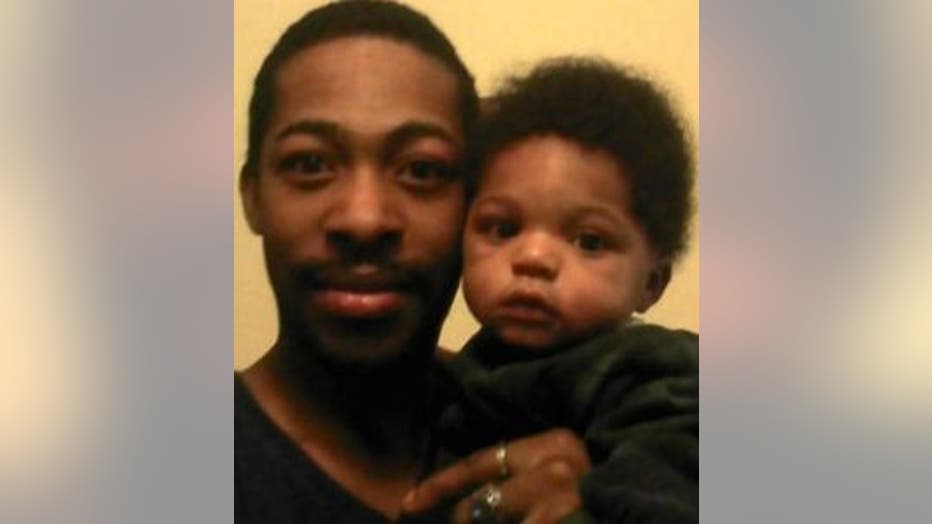 Rio Washington and Rio Washington Jr.


The couple's one-year-old boy, Rio Washington Jr., was strapped in a rear-facing child seat behind the driver. He sustained serious injuries. The criminal complaint says part of the child's "skull needed to be removed to alleviate pressure on his brain." The complaint says there has been no improvement in the child's condition.

Cleghorn was later arrested on an outstanding warrant. He was interviewed about what happened at 18th and Atkinson. According to the complaint, Cleghorn told police "he never should have gotten in that car. He stated that he had been drinking and smoking weed. He stated that he had taken five shots before he got in the car."

The complaint says Cleghorn told officers "he had been driving around with a friend" and that the friend let him drive. "That is when the defendant knew the car was stolen." Cleghorn told officers "that while driving, he saw a marked police squad. It was his belief that the squad started following him." In attempts to evade the squad, Cleghorn said he "made a series of turns at speeds of 40 m.p.h. or greater. He told police, "I was drunk and high" and not paying attention. Cleghorn said "he had been checking his rear-view mirror constantly, and then at one point, looked up and saw a white car in front of him, and then BOOM." According to the complaint, Cleghorn "stated he was real scared, drunk and high, in a stolen car, so he ran." He later realized "he lost his phone and wallet in the accident."