Latest: Court finds probable cause in arson case against Justin Nass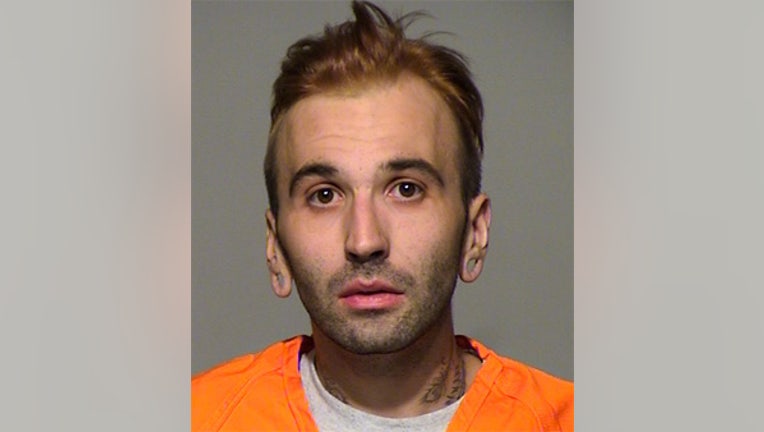 MILWAUKEE (WITI) -- 28-year-old Justin Nass waived his right to a preliminary hearing on Monday, December 15th on a charge of arson. The court found probable cause to bind Nass over for trial and scheduled a date in which he'll enter a plea in the case -- January 14th.

Franklin police and firefighters were dispatched to the Whitnall Pointe Apartments complex around 4:00 p.m. on December 1st. Police were able to determine that Nass lived in the unit that caught fire, and a criminal complaint says when police met with Nass in the rental office, Nass said he felt bad about the fire, and told police he caused it.

Police spoke with an employee who works in the rental office, and she told police Nass had come to her office and had informed her that his apartment was on fire — handing her a pair of scissors and saying "you better take these." The complaint says Nass told the woman: "I'm really sorry."

That woman dialed 911 to report the fire to authorities.

Nass told police he was doing crafting projects and he felt someone was trying to hurt him, so he lit two fires and then jumped off his balcony. The complaint says Nass told police he used hairspray and a lighter to start make fireballs and start the fire. The total damage from the fire was estimated to be in excess of $400,000.

If convicted on the arson charge, Nass could face a maximum of 40 years in prison and/or a maximum of $100,000 in fines.