Last of 3 suspects convicted in home invasion at assisted living facility sentenced to prison
ELM GROVE -- The last of three suspects convicted in connection with a home invasion at an Elm Grove assisted living facility has been sentenced to prison.

Omar Wixson, 26, in September pleaded guilty to one count of armed robbery. In court on Friday, Nov. 9, Wixson was sentenced to serve eight years in prison and five years extended supervision.

The mastermind, Danielle Thomas, 23, in September was sentenced to serve six years in prison, with credit for 99 days time served, and five years extended supervision after pleading guilty to one count of armed robbery, as party to a crime in August.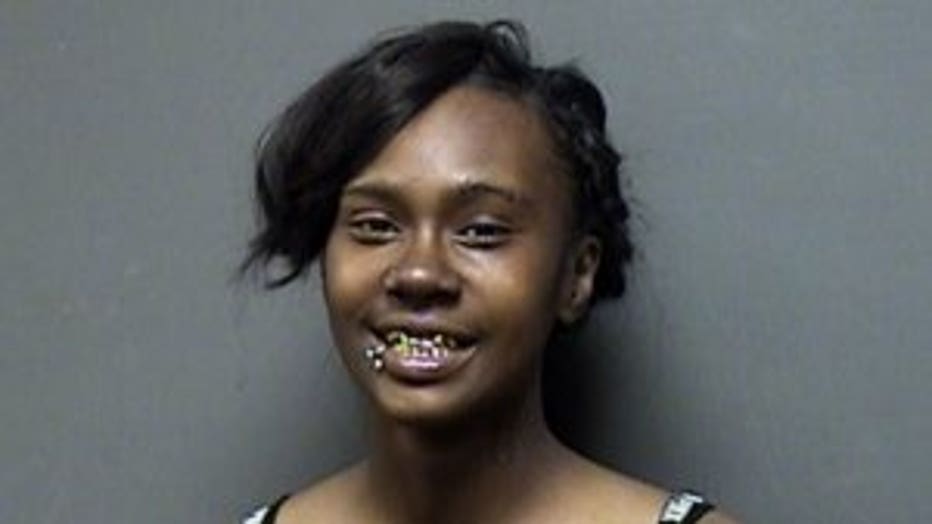 Kevin Thomas in March of 2018 pleaded no contest to one count of armed robbery, as party to a crime. In May, he was sentenced to serve four years in prison and six years extended supervision.

Danielle Thomas used to be an employee at the residential group home for patients who are elderly and have mental disabilities. An arrest warrant was issued for Thomas in April of 2018, and she made her initial appearance in court in May after her arrest.

The crime happened in November of 2017.

Court documents said Danielle Thomas was the getaway driver. The owner of Westmoor Terrance in the Village of Elm Grove said after Thomas was fired, "he had received threats by Thomas that she was going to damage his property and take his television." On Nov. 13, 2017, Thomas allegedly followed up on the plan.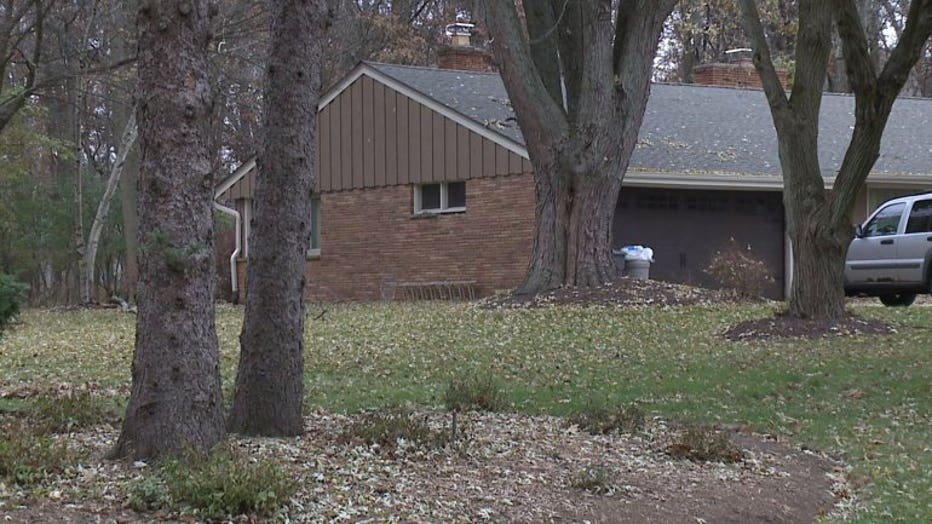 Prosecutors said Danielle Thomas drove her cousin, Kevin Thomas, and Omar Wixson to the group home. The men entered through a resident's back door and headed into the living room where they robbed a woman at gunpoint, stole money and other items after "trying to rip the 60-inch Sony television off the wall."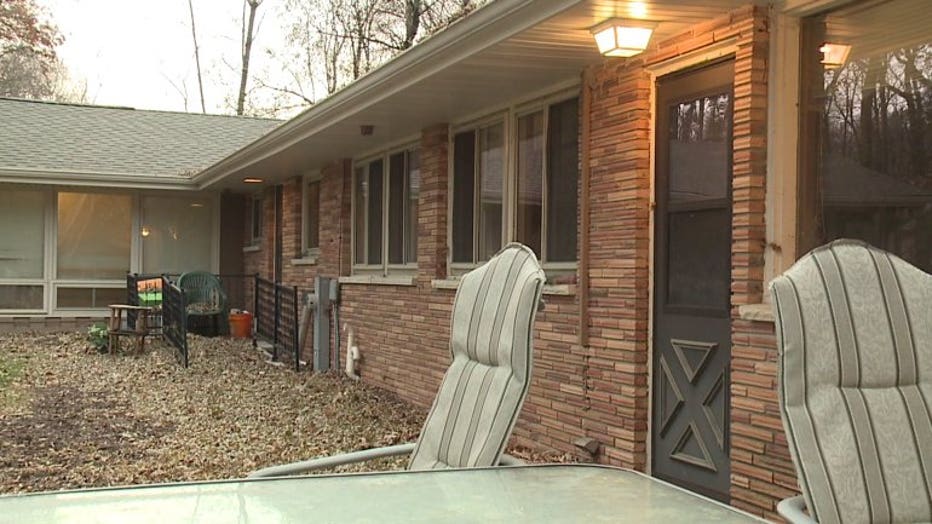 After the crime, prosecutors said the pair hopped in the car where -- with Danielle Thomas behind the wheel -- and took off.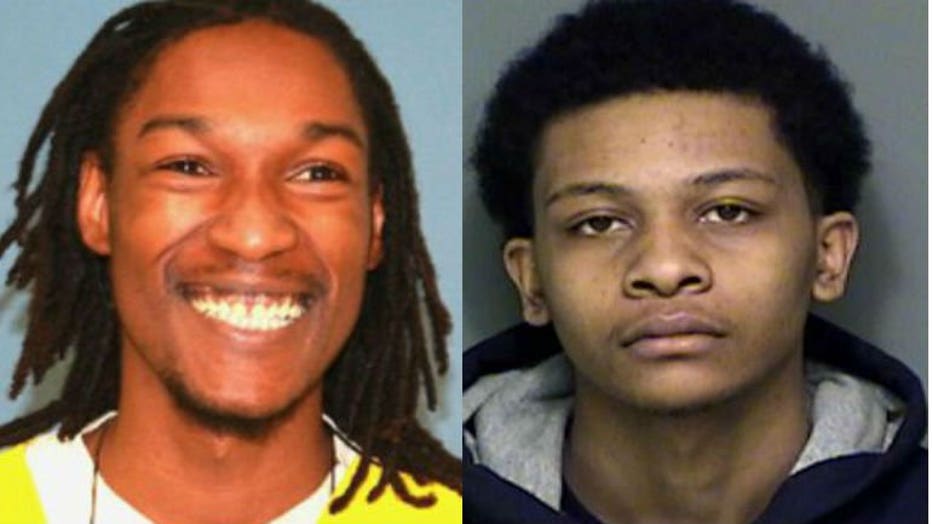 Omar Wixson, Kevin Thomas