Lane reopens on I-94 North-South in Racine County: 'Freed up the traffic some'


RACINE COUNTY -- Officials with the Wisconsin Department of Transportation on Thursday, Dec. 6 offered up some good news for drivers who take I-94 in Racine County. A traffic shift and lane reopening heading northbound was freeing up some of the congestion in the area.

"Probably once a month, there's a pretty significant accident," said Brian Wallander, from Wadworth, Illinois.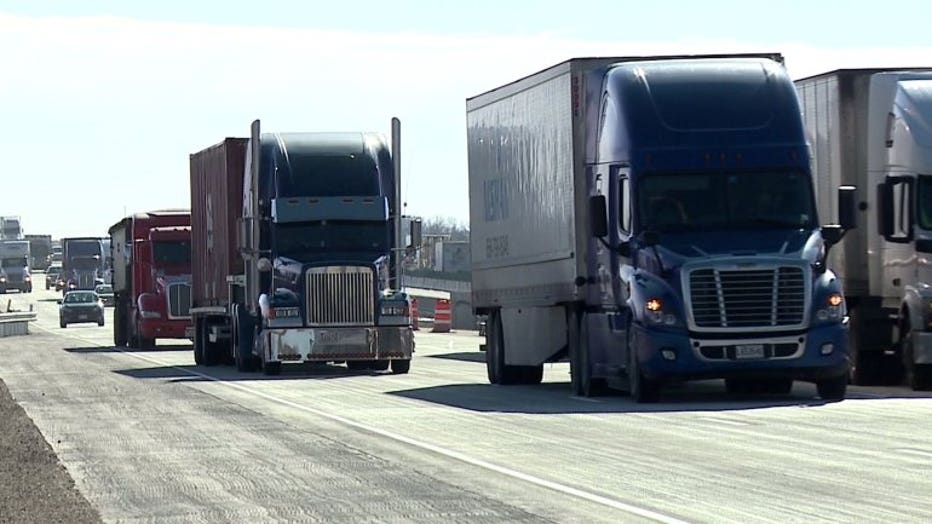 Drivers' headaches should soon be relieved.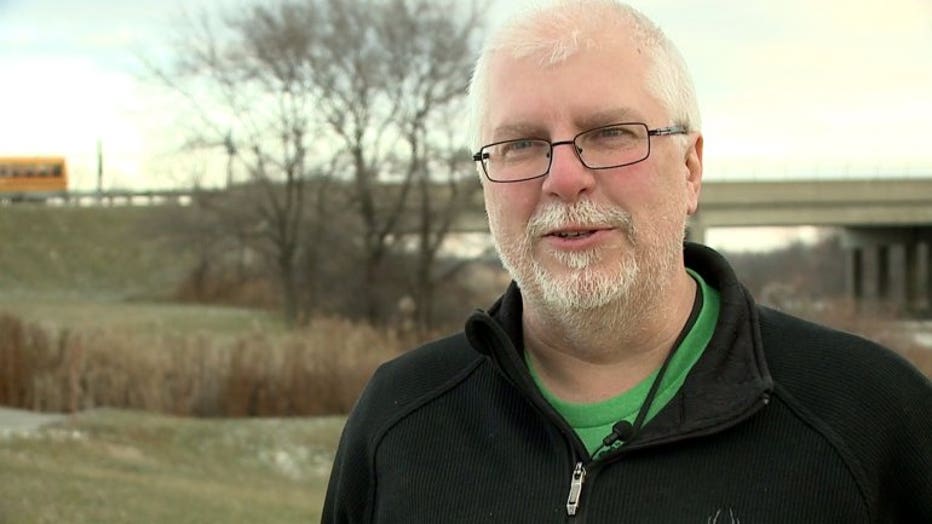 "We will be opening up three lanes in both directions over the course of December," said Michael Pyritz, Wisconsin Department of Transportation.

One lane reopened overnight on I-94 northbound, between Highway 20 and Highway 142, near Racine and Kenosha -- already making a difference for drivers on Thursday.

"It's freed up the traffic some," said Chase Gonzals, tow truck driver.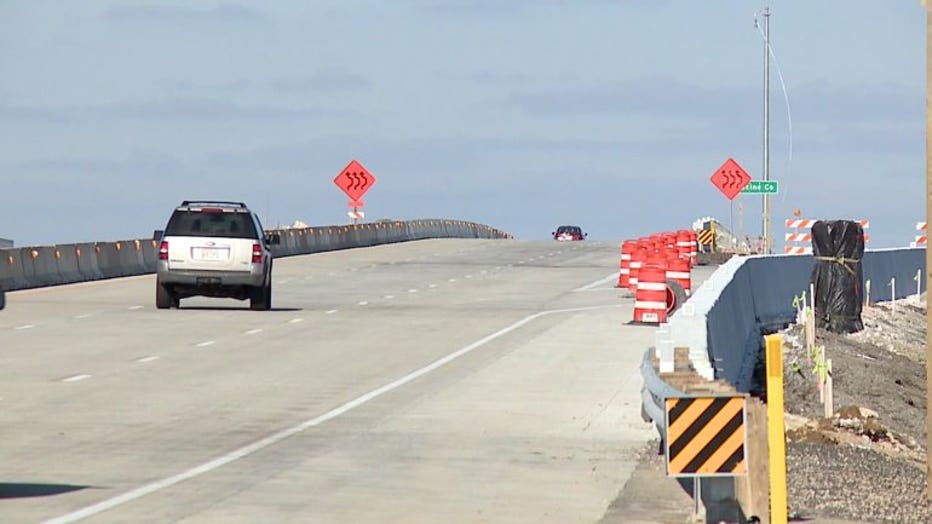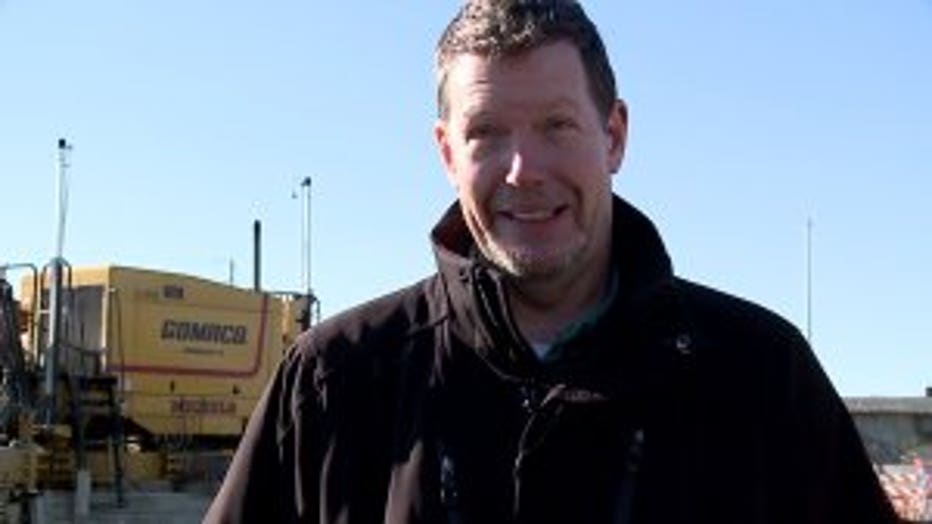 "(Thursday) morning was pretty awesome. I was surprised that we were all in the far right-hand lane and there were actually three lanes instead of two," said Wallander.

"It'll open it up. It will open up the lanes," said Gonzals.

Pyritz said there's more to come.

"You're going to start seeing new traffic being able to enter and exit the freeway at locations that haven't been open in the last seven, eight months. It's not going to get any worse and it's only going to get better from here," said Pyritz.

WisDOT officials reminded drivers to remain alert to traffic changes. Depending on the weather, a third lane between Highway 20 and County G is expected to open next week.

CLICK HERE for more from WisDOT.