Lake Geneva man accused of posing as "bank examiner," bilking elderly woman of $4,500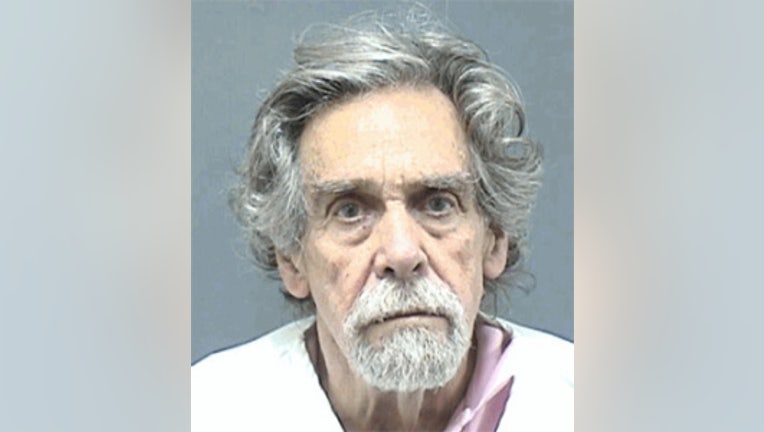 article


RACINE COUNTY -- 72-year-old Francis Riordon of Lake Geneva is accused of posing as a bank examiner to bilk an elderly woman of money. Riordon faces charges including theft and falsely acting as a public official.

According to the criminal complaint, the victim in this case told police Riordon phoned her on August 7th "purporting to be a Bank Examiner." The victim told police her husband had recently passed away -- and she "received a call at home from a man who stated his name was 'Mr. Bradley.'" Riordon allegedly told the victim "he was investigating a problem with her checking account and that she would need to void a check in the amount of $4,500, give the check to the bank teller, withdraw the cash and turn over the cash to him, Mr. Bradley, who in turn would be able to complete the investigation and return the money later."

The complaint indicates the victim did as she was requested -- and met "Mr. Bradley" at a grocery store parking lot where the exchange of money occurred. The complaint says Riordon showed the victim "a badge and other documents purported to be from the bank." He then allegedly took the money and left. The victim never saw Riordon again.

Investigators were able to determine the phone number used to contact the victim -- and use surveillance video to help identify Riordon. When they showed up at his Lake Geneva home, they found the vehicle Riordon used when he allegedly took the money from the victim. Officers also found the cell phone that was used, the fake bank documents and a "number of index cards with different individuals' names." Officials say all of the individuals named on the cards were elderly women.  Officers also found a search of the victim's husband's online obituary from the Racine Journal Times.

The complaint also indicates Riordon "attempted to contact 29 different elderly woman" on August 21st alone.

Monitor FOX6 News and FOX6Now.com for updates on this developing story.