Kwik Trip's Del Monte veggie tray recalled as illnesses worsen
MILWAUKEE -- Del Monte Fresh has recalled vegetable trays sold at Kwik Trip, after learning they are likely tied to an outbreak of of infections caused by Cyclospora. The number of people getting sick because of the tainted veggie tray is on the rise.

According to the Centers for Disease Control, the infection usually is not life threatening. Symptoms may include the following: watery diarrhea (most common), loss of appetite, weight loss, cramping, bloating, increased gas, nausea, fatigue. Other symptoms that may occur but are less common include the following: vomiting and/or low-grade fever.

The trays contained fresh broccoli, cauliflower, celery sticks, carrots, and dill dip.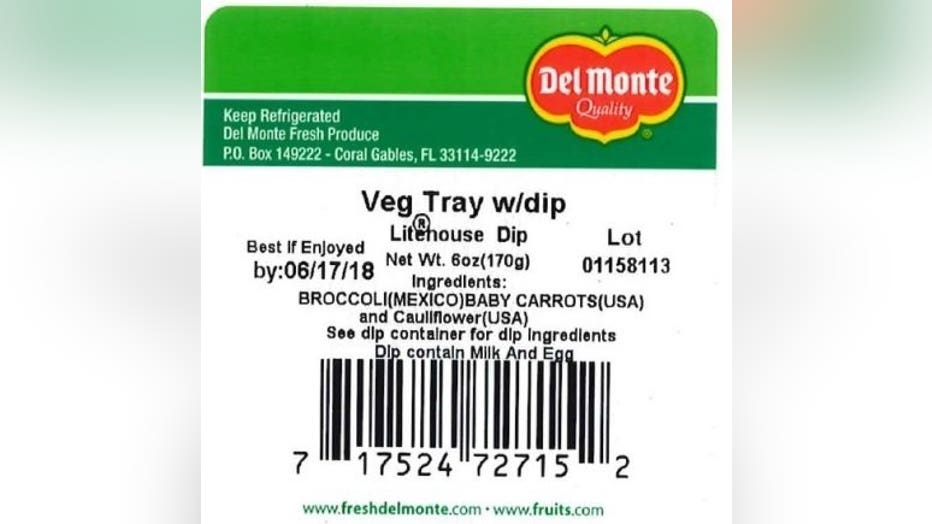 Right now, 30 cases have been confirmed in Wisconsin, and another 20 cases were reported in Minnesota.

The trays were sold at Kwik Trip and have a "Best if Enjoyed By" date of June 17, 2018. They've since been pulled from the shelves.