Kristen Smith faces child endangerment charge in Iowa
BELOIT (WITI) -- FOX6 News has learned Kristen Smith -- the woman accused of kidnapping Beloit infant Kayden Powell is now facing charges in the state of Iowa. This, in addition to federal charges already filed against her.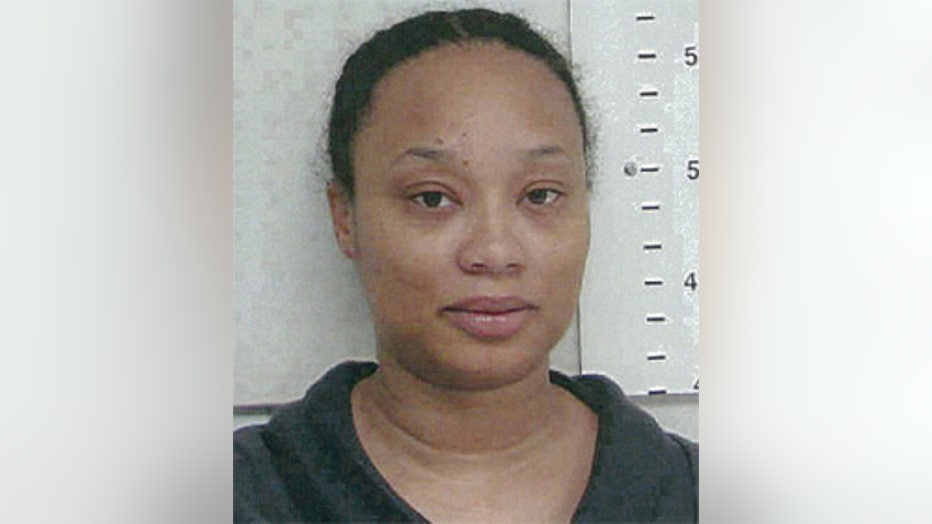 31-year-old Smith (of Denver) was charged back on February 7th with federal kidnapping.

Now, Smith faces a charge of child endangerment in the state of Iowa.

The complaint alleges that Smith took the infant from a home in Beloit and took the child across state lines to Iowa.

The complaint says because Smith had been in the home where the baby was last seen, law enforcement made contact with her in Iowa and ordered her to pull over near a gas station in West Branch, Iowa.

There, law enforcement officials spoke with Smith, and observed baby clothing, a car seat and a stroller in her vehicle.

Because she had an arrest warrant out of Texas, she was taken into custody.

One day later, the baby was discovered outside a separate gas station in West Branch, wrapped in blankets inside a tote bag.

Police found baby clothes and a prosthetic pregnancy belly in the woman's car. Smith had allegedly been telling people she was pregnant.

A woman named Indya Ford says she tried to let people know of Smith's past. She says she was in a year-long custody battle in Colorado with her ex-husband and his new wife — Smith.

"I told the judge that nobody knows who she is. She has different aliases. I have all these police reports and she has different date of births. She has four different date of births listed here. I just had a feeling that wasn't right," Ford said.

FOX6 News has recently learned Smith once lived in Wausau. According to Marathon County court records, she was in trouble under the name Kristen Pearson.

There are felony and misdemeanor charges against her in Marathon County, including one for passing bad checks. In that case, she was sentenced to nine months in jail.

She also reportedly previously lived in Milwaukee.

If convicted in the Powell case, Smith could face up to life in prison.