Kris Zocco bound over for trial, charged in 2013 death of Kelly Dwyer
MILWAUKEE -- A Milwaukee County judge found probable cause and bound Kris Zocco over for trial. Zocco is charged with reckless homicide in the 2013 death of Kelly Dwyer.

Dwyer went missing in October of 2013. Prosecutors say Zocco, the man long considered the main suspect in the case, is responsible for her death. Zocco has already been serving a 19-year sentence on child pornography and drug charges, however, he is fighting the new allegations.

Zocco faces the following criminal charges, filed on May 8th:


The 16-page complaint says "the three-and-a-half year police investigation of this matter has ruled out any other possible suspects and no evidence has been discovered to suggest that anyone other than defendant Kris V. Zocco could have killed Kelly E. Dwyer and disposed of her body."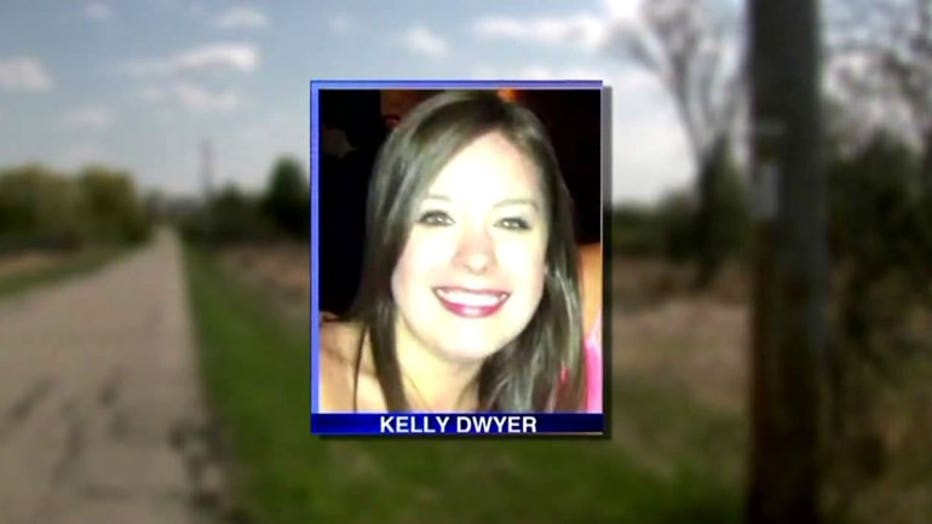 The complaint details Zocco's conflicting stories and also backs up allegations about a sexually violent, dominating past which includes his obsession with bondage, restraint, asphyxia and strangulation.

If convicted of these three new felony charges, Zocco could face up to 76 years in prison. Zocco is back in court on June 29th to enter his plea to the charges against him.