Kris Zocco, accused in Kelly Dwyer's death, appears in court on new charge
MILWAUKEE -- Kris Zocco, the man accused of killing Kelly Dwyer during an alleged "violent sex act" made his initial appearance in court on Thursday, Sept. 13 on a new criminal charge.

Zocco faces a new charge of solicitation of felony intimidation of a witness. This, after a cellmate told detectives that Zocco confessed to killing Dwyer, and then offered him money to "deal with a witness."

In court Thursday, Zocco's attorney told the judge he was not notified by prosecution of this new charge -- that he had to find out about it in the media. The attorney also argued it could taint the jury pool for the case.

Zocco is scheduled to have a preliminary hearing on this new charge on Friday morning, Sept. 14. He was already facing the following criminal charges, filed on May 8, 2017, in connection with Dwyer's death: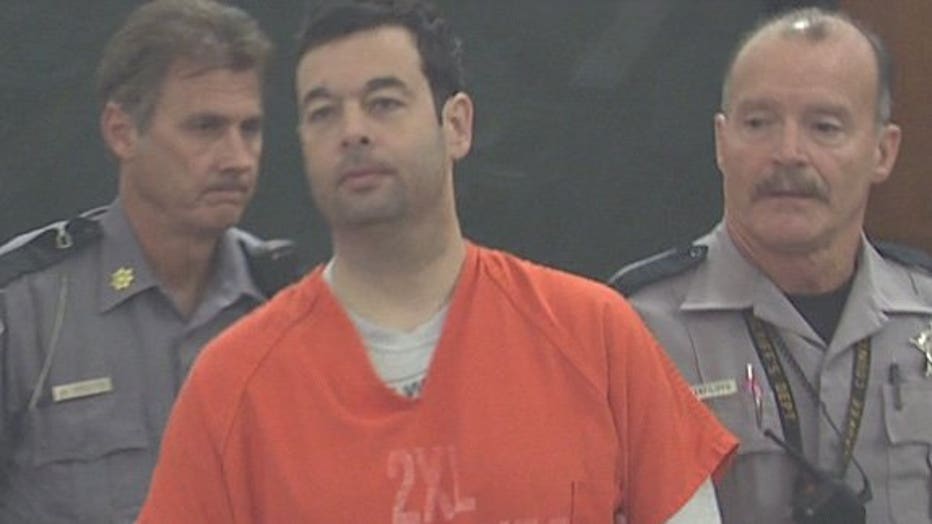 Kelly Dwyer went missing in October of 2013. Investigators say Zocco killed Dwyer at his apartment on Milwaukee's east side. Her body was later found in rural Jefferson County.

Zocco has already been serving a 19-year sentence on child pornography and drug charges, handed down in January of 2015. He is fighting the new allegations.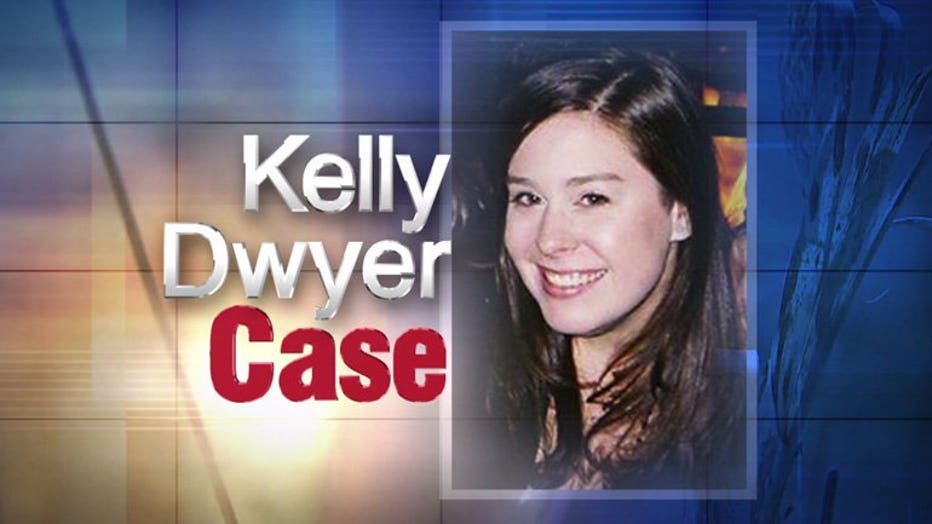 According to the new criminal complaint, on Nov. 9, 2017 detectives interviewed an inmate at the Waupun Correctional Institution, who they believed had information regarding the homicide of Kelly Dwyer.  The inmate allegedly stated that Zocco made reference to the fact that he was concerned about his homicide trial and, in particular, was concerned about "one of his ex-girlfriends," a potential witness at that trial.

According to the inmate, Zocco told him that he was "edged on" by the victim when they were having "rough sex" and that the victim "challenged him" and that he then "took it further." The inmate also stated that Zocco told him that he went "a little too hard" and that it was an "accident."

Zocco allegedly told the cellmate that when he realized the victim was deceased he "freaked out" and "panicked" and had to "hide the body."

The inmate stated that Zocco then told him that he took the victim's body to the bathroom and attempted to wake her. When the victim would not wake, Zocco allegedly told the inmate that he wrapped the victim's body in a shower curtain --  and used the garbage chute in his building to get the victim's body to the first level.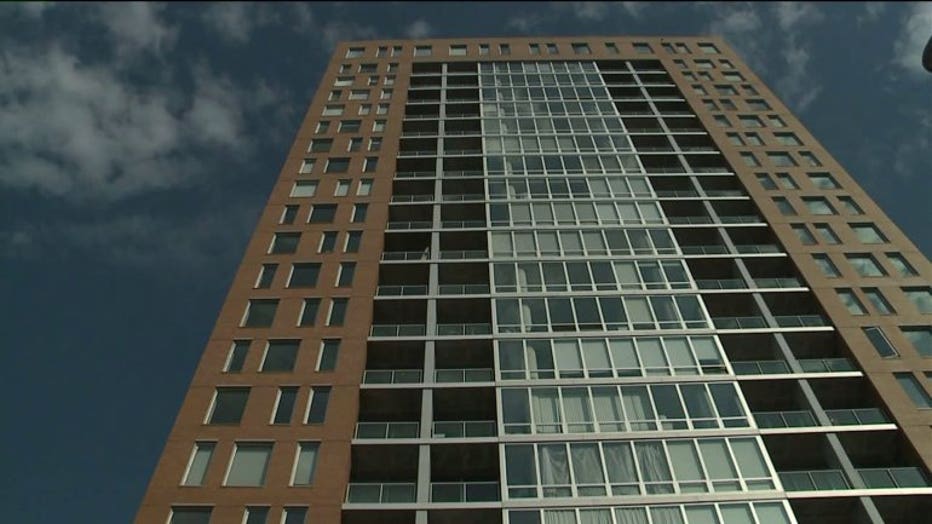 Kris Zocco's East Side apartment building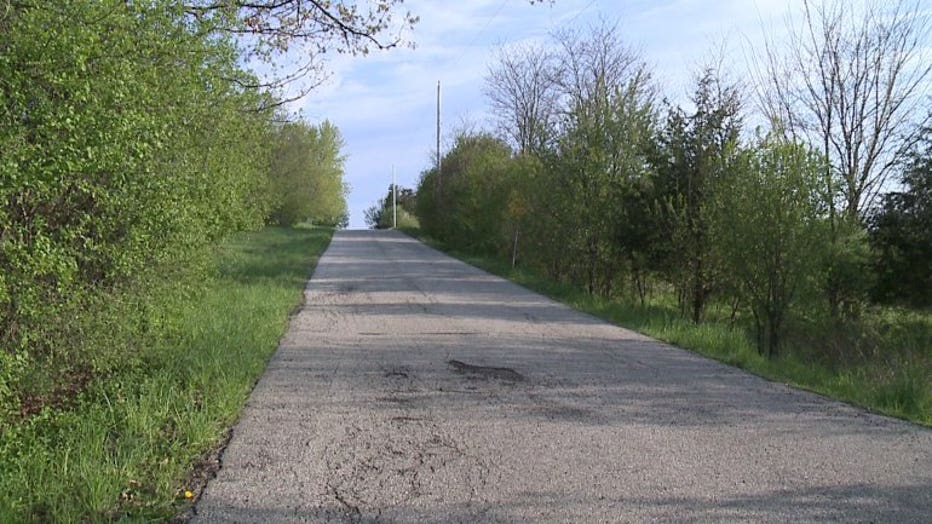 Kelly Dwyer's body found in Jefferson County in May 2015


According to the complaint, the inmate further stated that he had contact with Zocco even after they were no longer cellmates. He stated that during this time, Zocco repeatedly expressed his concern about his "ex-girlfriend" testifying against him in the homicide trial.

The inmate claims  that at one point in July of 2018, Zocco asked for his "help" with the "ex-girlfriend."  The inmate stated that Zocco then went on to tell him that he had "money" and that his "family had money" and he allegedly told the inmate "I can take care of anybody who takes care of me."

The complaint indicates that the inmate also stated that Zocco told him that he "did not want any witnesses" against him and that he would "pay anyone who would help him."  According to the complaint, Zocco also mentioned to the cellmate that he had "mob ties" and that he "knew how to get rid of people" but that he could not "do it himself" or have "any of his family do it" or "it would be tied to him."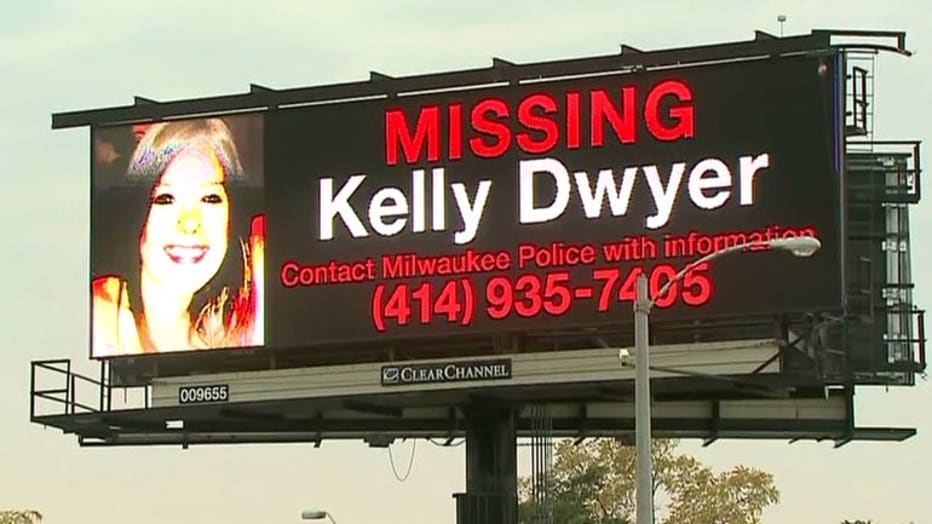 The complaint indicates in late August 2018, Zocco allegedly inquired if the inmate would see if his wife could "find out about locating someone" outside of the prison who could "deal with the witness" (Zocco's) "ex-girlfriend." The inmate told detectives that Zocco told him that he wanted someone to "take care of it" which the inmate took to mean to "harm the witness" or otherwise ensure the witness would not come to court for Zocco's trial in Milwaukee County.

Zocco allegedly discussed possible prices for what he referred to as "hits." The cellmate told detectives that Zocco offered to pay between $2,500-$5,000 for a "hit."

The cellmate also informed detectives, in August of 2018, that in addition to soliciting him to intimidate a witness or witnesses at Zocco's Milwaukee felony jury trial, Zocco has also asked him on a number of occasions to get pornography for him, which is not permitted in the prison system. Zocco allegedly told the inmate that he wanted the material that includes "choking" and "younger ones."

Zocco's attorney Craig Mastantuono called the new charges ridiculous. Based on a jailhouse snitch, he accused the prosecutor of trying to poison the jury pool and suggested that a lot of hard evidence was lost by police.