Koss unveils headphones designed by women, for women
MILWAUKEE (WITI) -- Koss Corporation, the Milwaukee-based stereophone manufacturer, launched the Koss Fit Series, a new product line Designed for Women, By Women on Wednesday, May 8th.

Koss officials say its new Fit Series is developed to meet a frequently overlooked demographic in the headphone and consumer electronics industry – women. To support the product's daily wear and tear that can be expected for women on the go, Koss' female designers teamed up with Dara Torres to help design the product line.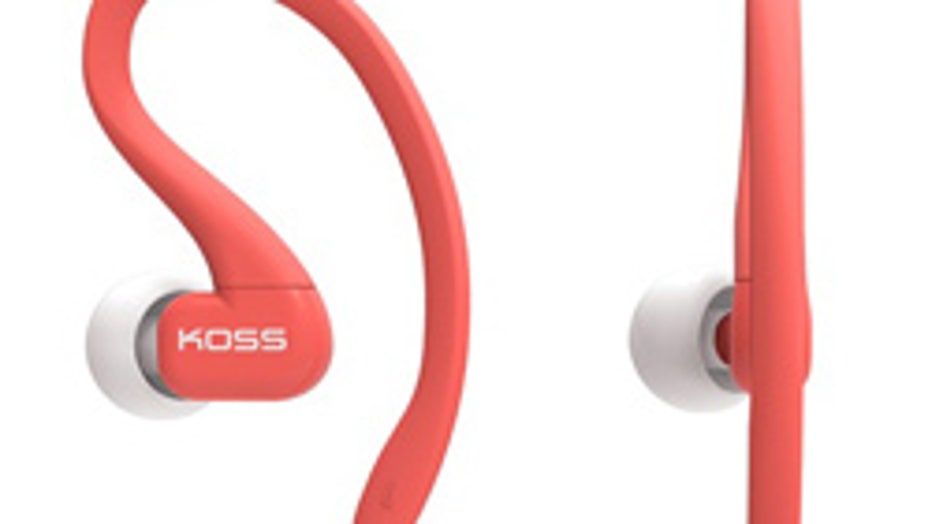 Torres, an accomplished Olympian, busy mother, author, model and fitness enthusiast, helped create the headphone line which she believes will be able to keep up with her active lifestyle.

The Koss Fit Series features two models. Koss FitClips utilize an original and unique design that ensures the perfect fit. Using a new in-ear ported design, the elements rest comfortably in the ear to create the ideal seal for what Koss says is the ultimate listening experience. Listeners are given the choice of three sizes of ear cushions designed to fit in any woman's ear.

FitClips, available in five colors also feature a sweat-resistant coating for active use and durability.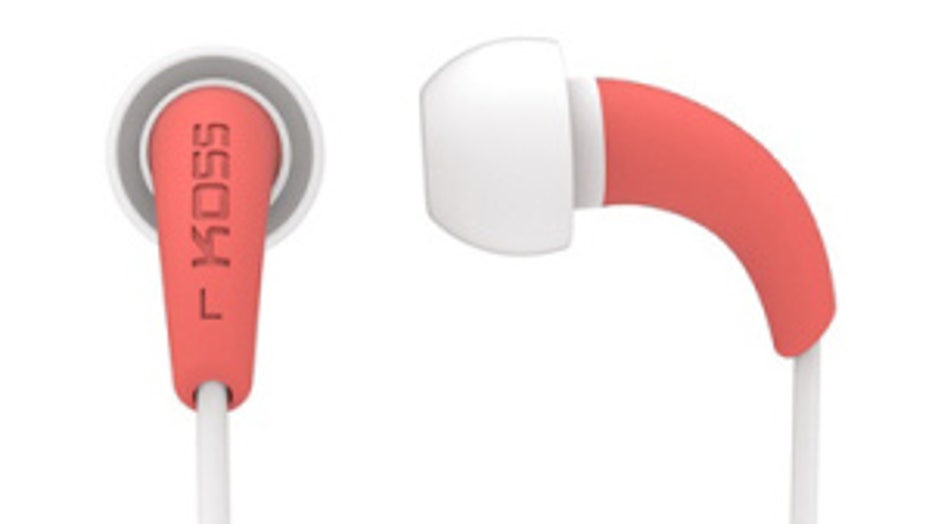 Koss FitBuds bring the Sound of Koss to listeners in the smallest earbuds Koss has ever created. The buds are only six millimeters in diameter, making them 33 percent smaller than the average Koss earbud. The elements are surrounded by a dual-injected, soft-rubberized housing intended to fit perfectly in the female ear.

Like the FitClips, the FitBuds feature the same sweat-resistant coating, five color options and extra cushions.

Koss FitClips and FitBuds are available today at Koss.com and Wal-Mart Stores throughout the United States.