Kohl's Thank You Thursdays: Check out MPM's "Ultimate Dinosaurs" exhibit for less
MILWAUKEE -- The "Ultimate Dinosaurs" exhibit at the Milwaukee Public Museum features 17 full cast dinosaur skeletons, including the world's biggest and baddest carnivore,Giganotosaurus -- and you can check it out for less on Thursday, April 7th and Thursday, May 5th.

On these two days, folks can visit the exhibit for just $8 -- as part of Kohl's "Thank You Thursday" program.

Those visiting the museum on April 7th and May 5th will receive FREE general admission to the museum, and pay just $8 for adults, $7 for seniors and $6 for children ages five to 13. Children four and under are free.

The museum offers extended evening hours -- 9:00 a.m. until 8:00 p.m. on every Thursday.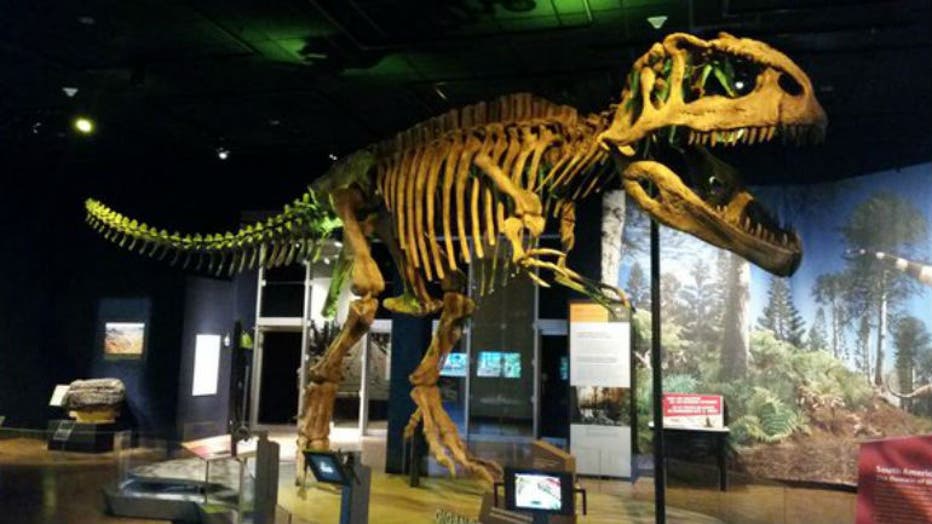 Kohl's Thank You Thursday is free for individuals and families (excluding groups). Children must be accompanied by an adult to receive free admission.

"Ultimate Dinosaurs" showcases some of the most spectacular dinosaur discoveries and cutting-edge scientific research from the last two decades. Evolved in isolation in the Southern Hemisphere, this exhibit reveals bizarre, unusual-looking dinosaurs virtually unknown to most North Americans.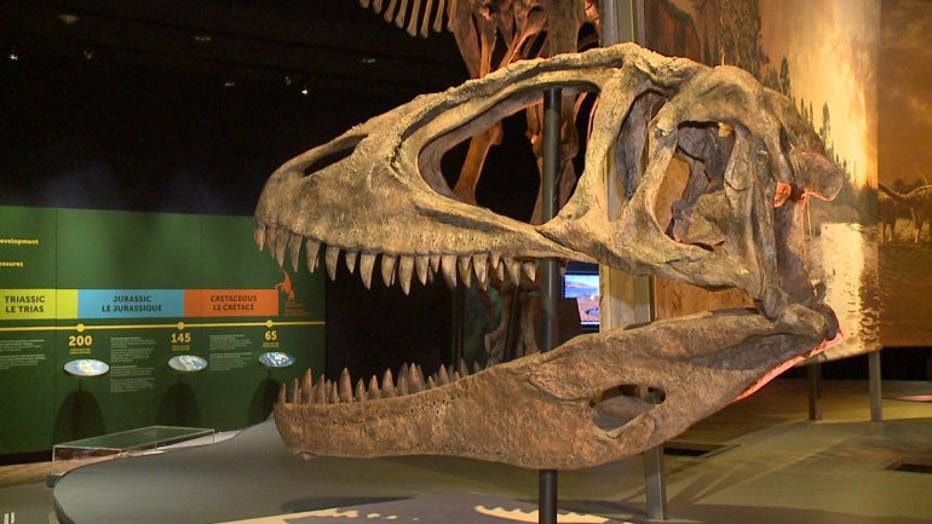 Milwaukee Public Museum "Ultimate Dinosaurs" exhibit


Through the use of augmented reality technology, full-scale dinosaurs are transformed into flesh-covered animated beasts. This same technology highlights the continental drift that altered the landscape of the ancient world, setting the stage for the evolution of these bizarre creatures.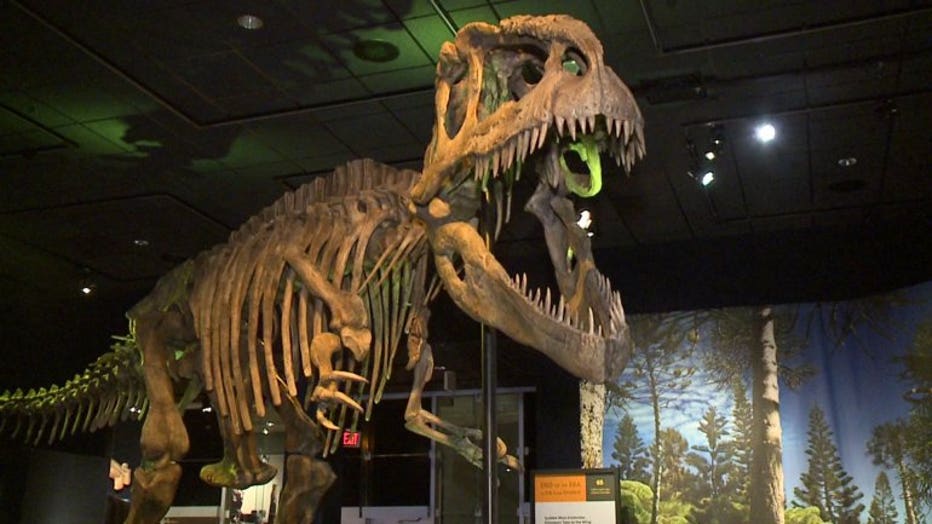 Milwaukee Public Museum "Ultimate Dinosaurs" exhibit


CLICK HERE to learn more about the exhibit.

2016 Kohl's Thank You Thursday dates are as follows:

January 7
February 4
March 3
April 7
May 5
June 2
July 7
August 4
September 1
October 6
November 3
December 1