"Know where their kids are:" We Got This 'MPD' event encourages parent-child interaction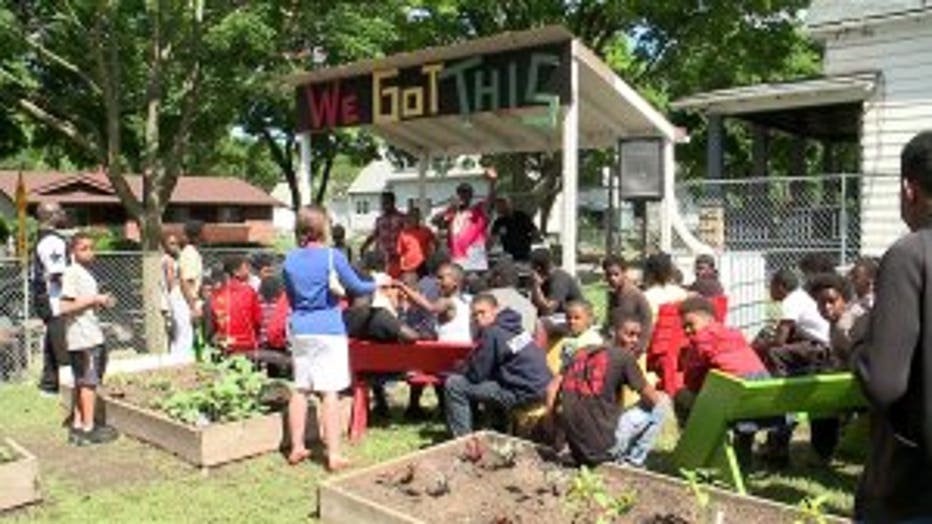 MILWAUKEE -- A popular community garden in Milwaukee changed things up for its volunteers on Saturday, June 24th. If they wanted to get paid for their work, they had to bring a parent.

It's an urban setting with a rural feel.

"In this garden you can always expect big things to come out of this garden," said Nathaniel Collins, volunteer.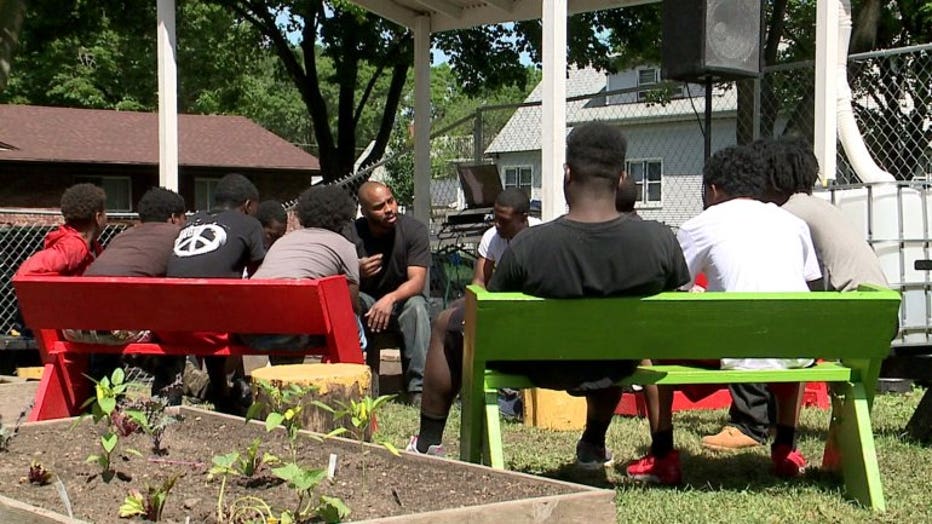 On the corner of 9th and Ring Streets in Milwaukee, sits the "We Got This" garden. Nathaniel and his brother, Roshaun, have been tending to crops there for four summers now.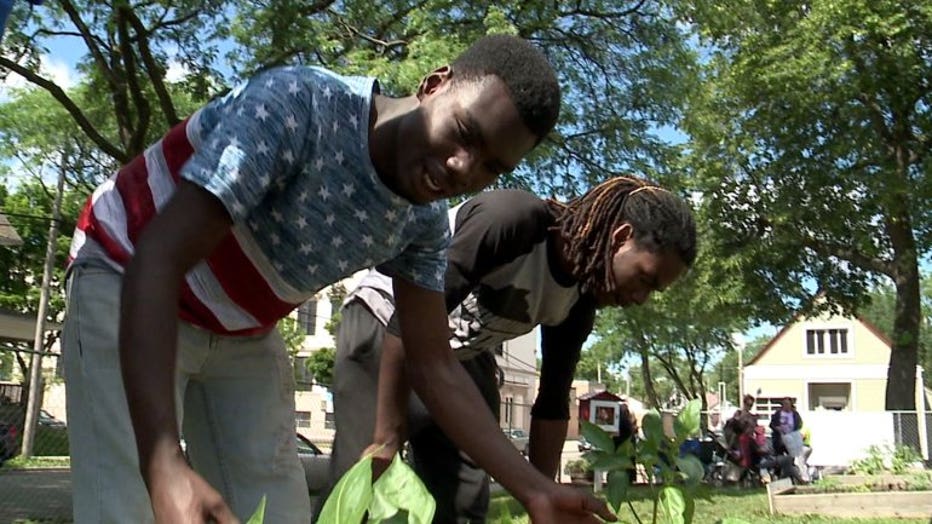 "I think it's great seeing families come out and do stuff with their kids," said Roshaun Collins, volunteer.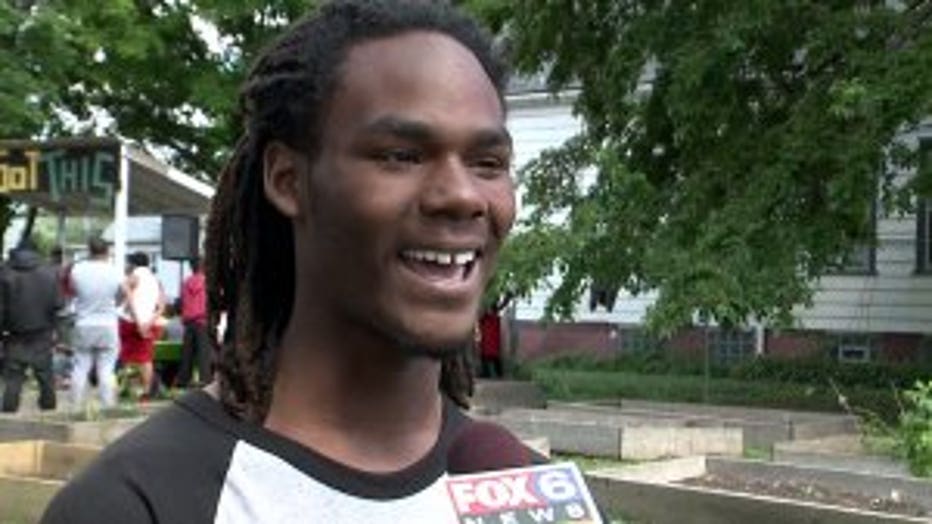 Saturday morning the garden's owner changed things up.

"What's special about today is that it's MPD day, which is Mandatory Parents Day," said Andre Lee Ellis, We Got This.

If volunteers wanted to receive their $20 for four hours of work pay, they had to bring a parent.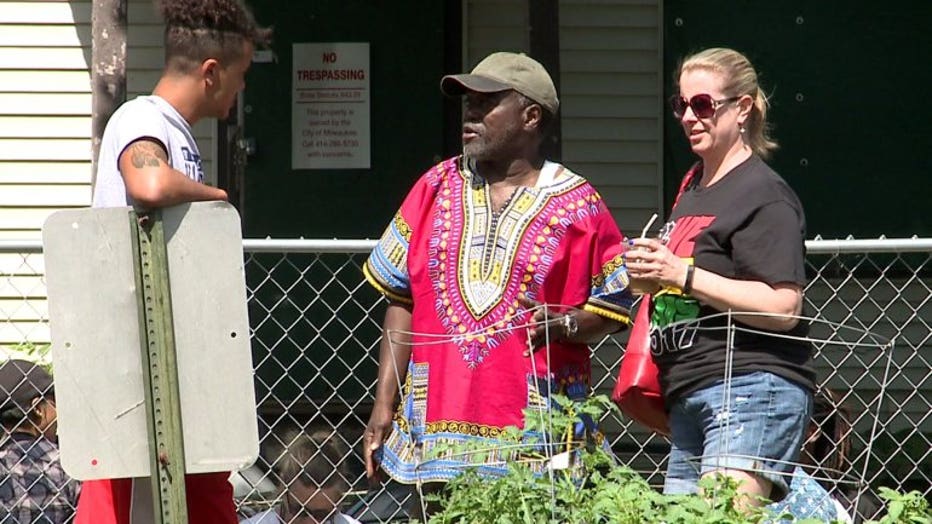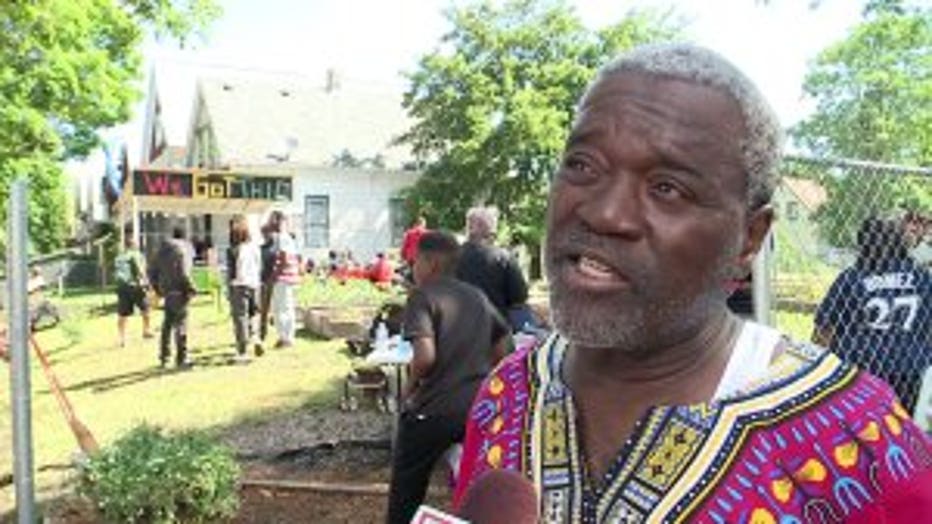 "Parents need to know where their kids are. What their children are doing. We wait until 11 p.m. to flash that message on TV. But we need to know at 8 a.m. and even at noon," said Ellis.

At the garden they grow a variety of different fruits and vegetables. The kids say they've been doing this since it was just a seed, and you can see all the different plots where they practice their craft.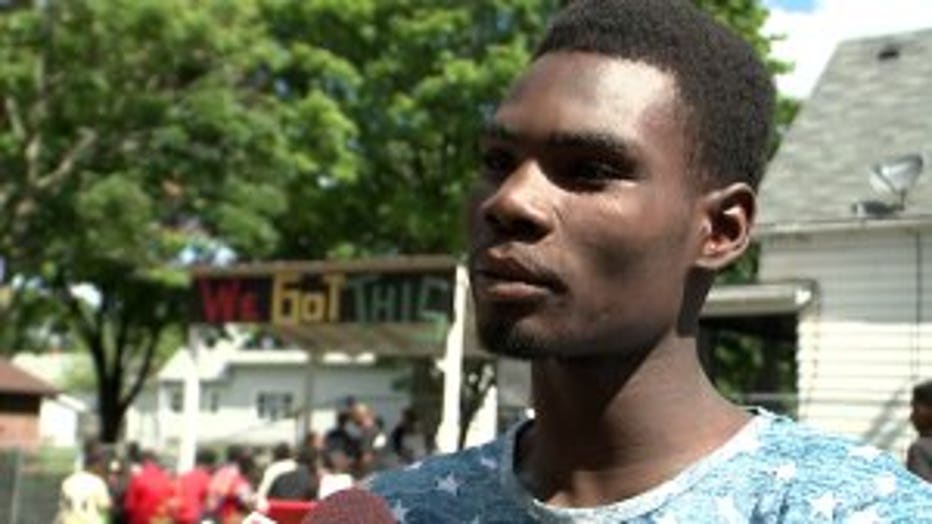 "I used to act bad, I used to get bad grades. It will help you straighten up your life and that's exactly what I did all four summers I've been here," said Nathaniel.

The Collins brothers weren't able to have a parent join them in the garden Saturday, but for them, it's not about the money.

"Mr. Andre is one of the greatest people I've ever met, and he do a lot of hard work for us and we do a lot in return," Roshaun said.

It's about giving back to the neighborhood that's taught them how to better themselves.