Knocking tobacco out of the park: Committee passes smokeless tobacco ban at Miller Park


MILWAUKEE -- The Milwaukee Common Council's Public Safety Committee passed a smokeless tobacco ban Thursday morning, November 10th. It will apply to any sports venue, but proponents said it's really a matter of keeping it out of Miller Park -- and away from young baseball fans.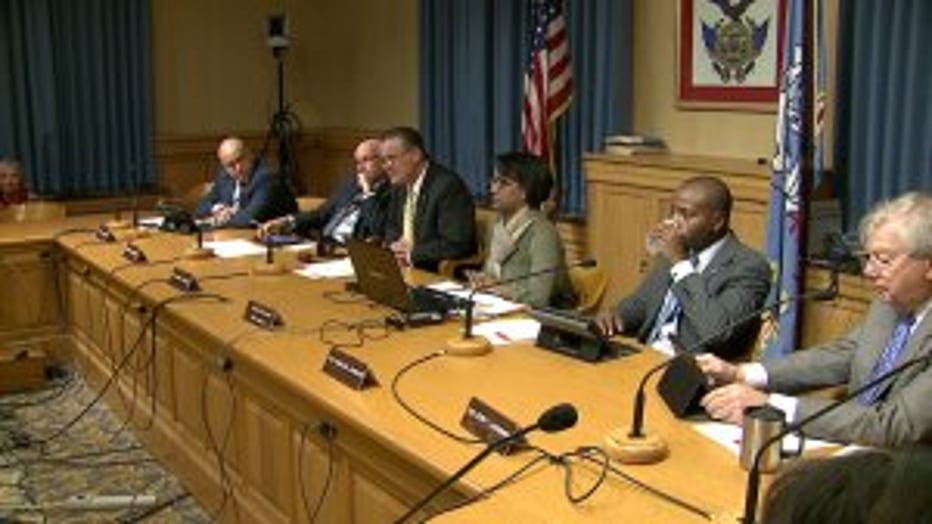 "Tobacco and baseball have been synonymous with one another for a long, long time," said David Casey, Milwaukee Baseball Academy owner.

Milwaukee Alderman Michael Murphy and Milwaukee Health Commissioner Bevan Baker said they think the city can help break the cycle.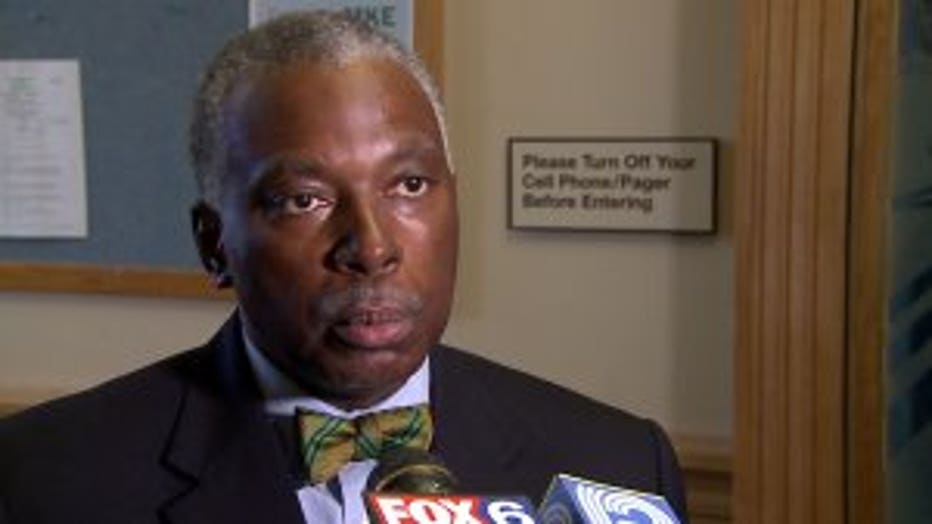 "The images our children see are embedded in their brain for a long, long time and it's about the start you get," said Baker.

Those caught dipping would first get a warning, and then face a fine up to $250.

Former Major League Baseball Commissioner and Brewers Owner Bud Selig might be the most prominent supporter of the smokeless tobacco ban at Miller Park. In fact, he even wrote a letter to Alderman Michael Murphy in support of the ordinance.

"It's all about stigmatizing a known carcinogen that causes a great number of deaths in our country," said Murphy.

Murphy admitted there wouldn't be strict enforcement.

Those with the Campaign for Tobacco-Free Kids said it hasn't been an issue in places like San Francisco or Chicago, where similar bans have been passed.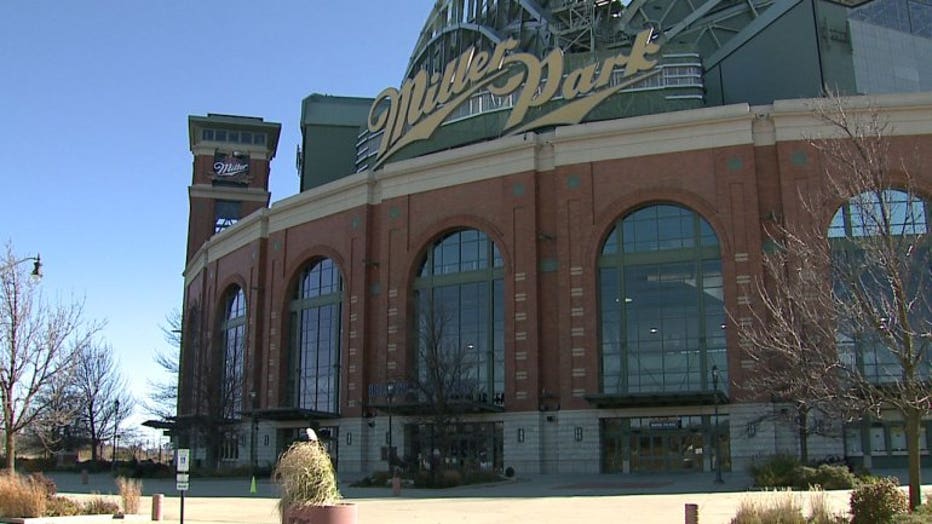 "We are seeing high compliance. We're not seeing many, or any players. I don't think there have been any citations or warnings issued," said John Schachter with the Campaign for Tobacco-Free Kids.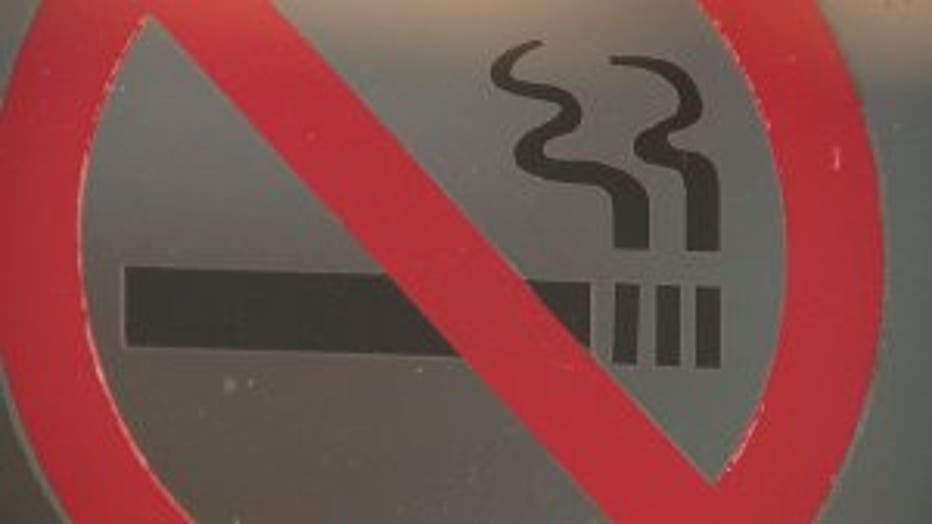 It's estimated that between 25% and 33% of MLB players dip. Proponents of the ban said it's a big reason why about 17% of male high school athletes do it.

Casey, owner of the Milwaukee Baseball Academy said the ban is  a start.

"It's like any other habit or addiction -- you need to support people going through it. You can't just fine them and expect that to be the end of it," said Casey.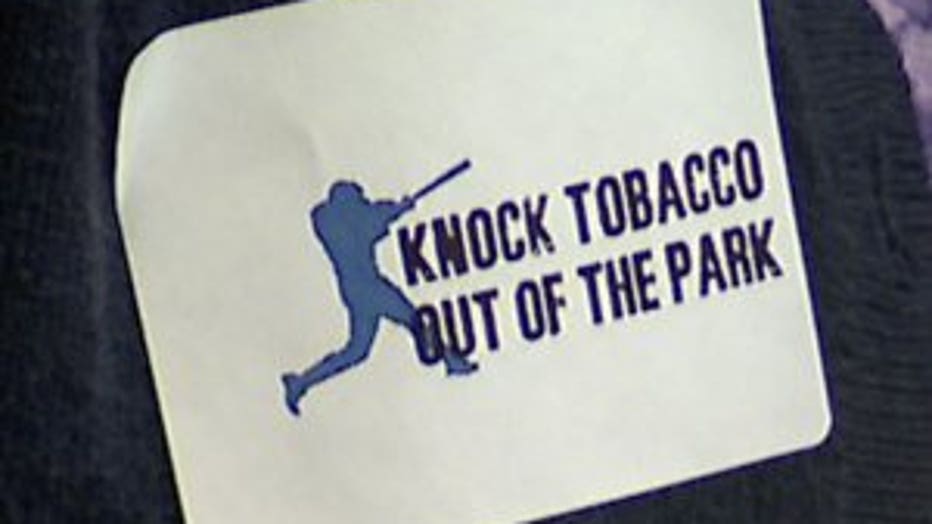 By the start of the next Brewers season, smokeless tobacco bans are expected to be in place at 11 of 30 MLB ballparks, not counting Milwaukee's Miller Park.

The players union has resisted a complete ban on chewing tobacco by the league, but has agreed that players won't keep it in their uniforms or chew during interviews.