Kids with disabilities enjoy some fun in the sun at YMCA's annual summertime picnic
MILWAUKEE -- It was a chance for kids with disabilities to feel like a kid again! Variety hosted its annual summertime picnic on Saturday, August 22nd at the Northside YMCA in Milwaukee.

This year is a little different than the others, as it was put together by a local resident, who has a sister with some special needs challenges. He says after he heard about the organization, he just had to get involved.

"It's just kind of a time for the families and kids of Variety to come and have a blast. Play, we got a swimming pool, a playground, we have arts and crafts, just kind of enjoy the weather while we got it," said Rick Carlson, helped organize event.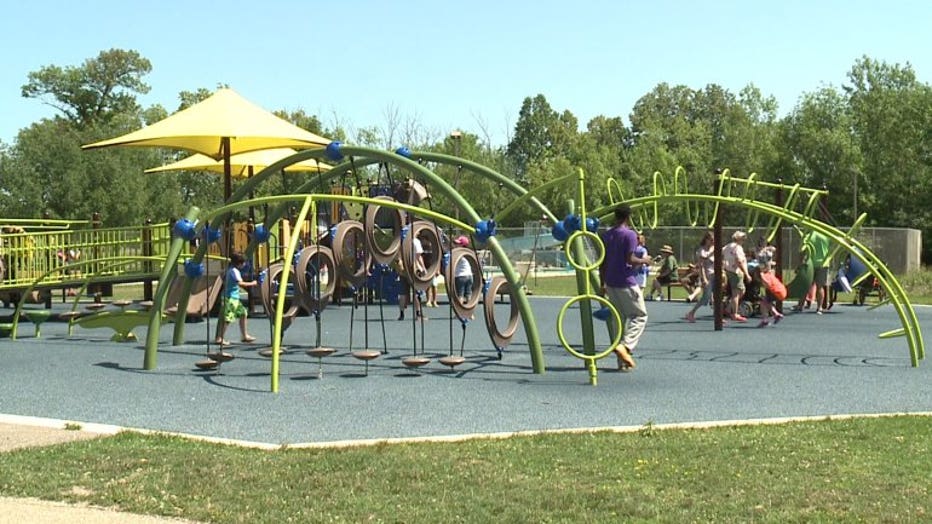 Variety is an international organization that has a chapter here in Milwaukee called the Children's Charity of Wisconsin.