Key witness missing from court; jury trial for Michael Morgan, accused in deadly fire, adjourned until Monday


MILWAUKEE COUNTY -- Jurors were sent home on Wednesday, September 7th from the Milwaukee County Courthouse on what was supposed to have been the first day of the jury trial for Michael Morgan -- accused of setting a fire that killed two children near 36th and Silver Spring Drive in October.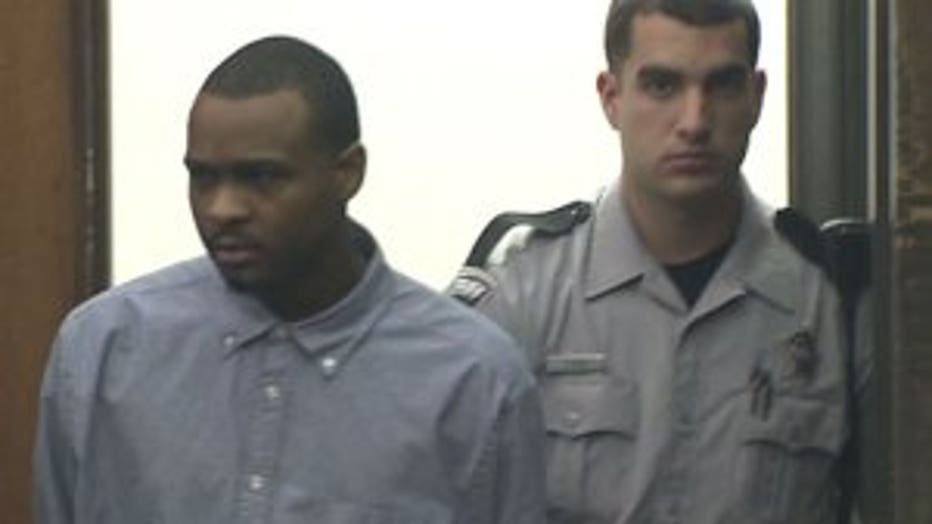 A key witness for the prosecution was not present in court on Wednesday -- and Morgan's attorney moved to dismiss the case, as the prosecution asked for more time to look for this key witness.

"Today's my client's day in court. He sat in jail for an entire year. We don't believe the state should be given some sort of advantage to finding witnesses at their own personal convenience that we don't have," Morgan's attorney, Christopher Carson said.

A bench warrant has been issued for this key witness, according to online court records.

This case will reconvene Monday, September 12th -- when the judge will see whether the key witness has been located and is present, and if not, the judge will decide how to move forward in this case.

Thirteen jurors were selected Tuesday morning, September 6th for the trial.

The arson fire happened at a home near 36th and Silver Spring Drive early on October 20th, 2015 — around 2:00 a.m.

Six children had to be rescued from the burning home — four of them by their grandmother.

Morgan's stepson, 10-year-old Kevin Little, and Little's cousin, two-year-old Tae-najah Morgan, died as a result of the fire. Tae'najah Morgan died one day later, and Kevin Little died on November 8th at the hospice facility where he was being cared for.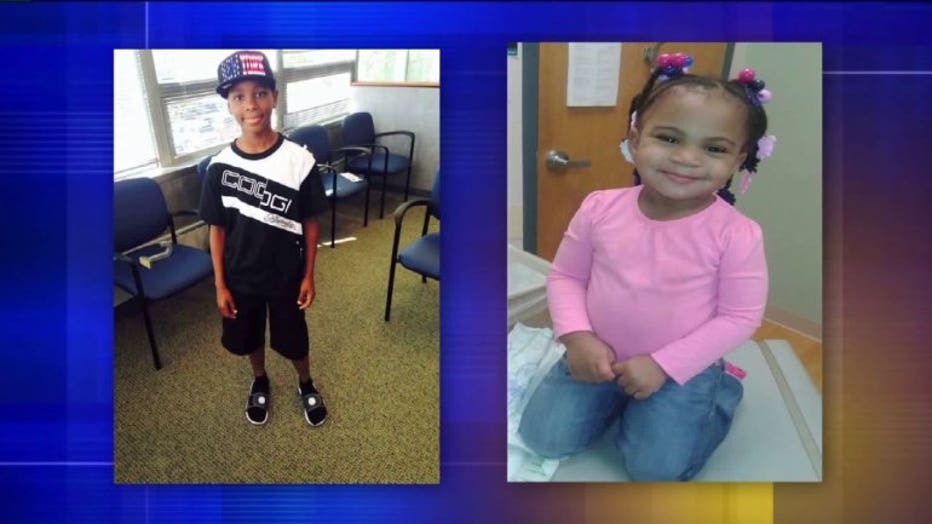 Kevin Little and Tae'najah Morgan


Evidence of an accelerant was found throughout the home's first floor — in the front room, hallway and master bedroom. A gasoline container was found misplaced (under the kitchen sink), and gasoline remained on some items.

The complaint says "fire investigators discovered clean, broken glass from the south first floor living room window approximately 15 to 20 feet sound of the home, across the driveway. The broken glass is consistent with a gas vapor explosion having occurred."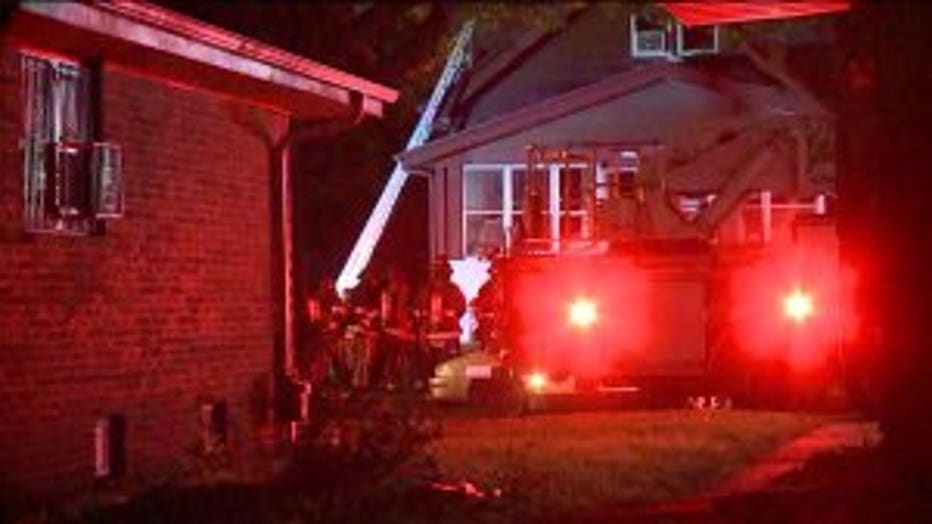 Fire at 36th and Silver Spring Drive


The person who called 911 to report the fire told investigators he called for help after Morgan approached him outside of a gas station.

Morgan apparently asked to use the person's cell phone to report a fire on 36th and Silver Spring. The witness thought it was an odd request "because he did not smell any fire nor did he see any signs of fire nearby." Instead of giving up the phone, the person called 911, provided the address and then hung up. The complaint indicates at that point, Morgan "nodded his head and walked southbound on 35th St."

"(He) stated Mr. Morgan had said something to the effect of, 'there's a fire on 36th and Silver Spring,' or, 'they need the fire department — there's a fire on 36th and Silver Spring,'" said Detective Schimke.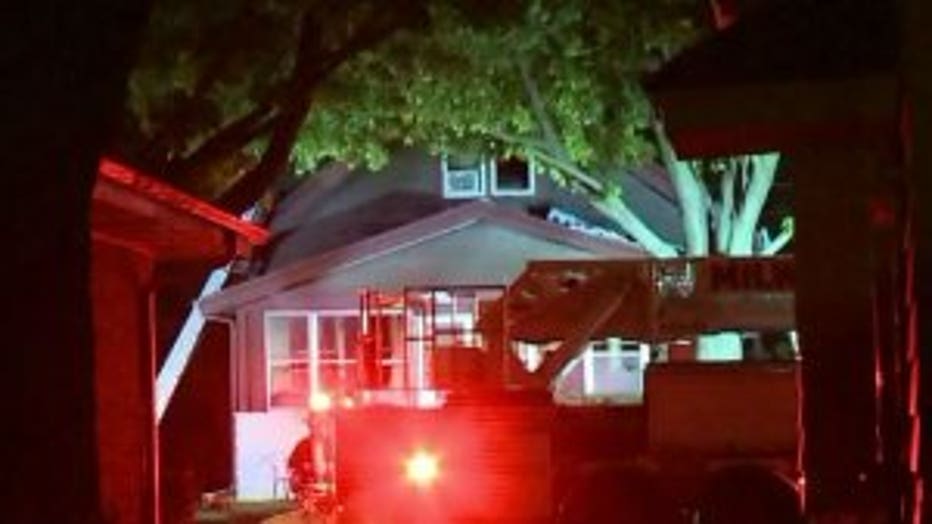 Fire at 36th and Silver Spring Drive


The complaint indicates Tae'najah Morgan and Kevin Little were "found in the upstairs room." When first responders found the two, the boy appeared "to be protecting Tae'najah by covering her with his body."

At one point during the night, the complaint indicates one of the children, 10-year-old Little, woke up the grandmother — saying the house was on fire and they needed to get out.




The grandmother was able to get four of the children out of the home, but as she was exiting the home, she realized Little must have gone back inside.

Morgan's estranged wife lived in the home. Morgan was being prosecuted in two domestic violence cases where she was the victim.

Morgan faces the following criminal charges in this case: