"Key Westconsin" closes in downtown Waukesha as another round of road construction begins


WAUKESHA -- Another round of road construction begins in downtown Waukesha on Monday, February 22nd. The owners say that's the big reason the popular restaurant "Key Westconsin" has closed for good.

After five years in downtown Waukesha, the sun is setting for Key Westconsin.




"Sigh. It was so hard. I cried a lot," Rita Krivos said.

Owners Gary and Rita Krivos made the decision a week ago -- sharing the news to their customers on Facebook.

Key Westconsin closed on February 13th -- the night before Valentine's Day -- breaking more than just the owners' hearts.



"We`ve probably sunk almost a half-million dollars into this over the five years," Gary Krivos said.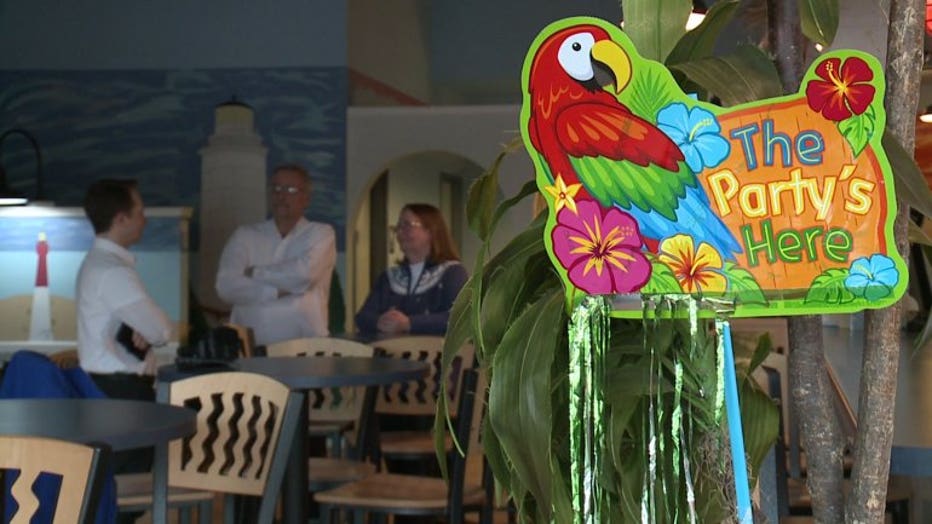 FOX6's Bret Lemoine speak with the owners of Key Westconsin


The Krivos' say grants from the city and a business improvement district initially helped make their Florida-themed eatery a reality. But last March, there were unexpected repairs. The owners started a GoFundMe.com page with a $30,000 goal to save the business.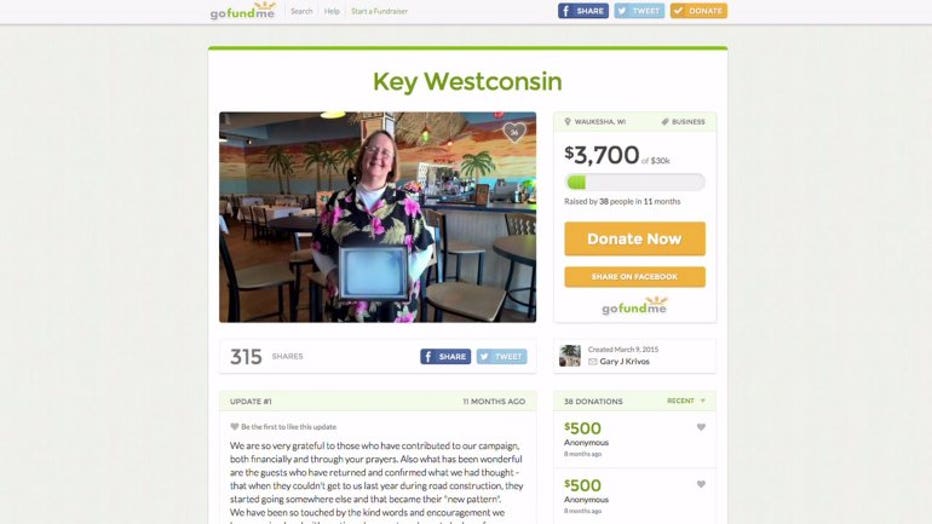 GoFundMe.com page for Key Westconsin


But still, they say a bigger problem loomed.

The orange glow from a mural at the restaurant wasn't enough to outshine the orange construction barrels outside.

"Unfortunately, you close the intersection next to us and put a barricade at the other end of the street -- and nobody can get to you," Rita Krivos said.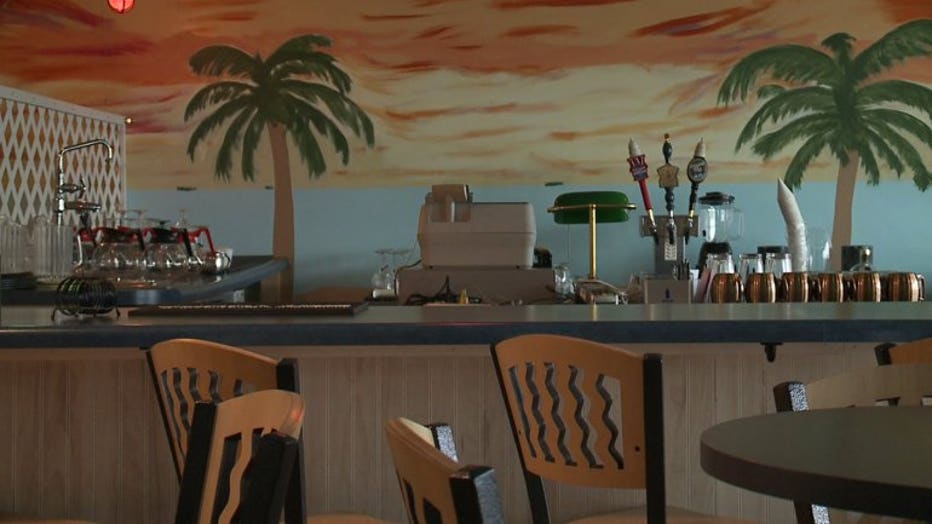 Other business owners in downtown Waukesha have dealt with the same thing.

"We`ve watched over 50 businesses come and go. That`s excessive in my mind considering how many are down here," Gary Krivos said.

"Having a long-time business leave, it hurts," Alderman Erik Helgestad said.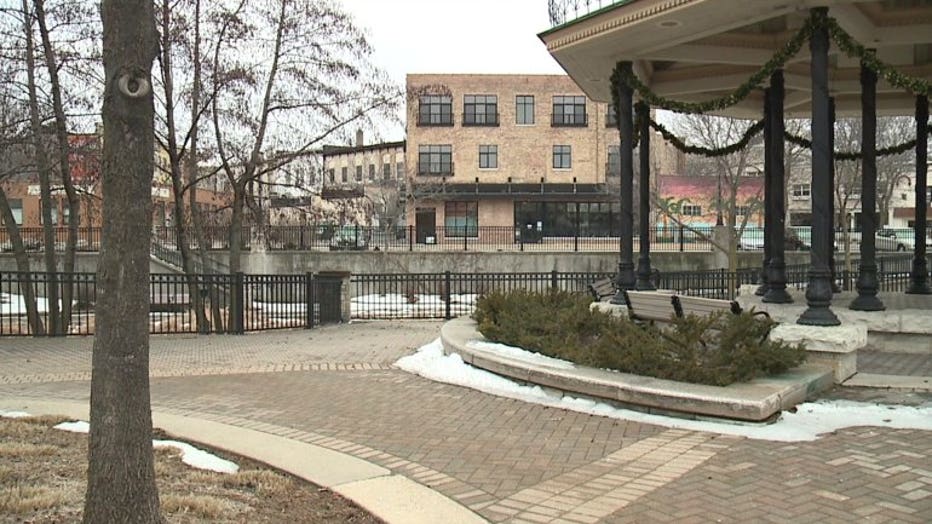 Helgestad says the construction is necessary to update watermains and sewers, but says the business turnover isn't unusual.

"I wouldn`t say it's greater than what we`ve seen at any particular time, that I could say," Helgestad said.

Construction will even prompt a temporary relocation of the farmer's market -- once a big draw for places like Key Westconsin.

"When people can`t readily get to you, there are too many other options out there and they`re going to find them," Rita Krivos said.

Construction begins Monday on West Main Street in Waukesha, near the Five Points.

It is expected to be done in three phases, ending in late July.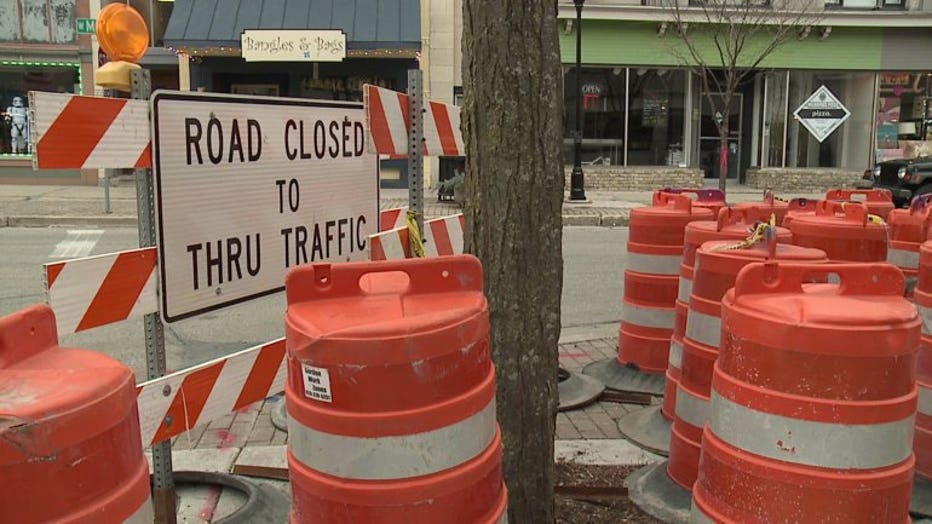 So far, we're told there has been no interest from any other developer to purchase the location Key Westconsin currently occupies.



Information on W. Main Street construction project in Waukesha:

Construction Phasing, Parking and Access: 

During construction W. Main Street will be closed to through traffic.  Pedestrian access will be maintained on W. Main Street throughout construction by phasing the construction of the sidewalks.  The closure and construction of W. Main Street will be completed in phases as described below:

Phase 1 – February 22 to Late March – W. Main Street between Clinton and the 5-Points will be closed to through traffic to complete the underground utility work.