"Key to the city:" Behind-the-scenes look at 165+ Milwaukee buildings during open house weekend


MILWAUKEE -- Historic Milwaukee Inc. granted everyone the opportunity to get a behind-the-scenes look at 165+ buildings on Saturday, September 17th and Sunday, September 18th during the sixth annual "Doors Open Milwaukee." The event is billed as Milwaukee's biggest open house weekend.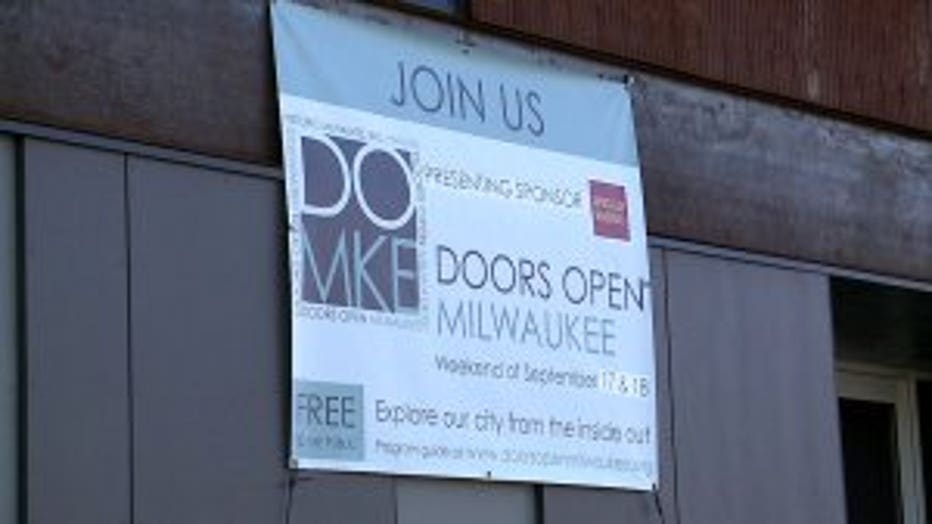 During "Doors Open Milwaukee," people had the opportunity to design their own itinerary and visit buildings that opened their doors, often with guided tours, no tickets necessary, or join one or more in-depth tours that are ticketed. The event is dedicated to increasing awareness of and commitment to Milwaukee's history, architecture, and the preservation of the Brew City's built environment through education and advocacy since 1974.

"It`s really an invitation or a key to the city," Grace Fuhr, special event director with Historic Milwaukee said.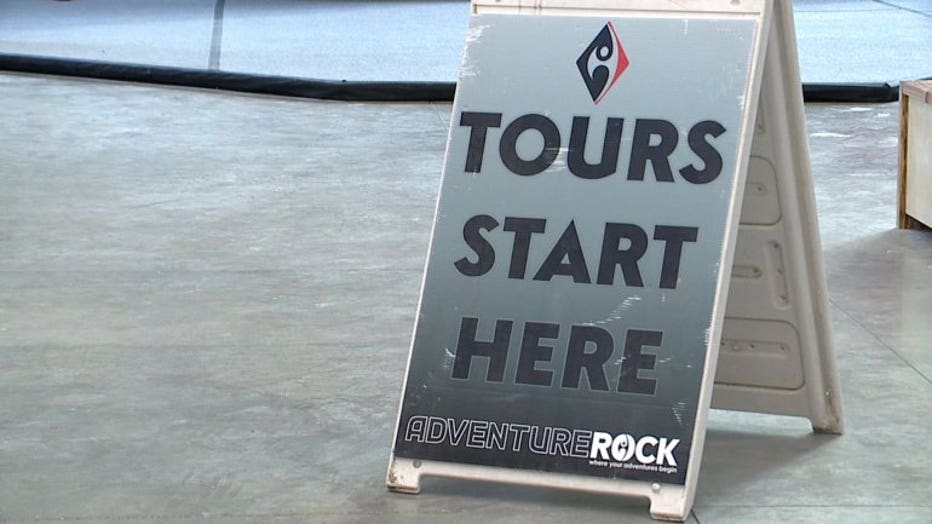 The 165+ buildings opened to the pubic this weekend hold hidden treasures and special stories -- from churches to office buildings, theaters to work sites, museums to hotels, clubs to universities -- sites of historic, architectural, cultural or commercial interest.

"A wide variety -- from new to old," Fuhr said.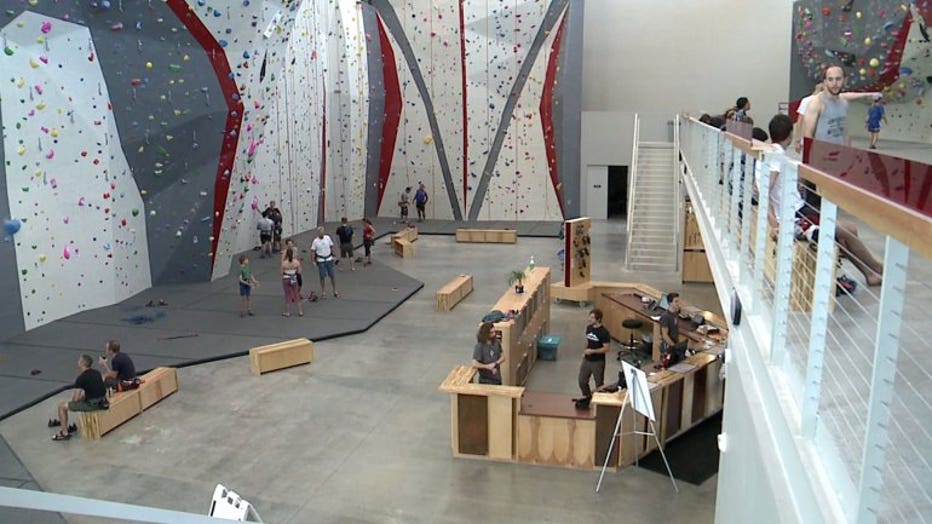 Among the buildings opened to the public were the Ambassador Hotel, the Basilica of St. Josaphat, the federal courthouse and Adventure Rock, to name a few.

Visitors at Adventure Rock went behind the walls and toured the newly-built facility that opened in June. They said they were thrilled to be joining the event.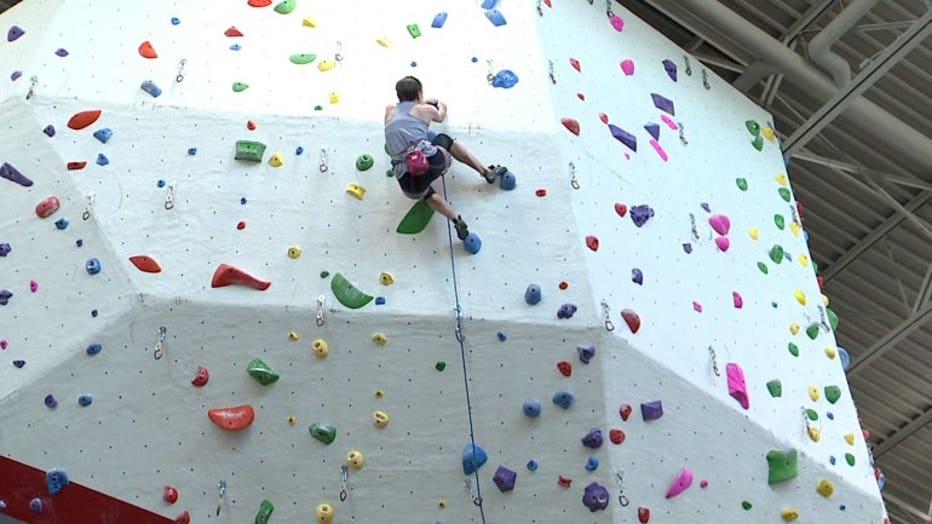 "I think people should totally take advantage of it. It`s just, we mark it off on our calendar a year in advance. Nobody can get married or have birthdays because it's Doors Open weekend!" Craig Burzynski, general manager at Adventure Rock said.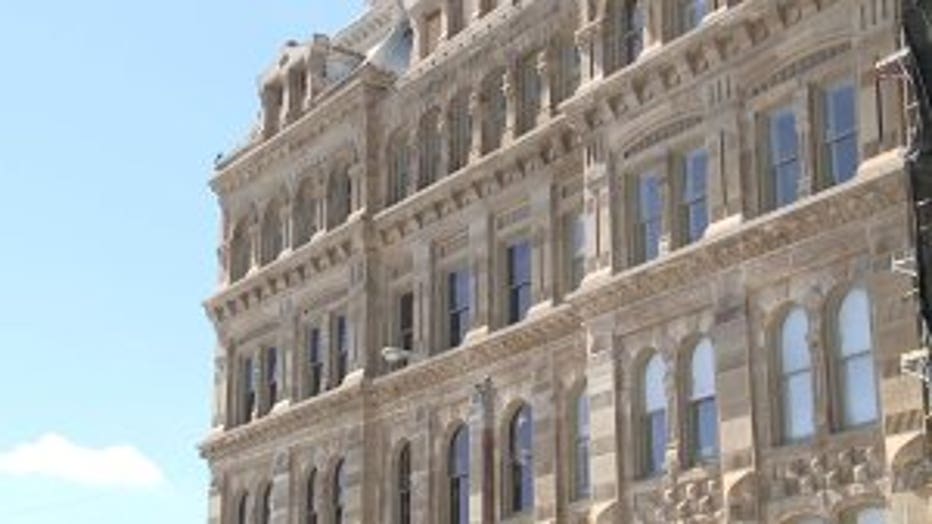 Amanda Brown and her kids took full advantage of the fun.

"Oh, it`s opened up experiences that my kids will tell their teachers about and then go on field trips to learn more about it," Brown said.

Another of the buildings open during Doors Open Milwaukee was the Grain Exchange (Mackie Building) at 225 E. Michigan Street -- a building which features "Simple Italian" architecture, soaring ceilings, hand-painted frescoes, gold leaf and more than 10,000 square feet of usable event space in a historical location.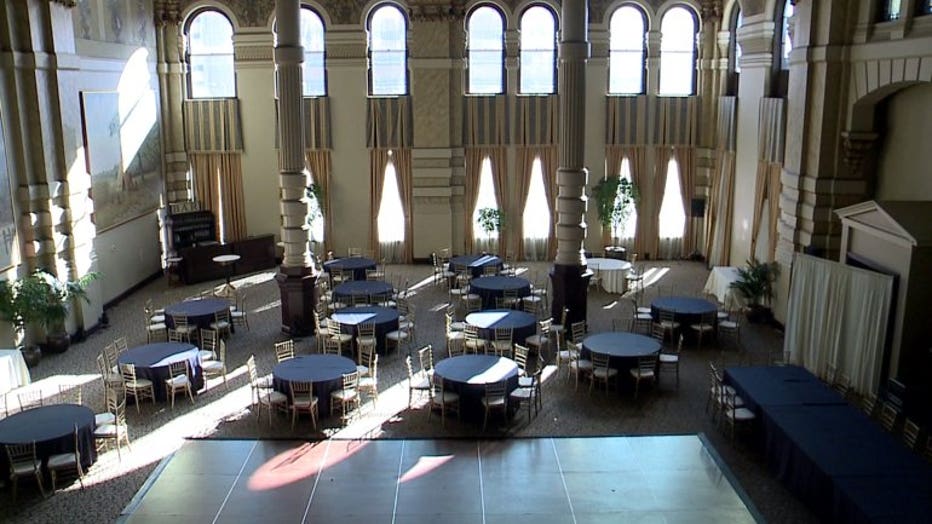 "There`s really nothing like it in the city," Joshua Jeffers, owner of the Mackie Building said.

What was once the world's largest primary wheat market for trading is now a very ornate ballroom with preserved historical murals.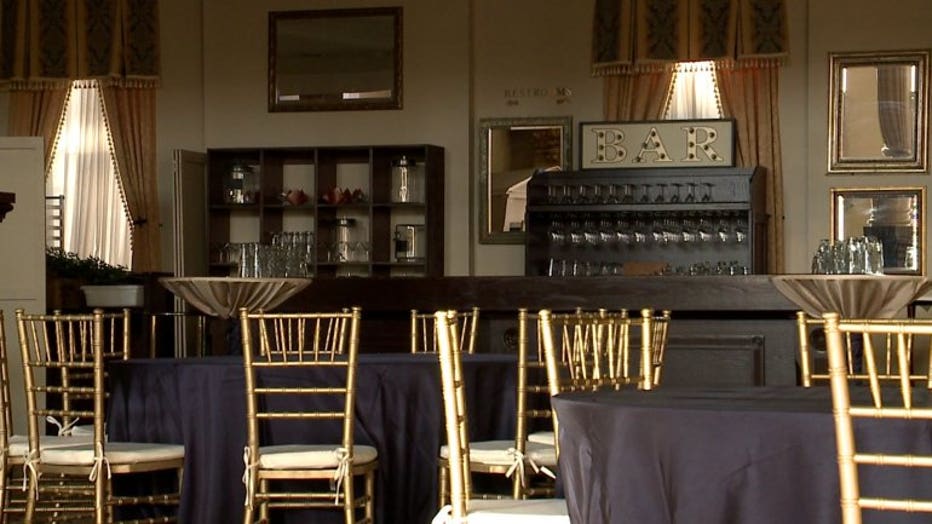 "We`ve seen things that we didn`t really know were in the city," Brown said.

The two-day celebration of Milwaukee attracted more than 31,600 visitors to the city's downtown and surronding suburbs.

The US Bank Center, Safe House, Milwaukee City Hall, Milwaukee Blacksmith and 833 East Michigan were the most highly visited sites. Additionally, Catholic Financial Life opened for the first time, and drew over 2,500 visitors to their rooftop pool.

CLICK HERE to learn much more about Doors Open Milwaukee.