Kevin Cross charged after chase, crash in Bayside; said "he ran because he was scared"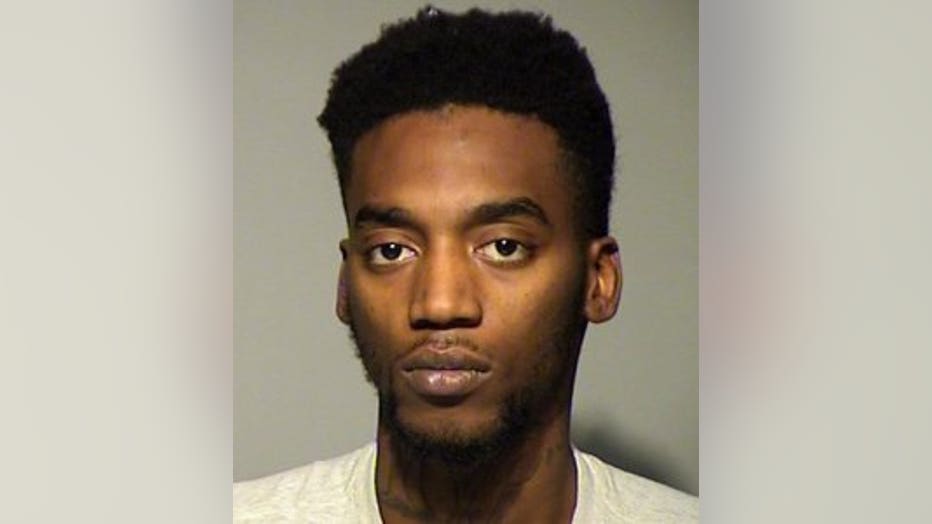 MILWAUKEE -- He's accused of leading Bayside police on a chase that reached speeds of roughly 90 miles-per-hour. Now, 20-year-old Kevin Cross of Milwaukee faces multiple charges in connection with an incident from Saturday, November 18th.

Cross faces the following charges:


According to the criminal complaint, a Bayside police officer "observed an SUV perform an unlawful U-turn to travel eastbound on West Brown Deer Road." The officer activated his emergency lights and siren to attempt a traffic stop. But Cross, who was behind the wheel of the SUV, did not slow down. The officer estimated Cross reached 90 miles-per-hour in a 35 miles-per-hour zone.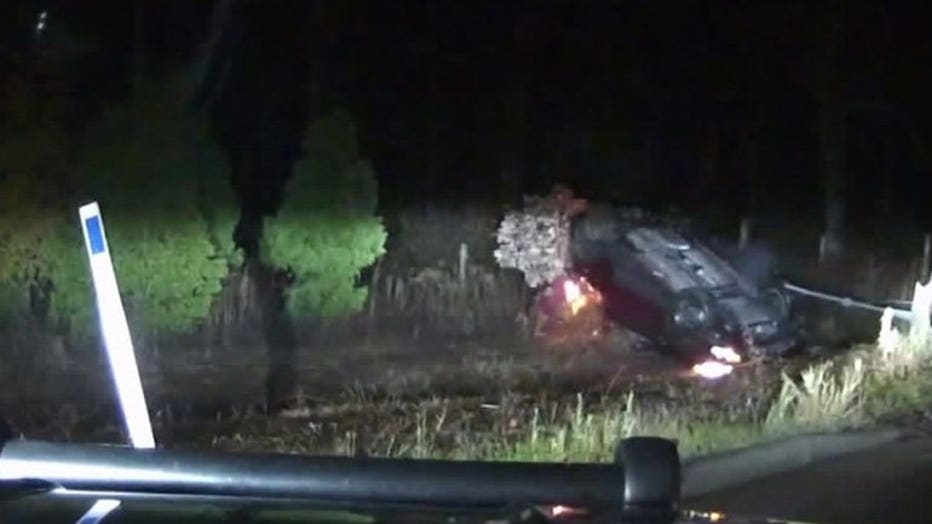 Crash at Brown Deer & Lake, Bayside


The complaint indicates when the SUV was approaching Lake Dr. on Brown Deer Rd., the officer "observed the vehicle fishtail and appeared to almost lose  control." The officer turned off his lights and siren -- and eventually caught up with the SUV at Lake Dr. and Brown Deer Rd., where the SUV had "overturned on its roof." The vehicle knocked down a traffic sign and power pole.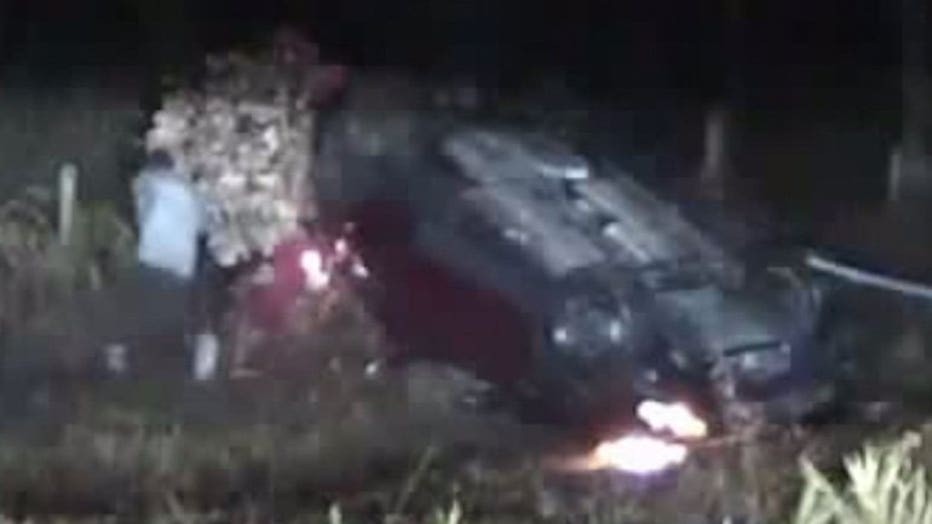 Crash at Brown Deer & Lake, Bayside


The officer indicated in the complaint that he saw Cross run from the SUV "and into the wooded area of the Schlitz Audubon Nature Center property." Despite attempts to get Cross to stop, he kept running. At one point, the officer "observed him crouched down in the grass." When the officer drew his firearm and ordered Cross to stop, Cross stood up and continued running. Eventually, the officer tackled Cross from behind. A second officer who arrived on the scene told Cross "he would be tased if he did not comply." Cross was taken into custody.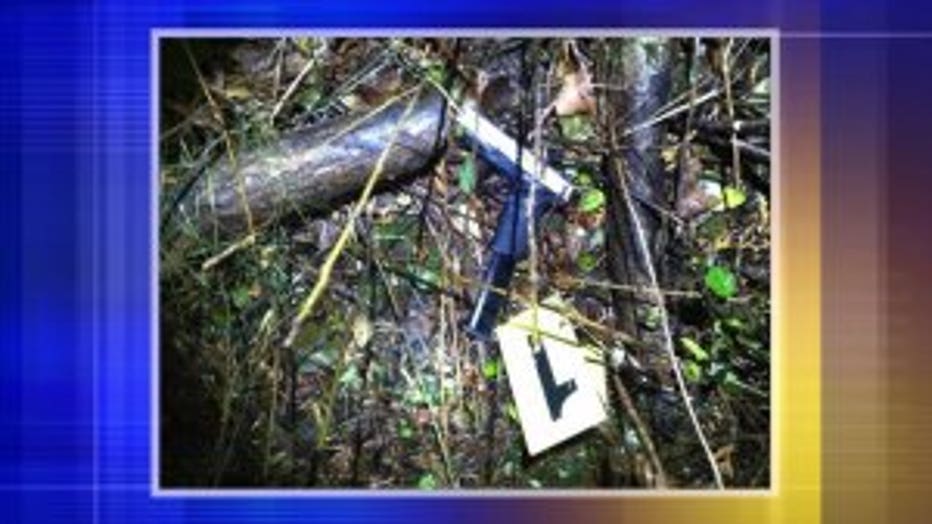 Gun recovered after Bayside police pursuit


A firearm was found on the ground next to where Cross and the officer had been struggling. It was a ".40 caliber with an extended magazine and was loaded." Officers also found "approximately 9.9. grams of marijuana" in the SUV, which had been reported stolen to Milwaukee police on November 2nd.

When questioned by police, Cross "estimated his speed to be approximately 70 mph on West Brown Deer Road." He admitted losing control of the SUV -- and "ran because he was scared." Cross said he found the handgun in the SUV, which he says he rented from a guy for $100.

Cross made his initial appearance in court on November 22nd. Probable cause was found for further proceedings and a preliminary hearing was set for November 30th.

Cash bond was set at $10,000.