Kenosha Water Utility "seeing green" in the city's wastewater thanks to new technology


KENOSHA -- It's money that used to be going right down the drain. Now, Kenosha officials have found a new use for their wastewater -- and officials are "cleaning up" thanks to a new technology.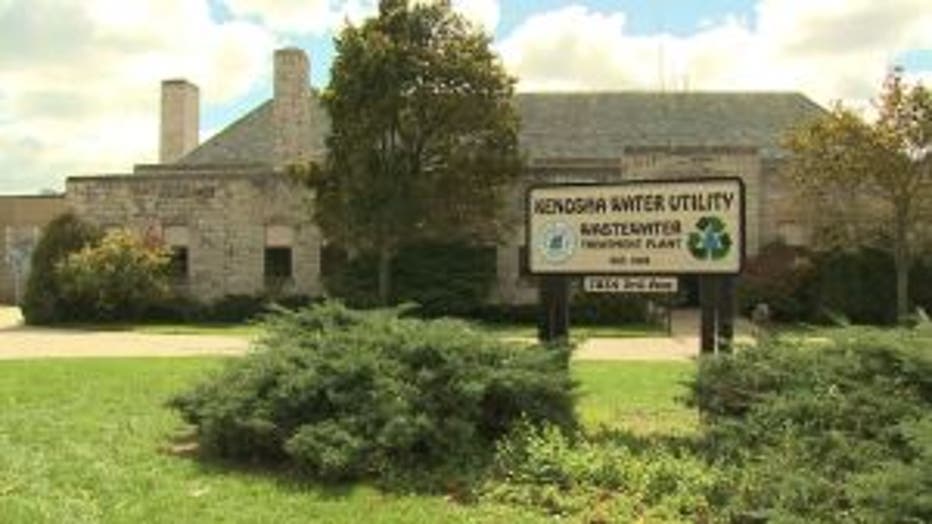 If it looks like wastewater, and smells like wastewater, chances are that's what it is. But in Kenosha, and only in Kenosha, you'd be wrong to think that's all it is.

A new technology is helping officials with the Kenosha Water Utility turn trash into treasure.

"It's new technology to the United States," said Ed St. Peter with the Kenosha Water Utility. "We mix sludge. You go to the bathroom. You flush your toilet. You never think about it again. That's when we start thinking about it," said St. Peter.

Kenosha is now home to the first wastewater treatment plant in the country to use the new technology. It's thanks to the installation of something called a "Pondus" reactor. That comes from a Kenosha company as well.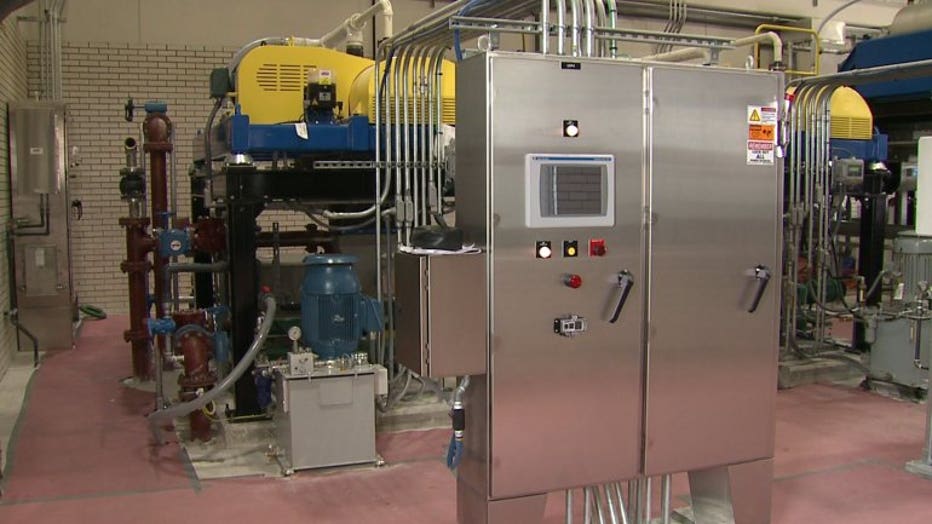 "The first plant ever in the world that installed this machine -- in Kenosha," said Michael Kopper with Centrisys.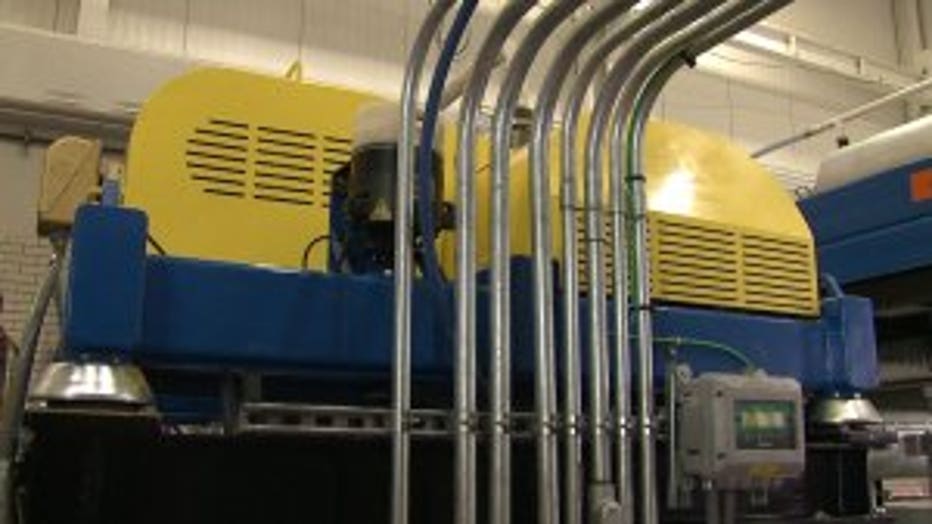 The new system creates more methane gas when treating wastewater. More gas means more energy, and more energy means...

"Money savings. We are able to save money doing this," said St. Peter.

In fact, it's a project officials say will pay for itself.

"Eight years from now, this project will be paid for and will be able to continue that money savings which is just under $700,000 a year," said St. Peter.

The byproduct of wastewater treatment will no longer head to the landfill, but instead to creating products like fertilizer at zero cost.