Kenosha Unified middle school teacher resigns, charged with sexual assault of a child
KENOSHA -- A teacher with the Kenosha Unified School District resigned his position at Bullen Middle School Tuesday, June 16th -- the same day sexual assault charges were filed against him.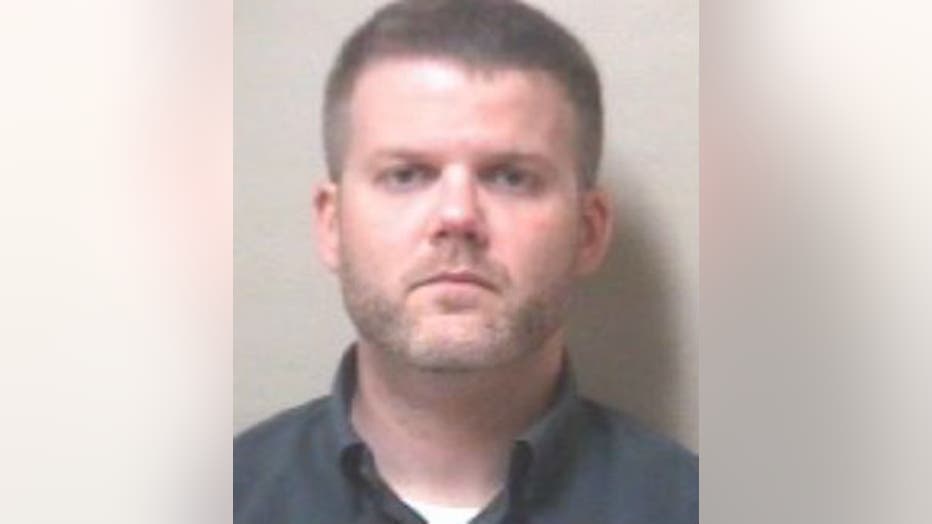 32-year-old Christopher Hemba of Racine has been charged with one count of sexual assault of a child by a person who works or volunteers with children -- a felony charge.

A criminal complaint indicates investigators spoke with a 20-year-old woman, who said she met Hemba when she was a student at Bullen Middle School in the seventh and eighth grade -- when he was her volleyball coach.

The girl told investigators when she was in high school, she assisted Hemba with coaching the girls volleyball team at Bullen Middle School -- when she was 17 years old.

She said "almost immediately there was an attraction between" Hemba and herself, and the two began talking and texting. The complaint indicates shortly thereafter, the relationship became intimate.

The girl told investigators she was 17 when she and Hemba had sex for the first time, back in 2012. The girl said -- the encounters occurring at Bullen Middle School and at Hemba's home, according to the complaint.

The girl said her relationship with Hemba lasted until she left for college in September 2013.

When she was in college, the complaint indicates the girl later told her mom there was an incident when she was 19 when she had been drinking at an "end of the year party" -- in spring 2014, and instead of walking to her dorm, she called Hemba, who picked her up and drove her to Kenosha, where they had sex. The girl said Hemba didn't force himself on her, but it wasn't what she wanted -- saying "it was easily the worst moment of my life," according to the complaint.

Police were tipped off when a relative of the girl accessed her email and found messages between her and Hemba.

Police spoke with Hemba in June 2015. He said he has known the girl for over seven years -- indicating she had played on his volleyball team when she was a student at Bullen Middle School.

Hemba told police "We started having feelings for each other quickly," and admitted to having a sexual relationship with the girl.

Hemba said he was going through a divorce and he was "miserable." The complaint indicates Hemba told police "I know it's no excuse, and it's wrong." He told police he was attracted to the girl because of her intelligence.

Bond was set at $5,000 for Hemba, and court records indicate that bond was posted.

Hemba has a preliminary hearing scheduled for July 12th.

Meanwhile, the Kenosha Unified School District has been communicating with families as necessary, a spokeswoman tells FOX6 News. The school district has counselors on hand for students at Bullen Middle School. They will be there for the remainder of the week.