Kenosha receives $250K state grant to support development of downtown hotel


KENOSHA -- What's old is new again in downtown Kenosha.

The City of Kenosha received a $250,000 state grant to support the redevelopment of the Heritage House building into an 80-room downtown hotel. Construction on the hotel is expected to begin in August and be completed by December 2019.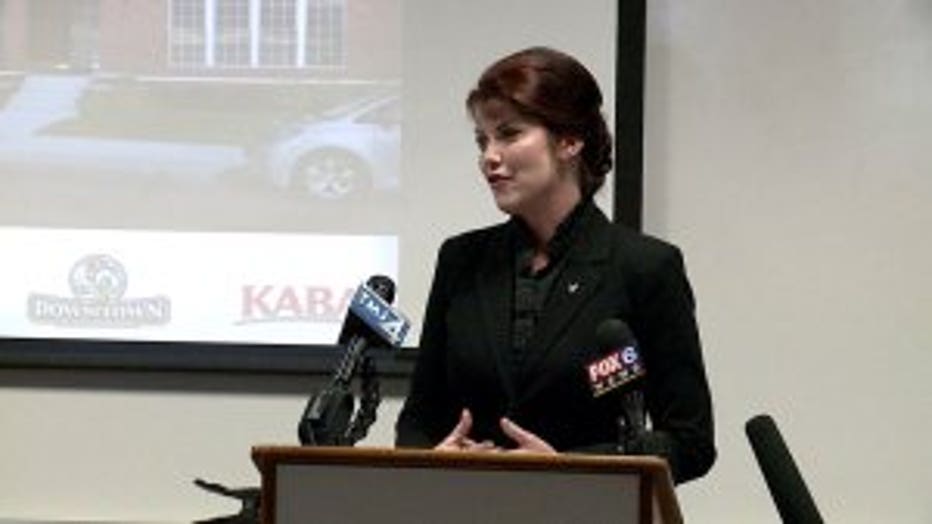 Lt. Governor Rebecca Kleefisch


"This is a part of Wisconsin's history. We're proud of it. We're going to help preserve it," Lt. Governor Rebecca Kleefisch said at a press conference on Monday, April 16.

The Community Development Investment Grant from the Wisconsin Economic Development Corporation (WEDC) will help fund plans to restore and upgrade the century-old building into a four-story boutique hotel called The Stella -- Italian for "star."

"Kenosha has a huge amount of activities on the lakefront all summer, so this feeds into the need for hotel space that is desperately needed in the downtown," said Kenosha Mayor John Antaramian.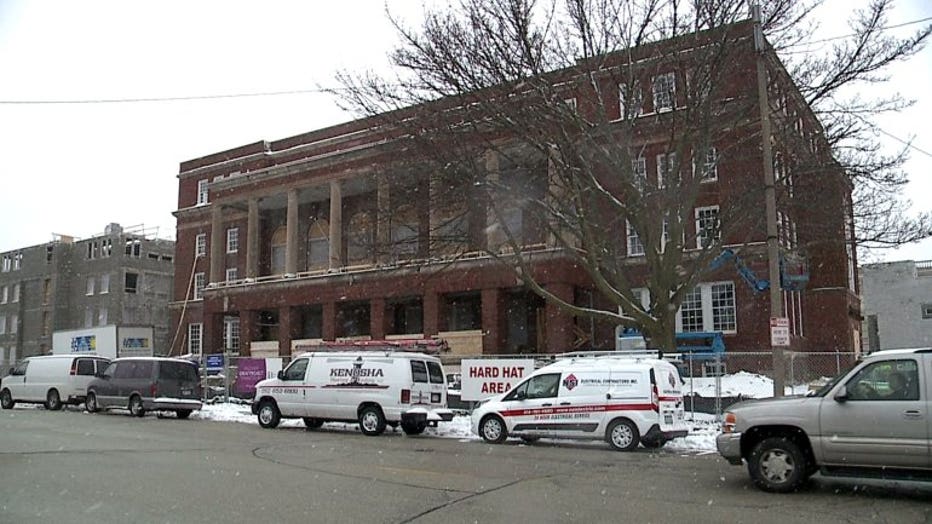 The $26 million project calls for the renovation of the old Kenosha Elks Club building, known as the Heritage House Inn. The building was constructed in 1917, and was owned and operated by the Elks until the 1990s. It then had several owners and has been vacant for more than a decade.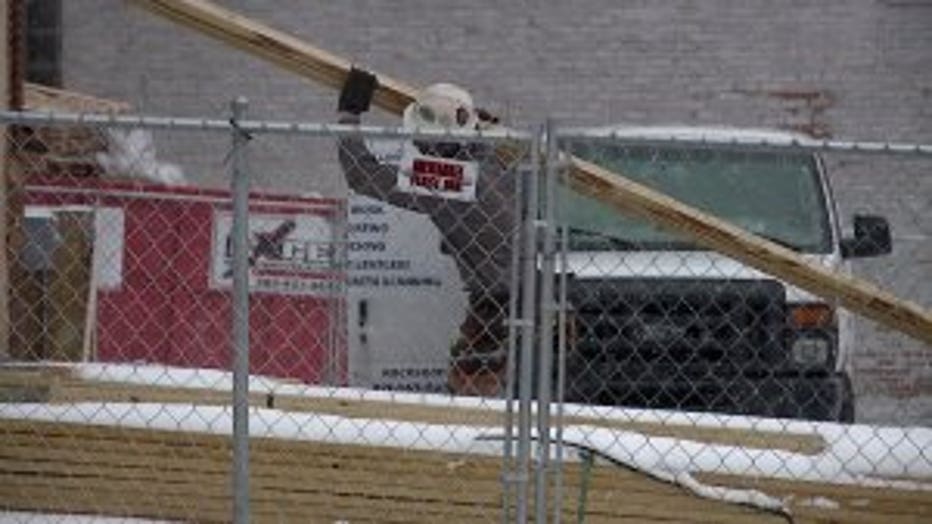 "The State of Wisconsin is pleased to support this project, which will ensure the preservation of a historic downtown building while at the same time provide an economic boost to Kenosha's business district," said Kleefisch. "This project has been a real community effort involving the city and its residents, the county and the private sector, and I look forward to seeing the hotel become one of the jewels of downtown."

Gorman and Company is restoring the existing building at 5706 8th Ave. and is constructing a new four-story addition. The existing building will house 12 suites with a separate living area that will have views of downtown and Lake Michigan. The building will also feature a rooftop bar, a restaurant and a 350-person ballroom. The addition will house 68 guest rooms.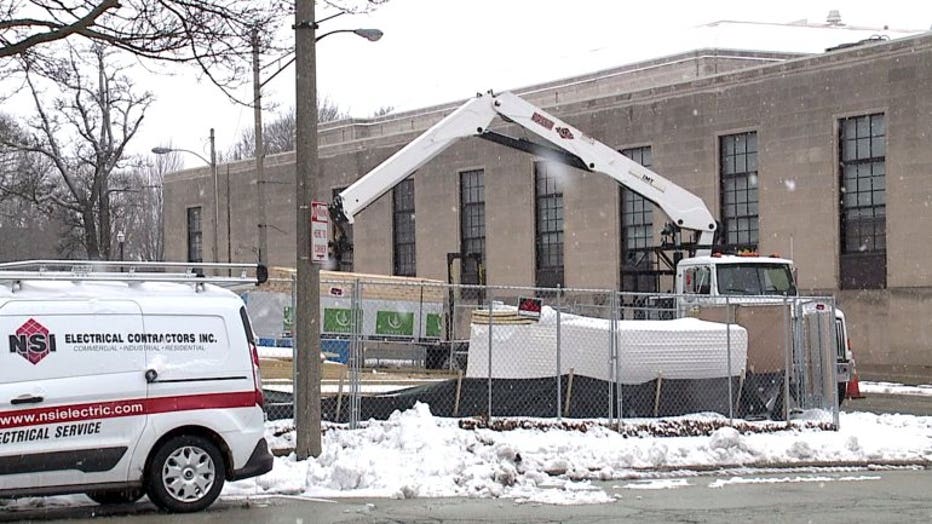 "All of the spaces are so unique and architecturally significant. We love putting modern-day uses into those old spaces," said Ted Matkom of Gorman and Company.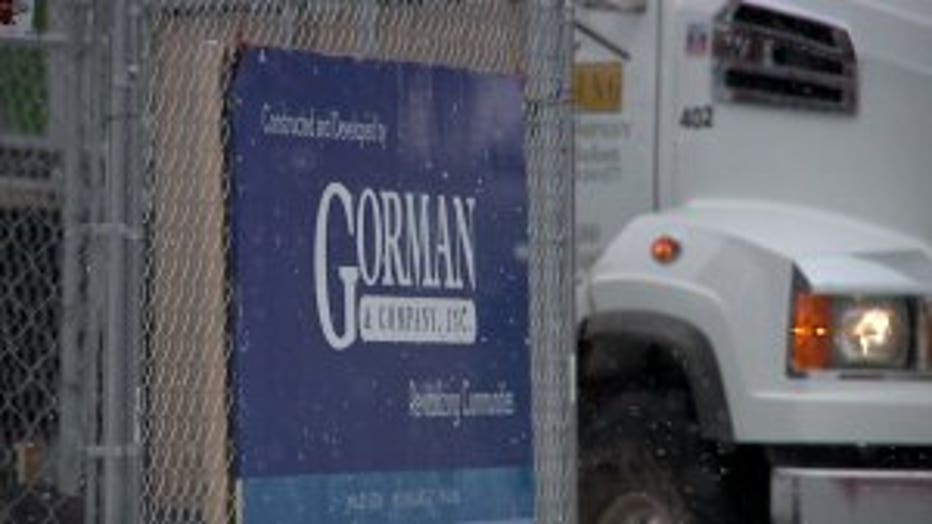 "This becomes a magnet for activity," Kleefisch stated.

The WEDC funding is a matching grant that will be used to help offset site preparation costs. WEDC also awarded the developer $2.2 million in state historic tax credits in 2016.

The City of Kenosha is supporting the project with $3 million in tax incremental financing funds and KABA is providing a $1.25 million loan.