Kenosha police use squad car to disarm man with box cutter, knife in early-morning incident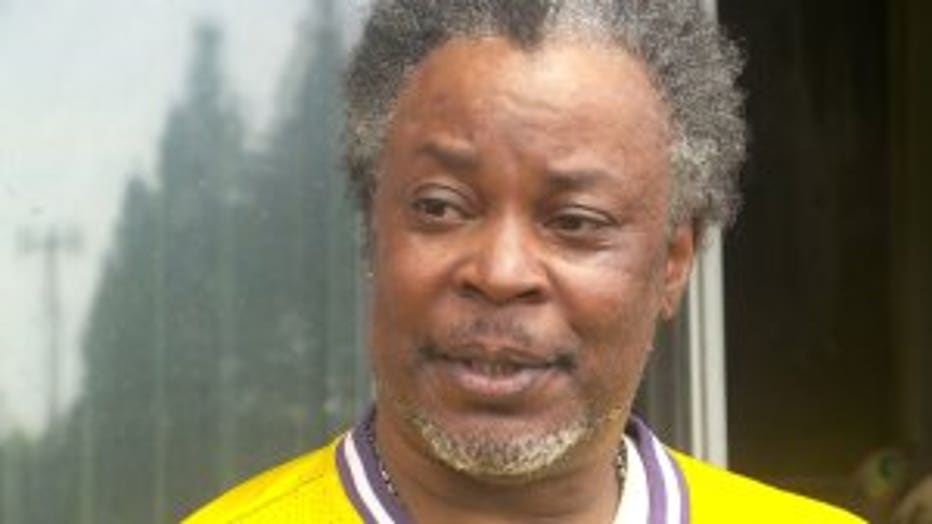 KENOSHA -- Kenosha police arrested a man who was armed with a box cutter and a knife early Wednesday, May 9.

Officials say around midnight, officers responded to the area of 56th Street and 58th Avenue for a 911 investigation.

"It was kind of crazy. The lights everywhere woke me up," said Sal Karim, who lives nearby.

Police say a man called dispatchers several times, making threats such as, "I'll take another one out" and "One wasn't good enough, one down, one to go." He then called dispatch several times to announce a "countdown timer."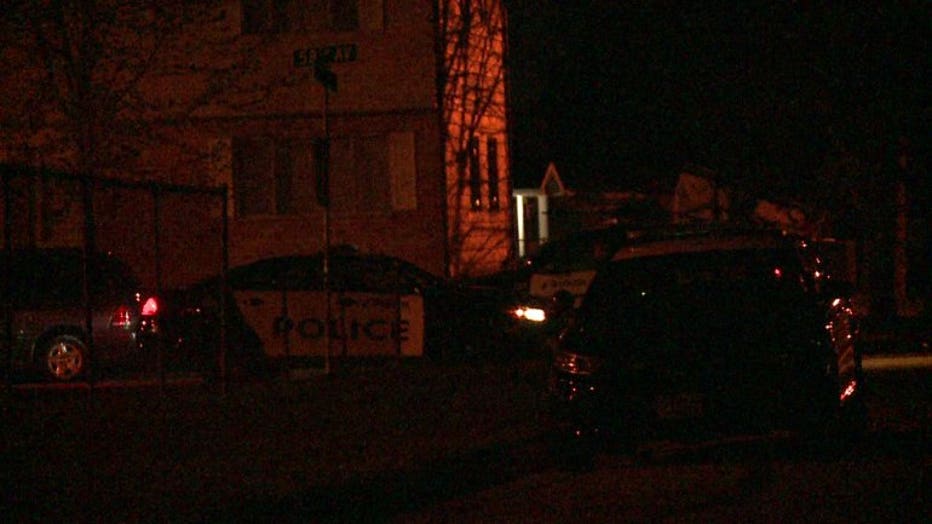 Incident near area of 56th Street and 58th Avenue, Kenosha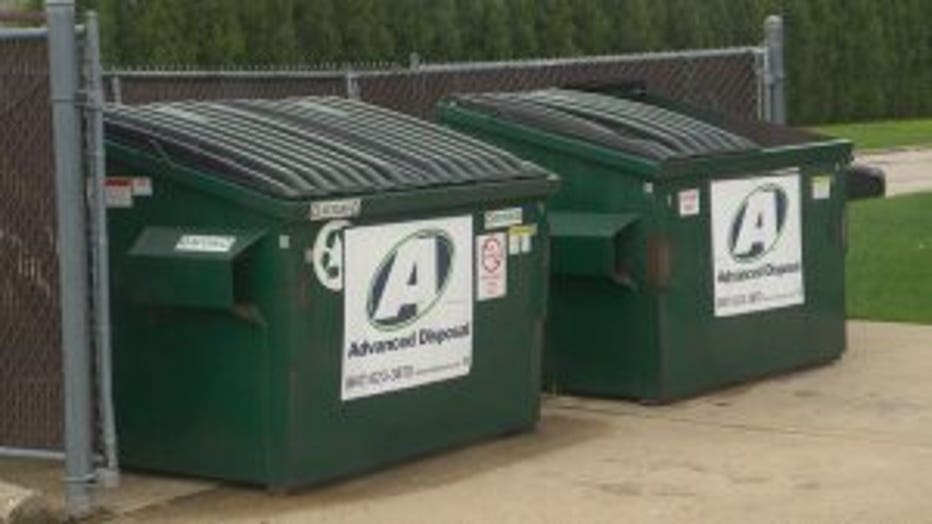 Through prior contact records, officers obtained a possible identity and learned of prior mental health and weapons calls involving the man.When officers arrived, the found him standing by a dumpster enclosure, holding a box cutter and a knife.

"They had the whole street blocked off, everything taped off," said Karim.

Police say the suspect refused to drop the weapons. Eventually, the man began moving toward a patrol sergeant. Police say the sergeant used his squad car to knock the suspect to the ground.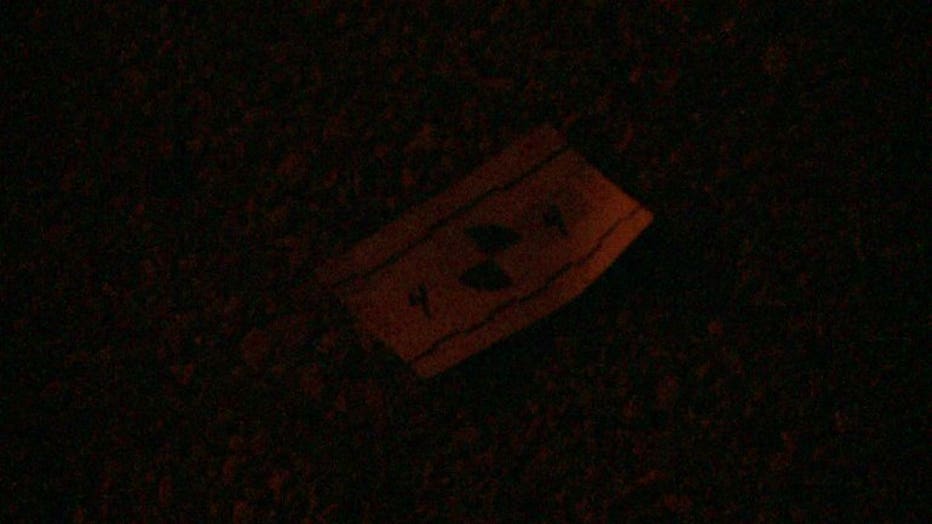 Incident near area of 56th Street and 58th Avenue, Kenosha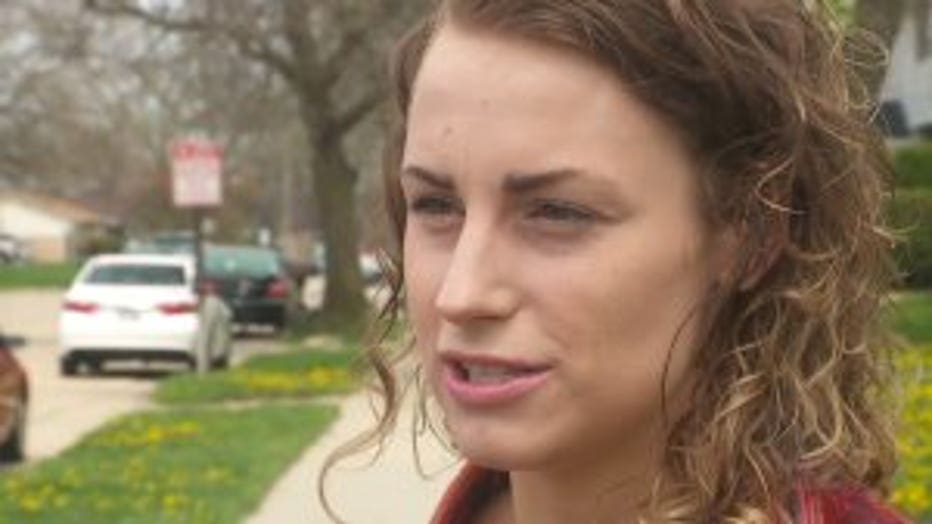 "All of the sudden, one of the police vehicles like, rammed into him and he went down instantly," said Bridgette Peyton, lives nearby.

The crash disarmed the suspect, allowing officers to take him into custody.  Peyton, watched it all unfold.

"I've seen people be arrested, but never seen a police officer resort to hitting somebody with their vehicle," Peyton said.

Officers believe the man was under the influence of alcohol and prescription medication. Neighbors like Peyton questioned the officer's actions but said they're relieved no one else was injured.

"I suppose they have to take risks and use their best judgement in situations like this," Peyton said.

The suspect was taken to the hospital with minor injuries. Police say he'll be charged with first degree reckless endangering safety and obstructing an officer.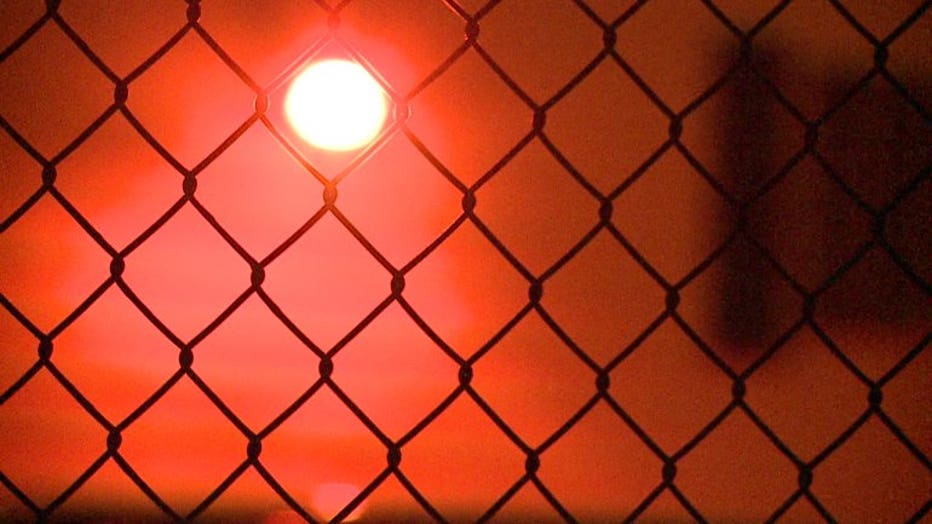 Incident near area of 56th Street and 58th Avenue, Kenosha