Kenosha police to add walking patrols in crime-ridden neighborhoods


KENOSHA -- The Kenosha Police Department is making big changes in the most crime ridden neighborhoods in the city. The department was awarded a $100,000 grant and nearly 85 percent of that money will go back on the streets.

It's an issue that hits home for Steve Neu, a bartender at Bourbon Legends. "All the stores down that way used to be really nice."

Neu notices a lot outside the bar including dozens of police cars each day.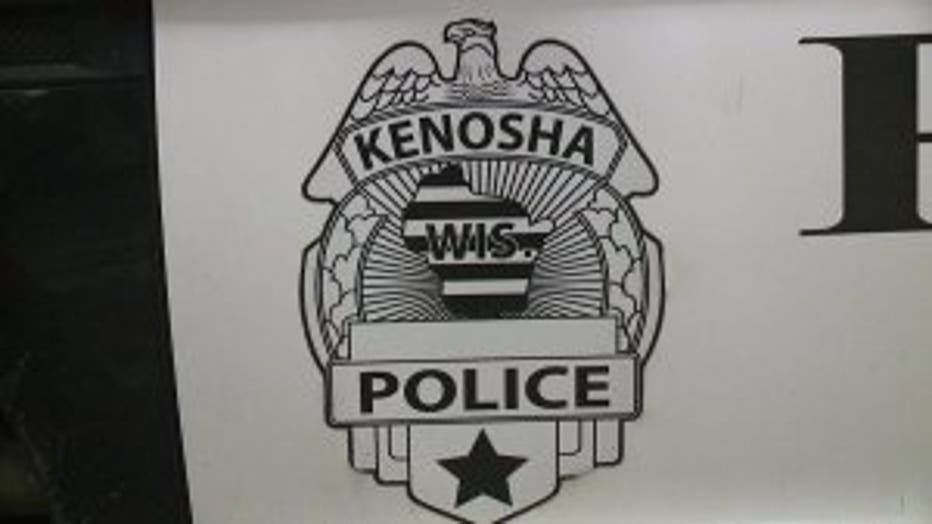 "I could probably count 40 a day," Neu said.

However, Kenosha Police are making a big change outside the squad car.

"The squad car just insulates us from the public," said Deputy Chief Eric Larsen, with the Kenosha Police Department.

The Department of Justice awarded the police department a $100,000 grant. The majority of the money will go towards increasing walking and biking patrols.

"This funding allows us to put people on foot out on the streets, meeting our local residents," said Dep. Chief Larsen.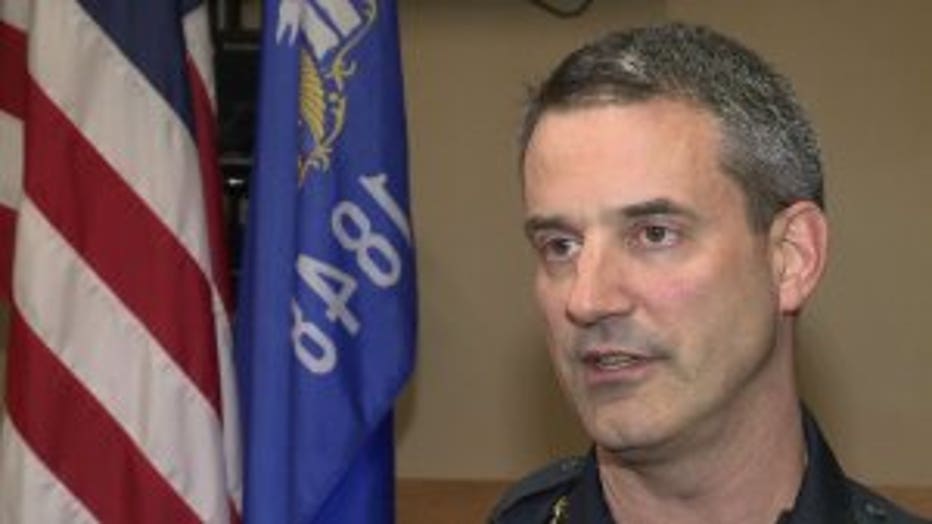 The grant means Kenosha Police will add walking or biking patrols seven days of the week in areas with the highest crime. Right now, the department only has walking patrols on the weekend.

One of the areas KPD is targeting is the uptown area near 22nd and 60th, near Bourbon Legends.

"It's a gap that we haven't been able to cover due to the high volume of calls for service," Larsen said.

The locations and number of officers could change based on funding and the need.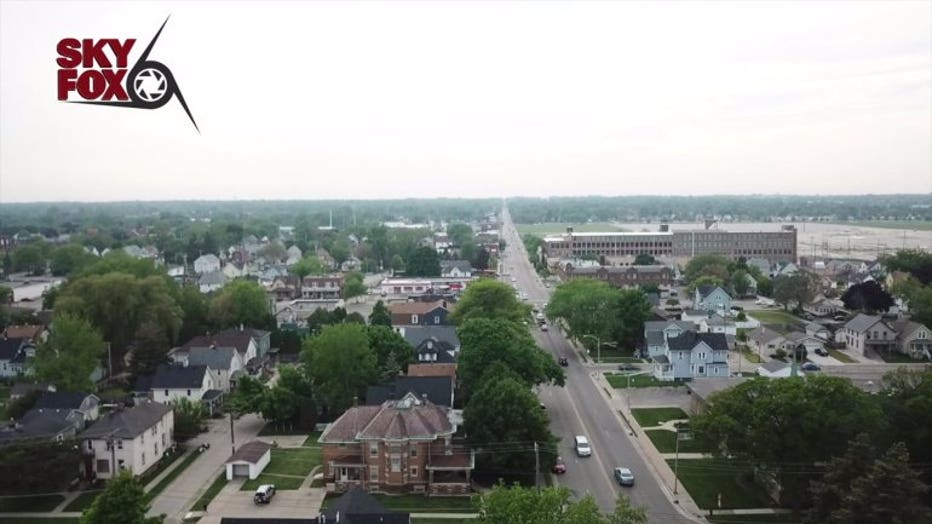 "The goal isn't necessarily enforcement," Larsen said. "The goal is relationship building to be positive measure."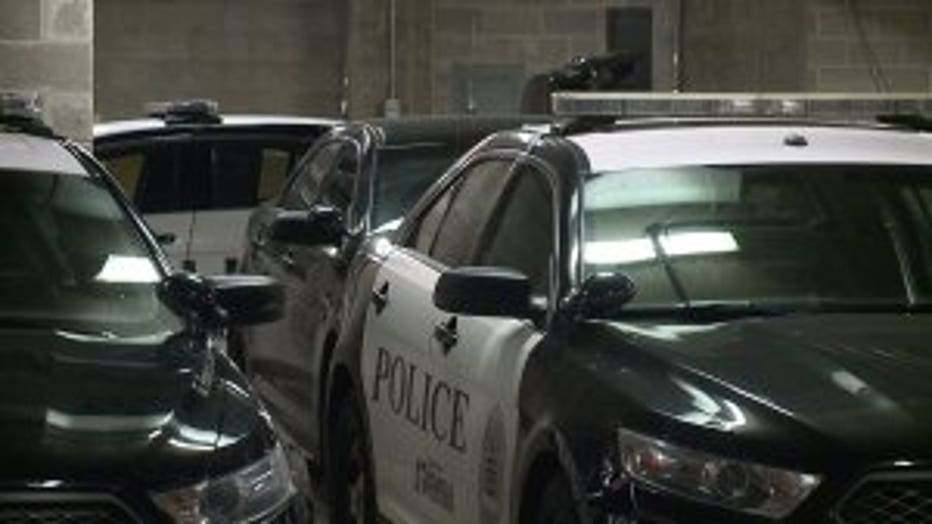 A measure that's welcome by some like Neu.

"More cops the better," said Neu.

The increased walking patrols will begin seven days per week as soon as school lets out. The $85,000 going towards the patrols will run through October; but the department hopes to receive the money again next year.