Kenosha police: Taser used on man after shots fired into home near 54th Street, 16th Avenue
KENOSHA -- Kenosha police say a Taser had to be used on a man after shots were fired into a home near 54th Street and 16th Avenue on Monday morning, March 28th.

The shots were fired around 6:00 a.m.

Officers were called out to the scene around 1:00 p.m., when neighbors found bullet holes in the home.

Police say a man had barricaded himself in a van in a driveway next to the home that the shots were fired into, and he refused to come out of the van.

Tactical officers responded to the scene and got the man out of the van. We're told the Taser was used sometime during this process.

No one was struck by the gunfire.

The reason the man fired the shots into the home is under investigation.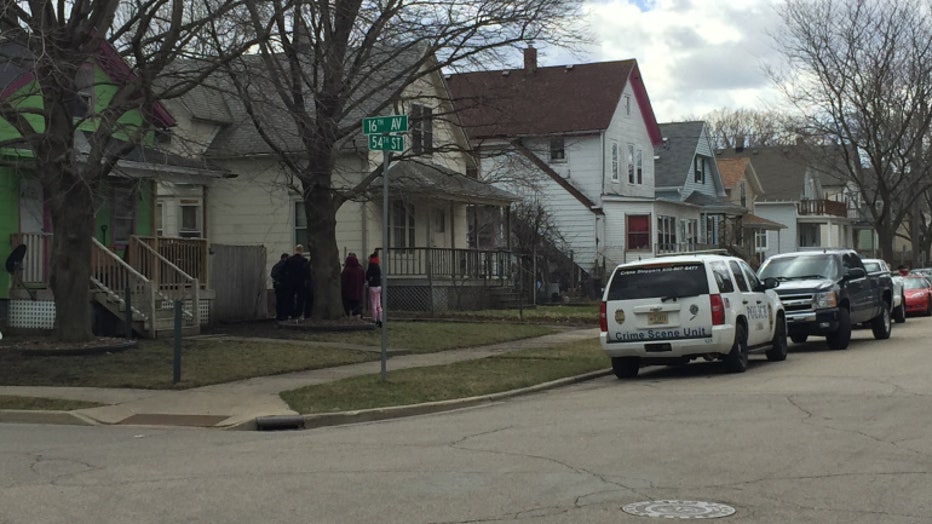 Kenosha police say a Taser had to be used on a man after shots were fired into a home near 54th Street and 16th Avenue