Kenosha police locate 3 juveniles wanted in retail theft; stolen items recovered
KENOSHA -- Kenosha police on Tuesday, February 14th located three juvenile suspects wanted in connection with the theft of airsoft guns from a local department store.

According to police, on February 12th three juvenile suspects entered a local department store in Kenosha and stole three semi-automatic handgun-style airsoft guns. The suspects were located and the stolen items were recovered on February 14th.

Police say two of the three airsoft guns had been modified to remove the orange plastic tip.

During interviews, the suspects revealed that they modified the airsoft guns to make them appear real.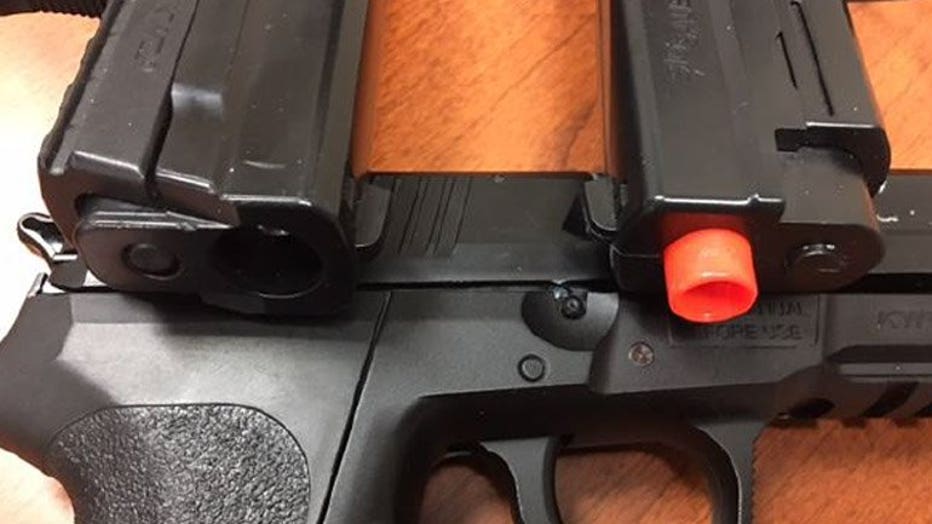 According to police, by removing the plastic tip, the airsoft guns appear virtually identical to a real firearm and could easily be mistaken for such --  creating a potentially dangerous situation if displayed.

Retail theft charges have been referred on the juvenile suspects.