Kenosha police investigate homicide of infant, suspect described as a "monster"


KENOSHA (WITI) —Kenosha police are investigating the homicide of 11-month-old Serenity Rose. It's a crime Kenosha's police chief says is the "most violent child death" he's ever seen in his years of law enforcement. He said the child was brutally beaten -- killed by her own father, 34-year-old Russell Rose.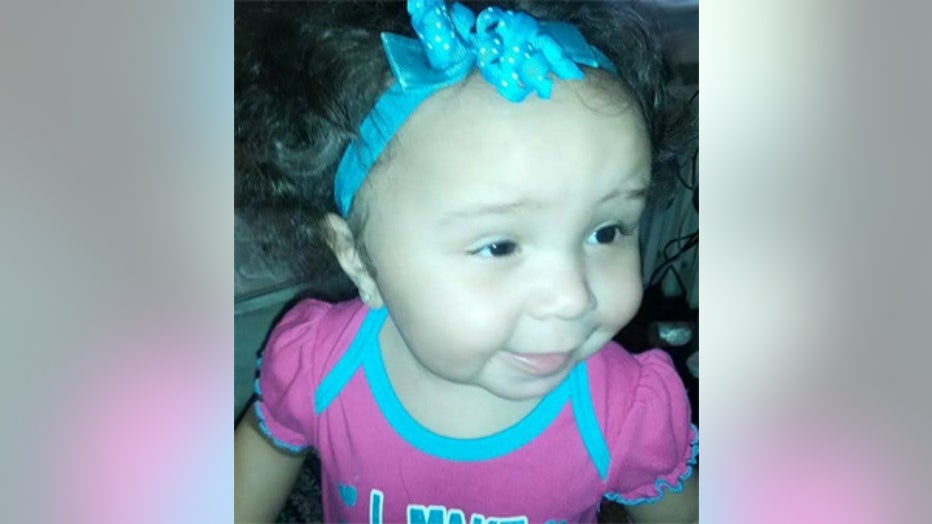 "The words I would use to describe this person are not fit for the media. So I'm calling him a monster," said Police Chief John Morrissey.

Morrissey said officers were first dispatched to the neighborhood near 50th Street and 21st Avenue in Kenosha where this alleged crime unfolded around 7:00 p.m. on Tuesday, November 18th.

"A citizen witness heard a baby crying, heard what he described as two thumps, the baby was not crying, observed the suspect holding something above his head and drop what he was holding. Turns out, that was Serenity. And that's when the citizen tackled him," said Morrissey.

Chief Morrissey said the citizen was able to lead the 27-year-old mother, who was bruised and had cuts to her face, to a home just a few doors down. That's where an officer found her and 11-month-old Serenity. Morrissey said the child was "lifeless, badly bruised, bloody" and her face was partially disfigured. The mother and child were taken to Kenosha Hospital and Medical Center. The mother was treated for her injuries and Serenity was pronounced dead -- having suffered multiple blunt force injuries.

"For a child to be killed in such a violent nature is unthinkable. I've never dealt with anything like this in 15 years. It's horrible," Morrissey said.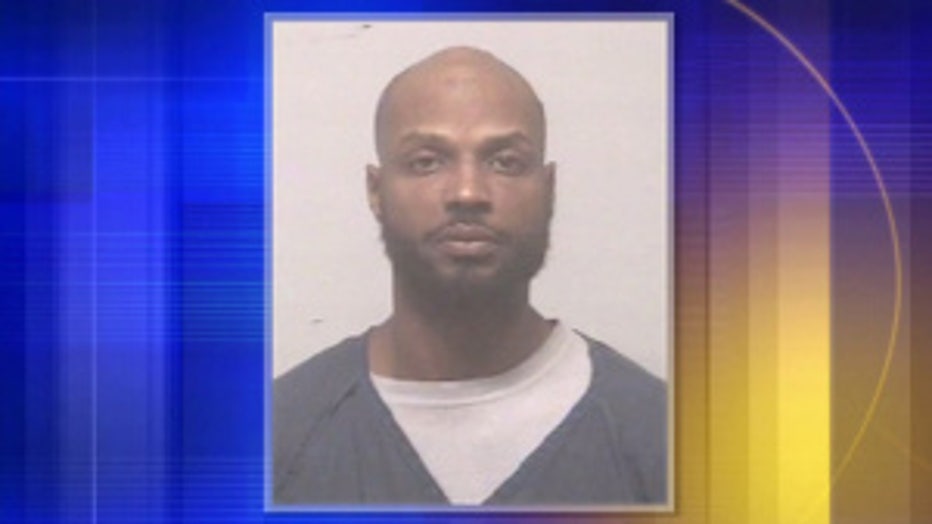 Meanwhile, police received a 911 call from the suspect. He indicated he had a quarter stick of dynamite and he was by a water heater. He threatened to blow it all up if anyone would come near him. A short time later, officers observed the suspect setting fire to curtains in the apartment. Eventually, smoke and flames were showing from the building -- and other tenants were being evacuated.

The suspect then exited the apartment and surrendered without incident.

Chief Morrissey said Russell Rose has an extensive criminal record. In 2000, he was found guilty of resisting and escaping officers. According to a criminal complaint, he punched an officer in the cheek -- grabbing his pistol. The Kenosha Police Department is seeking homicide and arson charges in this case.

On Wednesday night, people stopped by the crime scene where a small memorial has been set up in Serenity's honor.




"I'm going to ask all parents please tell your kids that you love them," Morrissey said.