Kenosha man prime suspect in 1990 homicide of Berit Beck


FOND DU LAC — Authorities in Fond du Lac County are calling a Kenosha man their prime suspect in the 1990 homicide of Berit Beck. The man has not been arrested or charged in the case.

18-year-old Beck of Sturtevant disappeared in Fond du Lac in July 1990. Beck left her home headed for Appleton on July 17th for a computer training class.

She never made it there.

Beck's van was found in a Fond du Lac parking lot two days later.

Approximately five-and-a-half weeks later, her body was found in rural Fond du Lac County.

Investigators said newly analyzed evidence suggests the Kenosha man was in Beck's van. They've obtained photographs of the man's hands to help state crime lab analysts process the evidence.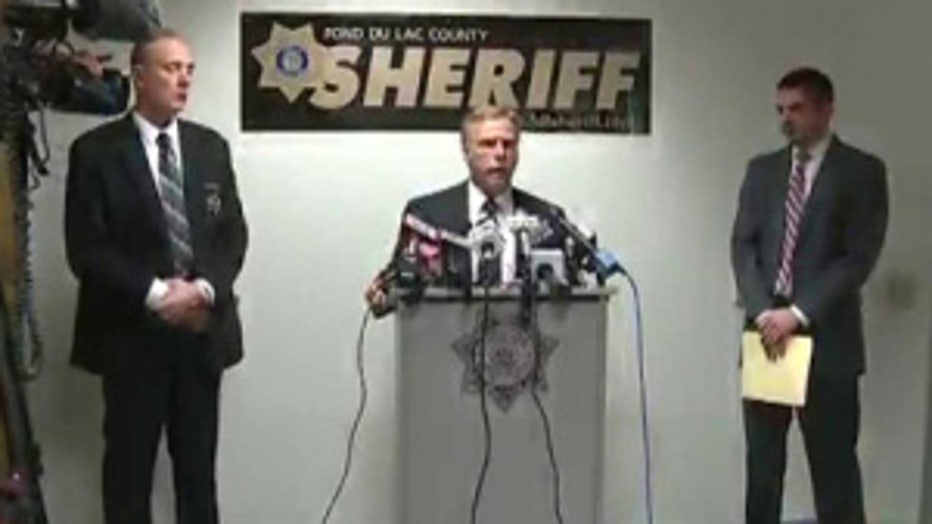 Fond du Lac County Sheriff Mylan Fink told reporters during a news conference Monday, April 7th that no arrests are imminent -- but the now 60-year-old man is their prime suspect.

"When I have physical evidence inside of a vehicle that a young lady was in prior to her abduction, maybe at the time of her death -- I would call that a suspect. I'd call it a prime suspect," Fink said.

Fink says physical evidence "intimately" puts the suspect inside Beck's van -- but wouldn't elaborate on his choice of word: "intimately."

"I can tell you this -- that we're going to go forward. I hope there's going to be a charge. I hope he's going to be arrested," Fink said.

According to the court affidavit in support of a search warrant, an item Beck may have purchased at a Fond du Lac business on the day she disappeared is somehow linked to the suspect.

It also says electronic items missing from Beck's van were commonly used by over-the-road truck drivers in the 1990s.

This is an active investigation -- and the Fond du Lac County Sheriff's Department is asking anyone who knows anything that may help investigators in this case to give them a call.

Related stories: