Kenosha man accused in shooting at McDonald's on the day after Christmas sentenced to prison
KENOSHA COUNTY -- A Kenosha man, accused in a shooting at a McDonald's restaurant that happened on the day after Christmas in 2015 has been sentenced to prison.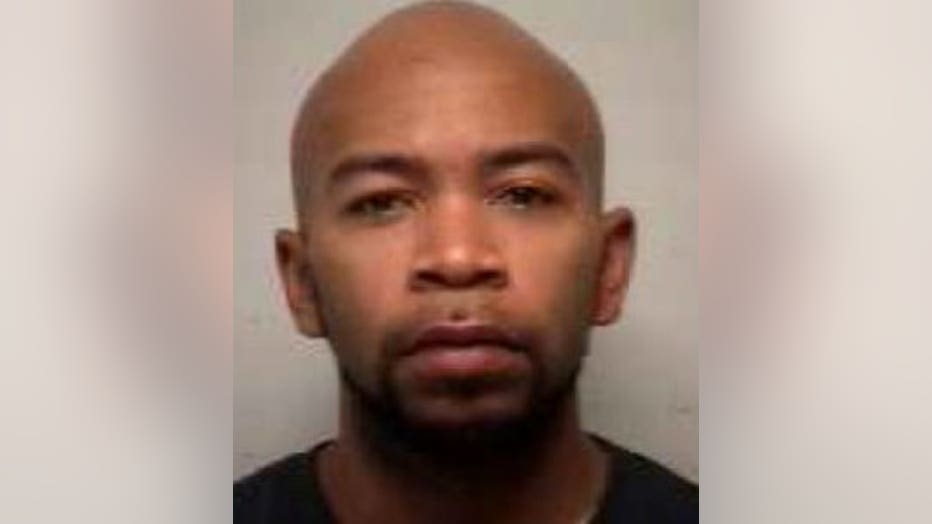 33-year-old Cordel Smith in July pleaded guilty to two charges: attempted first degree intentional homicide, and first degree recklessly endangering safety, use of a dangerous weapon.

In court on Monday, October 10th, Smith was sentenced to serve 36 years in prison and 15 years extended supervision.

Restitution has been ordered in this case, with the amount to be determined.

 

It was shortly before 11:00 a.m. on December 26th, 2015 when officers were dispatched to the McDonald's restaurant near Wood Road and 18th Street in Kenosha for reports of an active shooting.

Officers learned the suspect had fled the scene in a vehicle -- heading southbound on 30th Avenue.

Upon arrival at the scene, officers found Jaime Albarran-Vazquez lying on the floor. He was bleeding, and having trouble breathing.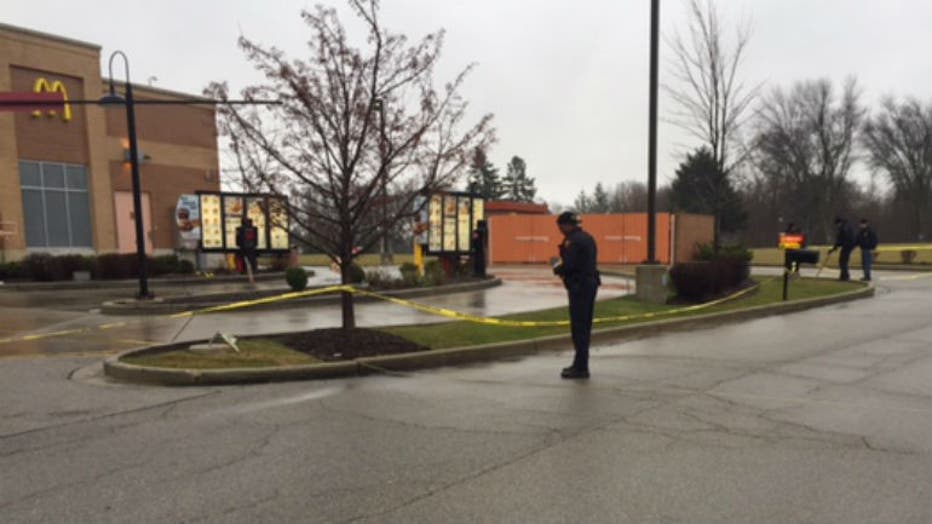 Shooting incident at Kenosha McDonald's


Officers spoke with a woman at the scene who indicated Albarran-Vazquez was her father. She said Cordel Smith shot her dad, and then took off in her mother's SUV, according to the criminal complaint.

The complaint indicates an officer asked Albarran-Vazquez who had shot him as the victim was being loaded into an ambulance. Albarran-Vazquez responded by saying: "Cordel Smith."

Albarran-Vazquez was flown by Flight for Life to Froedtert Hospital.

At the hospital, officers learned the victim had several gunshot wounds, which left him with bleeding in the brain, an injury to his left eye that would cause permanent blindness and a collapsed lung.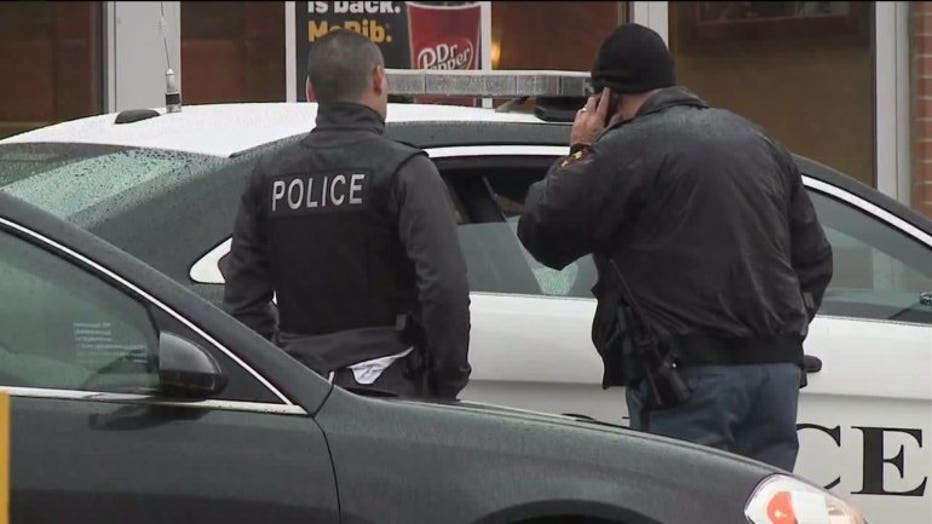 Shooting incident at Kenosha McDonald's


The complaint indicates officials spoke with the victim's daughter, who indicated she and her father were driving near 18th Street and 30th Avenue when her father indicated Cordel Smith was following them and recording them. They then pulled into the McDonald's drive-thru and her father rolled down his window to order. That's when the victim's daughter said Smith pulled up in front of them in her mother's SUV, and prevented them from leaving.

The victim's daughter told officials she saw Cordel Smith exit the SUV with a gun in his hand. She attempted to call 911, but misdialed, and that's when the victim's daughter said Cordel Smith fired one shot into the air.

Then, the victim's daughter told police she saw Smith shooting at her father. She estimated one to two shots were fired at her father, and one to two shots were fired at her before she saw Smith drive off.

Albarran-Vazquez then ran inside the McDonald's restaurant for help.

Albarran-Vazquez's daughter then called 911.


Shooting incident at Kenosha McDonald's


According to the complaint, after the shooting, an officer went by Cordel Smith's last known address, and saw Smith walking on the driveway. The officer pulled out his service weapon and announced he was an officer. The complaint indicates Smith dropped the shopping bag and coat he was carrying and raised his arms into the air.

Smith was taken into custody, and when asked whether he had any weapons on him, the complaint indicates he uttered that he "threw the gun in the backyard."

The firearm was recovered in the backyard by officers.

Police were able to obtain a statement from Smith, who indicated he is in a relationship with a woman who used to be married to Albarran-Vazquez. Smith said since the divorce, there have been instances of vandalism of his and the woman's property -- and that on Christmas, one day before the shooting, someone egged his home and broke a window in his vehicle.

Police say Smith told them "he knew Albarran-Vazquez was responsible" for the vandalism, and that he had "devised a plan in his head to kill Albarran-Vazquez."

The complaint indicates Smith put together a bag with items to assist with the murder, but he went to bed before carrying out the plan.

He then woke up on December 26th, still upset about what had happened on Christmas.

Police say Smith indicated he grabbed a .380 caliber semi-automatic pistol and a six round clip and drove towards Albarran-Vazquez's home. As he was driving, Smith indicated he saw Albarran-Vazquez's vehicle pulling out in front of him -- so he started following it and took a picture of the license plate "in case he needed it," the complaint says.

Smith followed the vehicle into the McDonald's drive-thru, blocking Albarran-Vazquez before firing "a warning shot" into the air.

According to the complaint, Smith walked toward Albarran-Vazquez's vehicle with the gun and when a McDonald's employee asked if she could help Albarran-Vazquez, Smith said "he won't be needing any help today" before shooting at Albarran-Vazquez.

After the shooting, Smith told officers that he felt "a huge sense of relief from all the stress that Albarran-Vazquez had put him through." He indicated he kept firing at Albarran-Vazquez until the slide of his gun stayed back, telling officers: "I was trying to get it over with at that point. I was trying to kill him."