Kenosha investigators release description of vehicle tied to bike trail sex assault


PLEASANT PRAIRIE -- The Kenosha County Sheriff's Department released on Thursday, May 24 new information related to the sexual assault of a woman on the Kenosha County Bike Trail in Pleasant Prairie on May 21. The new information includes a better description of the vehicle allegedly tied to the case.

Investigators say the 18-year-old victim was walking alone in the area near 93rd Street and 30th Avenue shortly after 6 p.m. on Monday. The victim was approached by a man and assaulted. Investigators collected DNA from that attack. No arrest has been made.

Officials on Thursday said the vehicle they are seeking is a 1998-2005 four-door, tan or gold Chevrolet Impala with round rear tail lights. It is not known to which state the car is registered. Officials say there is no tint on any of the vehicle's windows -- and there is reportedly noticeable damage to the front driver's side fender.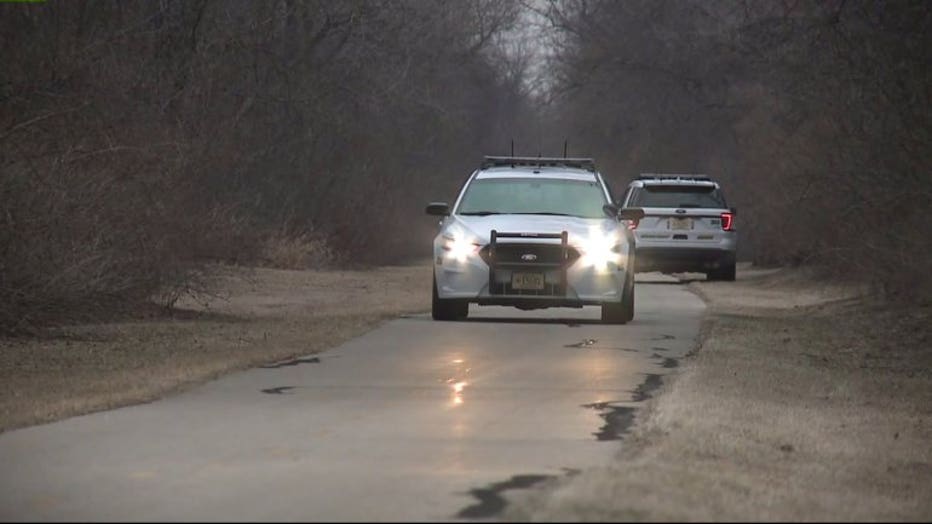 Kenosha County Bike Trail


The suspect in this incident is described by authorities as a male, black, believed to be in his late 20s to early 30s, standing approximately 5'3" to 5'6" tall, with a stocky build and scruffy facial hair. Authorities said he may be bald or with close-shaved hair. He was last seen wearing a dark blue zip-up hoodie with white stripes and a dark baseball cap.

Authorities are asking anyone with any information to contact the Kenosha County Sheriff's Department at 262-605-5100or Kenosha Crime Stoppers at 262-656-7333.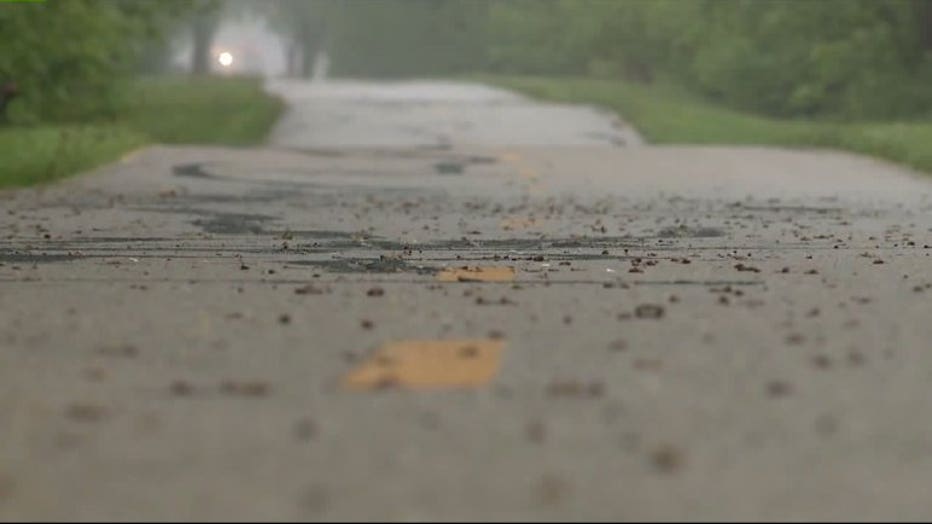 Kenosha County Bike Trail