Kenosha County Sheriff David Beth fights potential placement of 2 sexual predators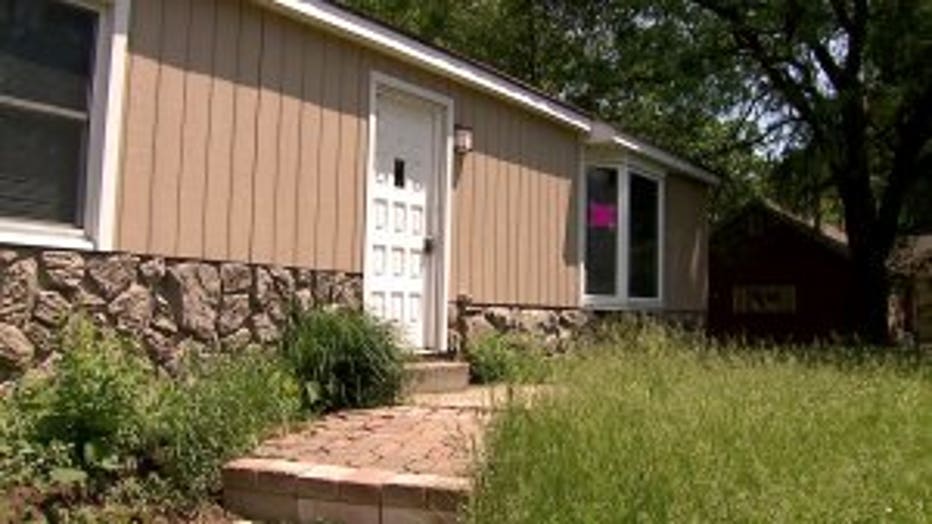 Geneva Road home in Kenosha County


TOWN OF WHEATLAND -- Same neighborhood, same house, different sex offenders. Kenosha County Sheriff David Beth is fighting the potential placement of two sex offenders within the county -- specifically a home on Geneva Road.

If you're driving down Highway 50 in Kenosha, it's hard to miss.

"There's a million-and-a-half people that drive by every day. We want everybody to know what's going on here," said Mark Rogers, Wheatland.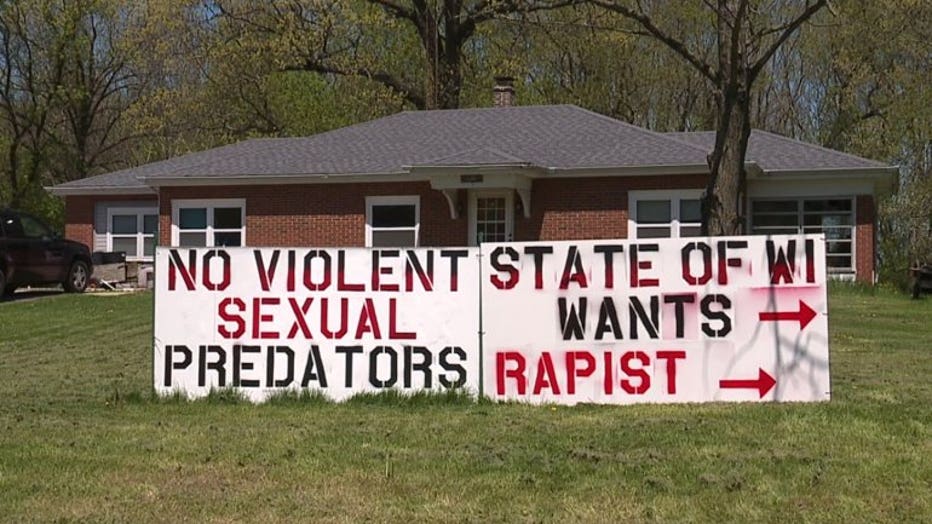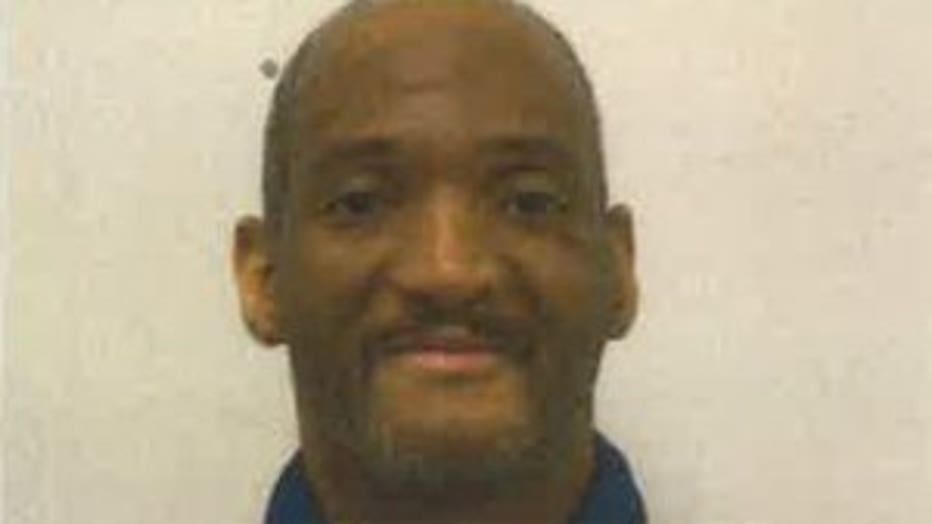 Mark Rogers is warning his neighbors about the potential of two sex offenders moving in next door on Geneva Road in Kenosha County. The same thing happened a year ago when registered sex offender, Michael McGee, was set to move in but a failed home inspection stopped that from happening. That case is still in litigation.

"So I'm kind of struggling with the fact that the prior case hasn't even been decided yet and they want to place two other additional people here," said Beth.

Those two people are Alan Wiedenhoeft and Steven Schuelke of La Crosse. The sheriff questioned why either man is being considered for placement in Kenosha County.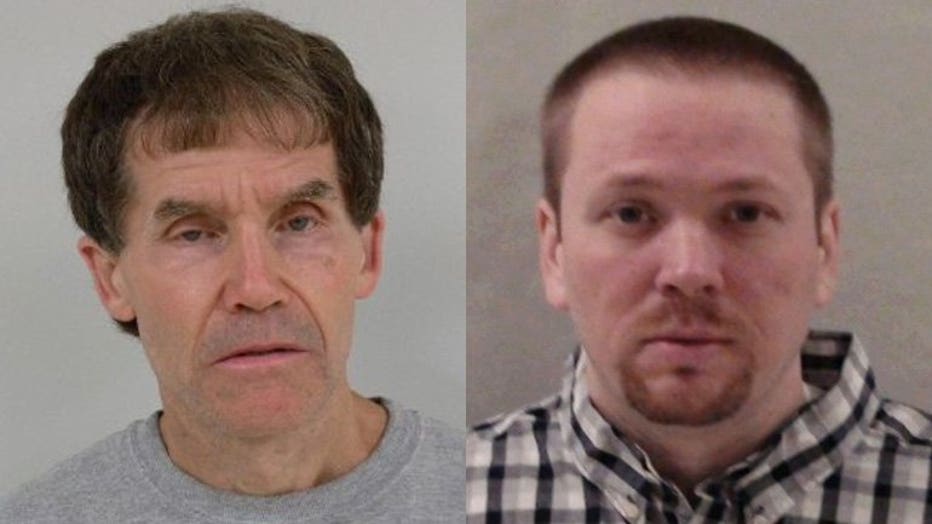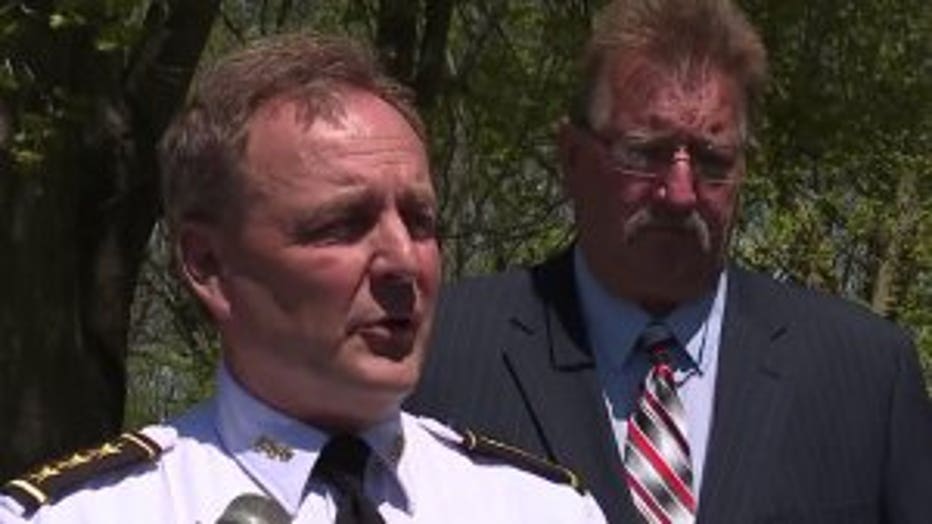 Kenosha County Sheriff David Beth


"Neither one is from Kenosha County. What the legislation tried to do several years ago is to place these people back in the county where they're from, neither one of these two ever resided in Kenosha County," Beth said.




What's more, the sheriff says the home where they'd be placed shouldn't even be an eligible living area for the sex offenders because it's less than 1,500 feet from a park.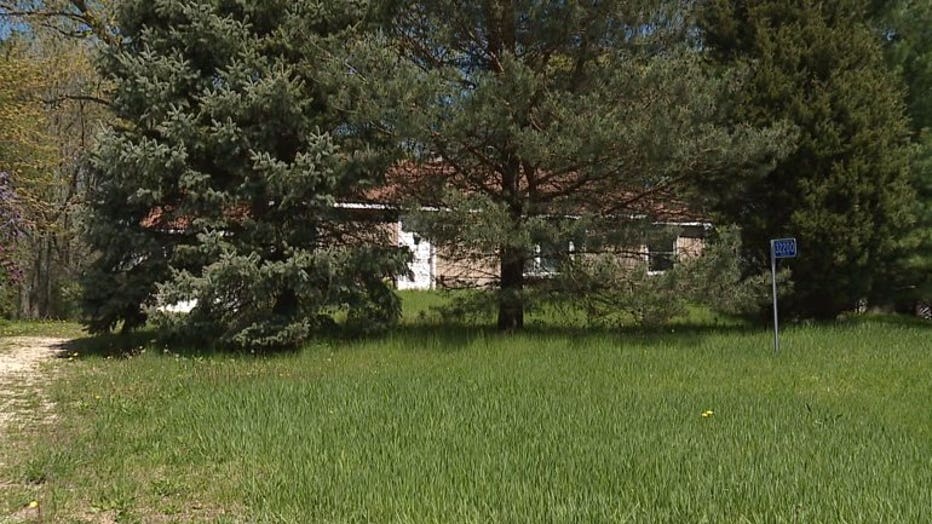 Geneva Road home in Kenosha County


"One of the parks, it's a bike trail through Kenosha, it goes right past the house and the other one is the Fox River Water Trail and we measured it, it's 1,339 feet," Beth said.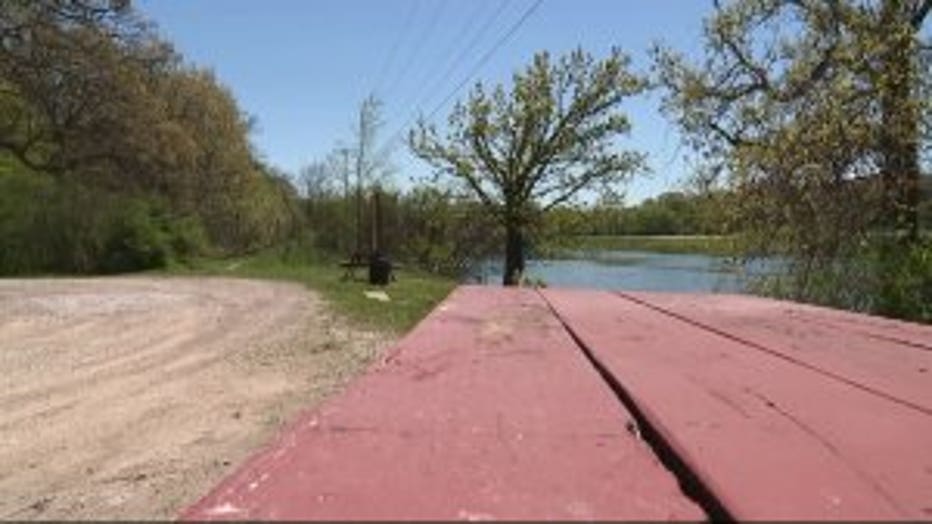 Mark Rogers just wants a safe place for him and his family to live, and the sheriff vows to give him that.

"Like in the past, we're going to fight the placement of two sexual predators here in Kenosha County," said Beth.

Both inmates are currently being housed at Sand Ridge Secure Treatment Center in Mauston. The sheriff says he's reached out to the State Department of Health Services to work out a solution that works for all parties.

Monitor FOX6 News and FOX6Now.com for updates on this developing story.