Kenosha County man faces 3rd OWI, accused while on parole for fatal crash in 2003
article


KENOSHA --  58-year-old Jeffrey Hinks of Salem is charged in connection with an incident that unfolded in the Village of Paddock Lake in Kenosha County on Sunday, October 15th.

Hinks is charged with the following:


According to the criminal complaint, a deputy with the Kenosha County Sheriff's Department was dispatched to a home in the Village of Salem Lakes around 6:30 p.m. on Sunday "for a report of a car that struck a house." When the deputy arrived on the scene, she saw "a truck had hit the residences and caused significant damage."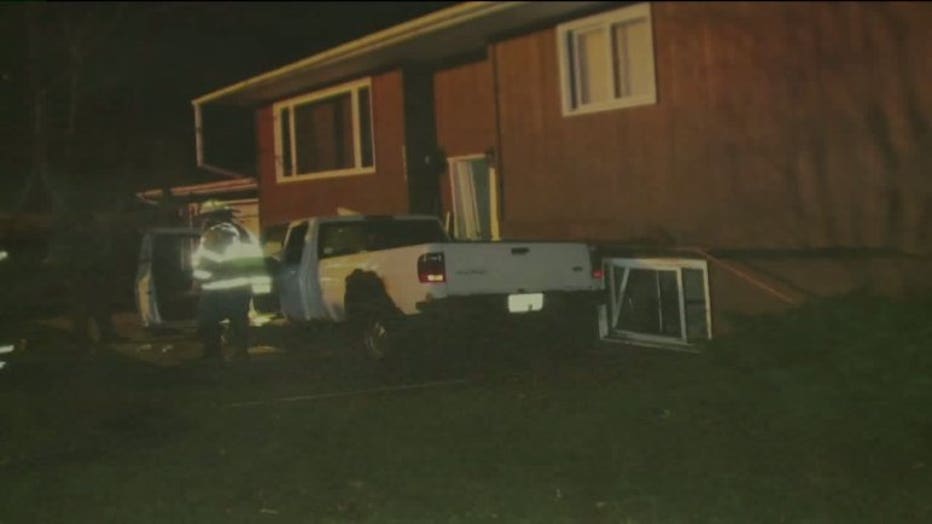 The complaint indicates Hinks "was lying face down across the floorboards with his feet hanging out of the driver's side door." The deputy said Hinks' "back and head were covered in shattered glass and that both airbags in the truck had been deployed."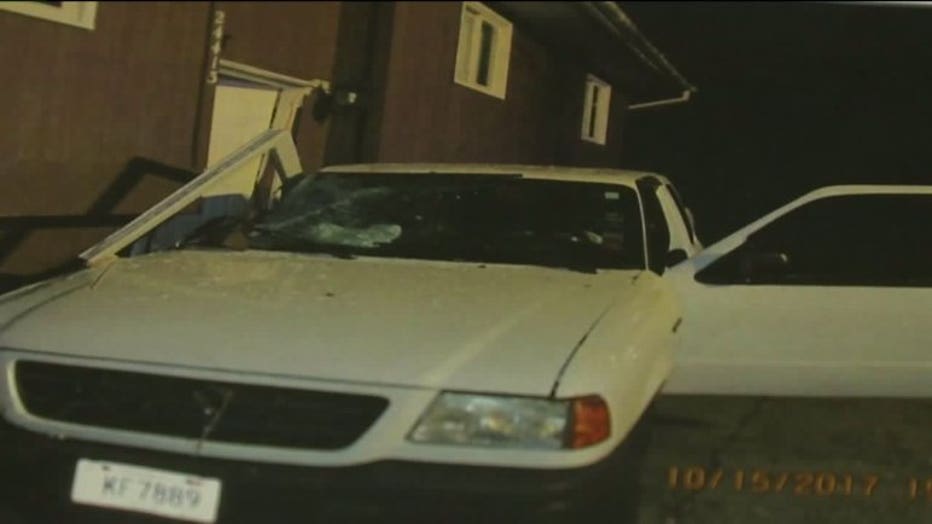 When the deputy questioned Hinks, he told her that he had been at home watching the Packers game. He "admitted that he had consumed 'a couple of beers,' and then ate dinner at home." Hinks stated 'he had been driving the truck and that he was alone," but could not tell the deputy where he had been going when he left home. When asked how he crashed the vehicle, "the defendant reported, 'I don't know, I blacked out and don't remember anything.'"

Hinks agreed to take a preliminary breath test -- the result was .12 -- more than the legal limit of .08.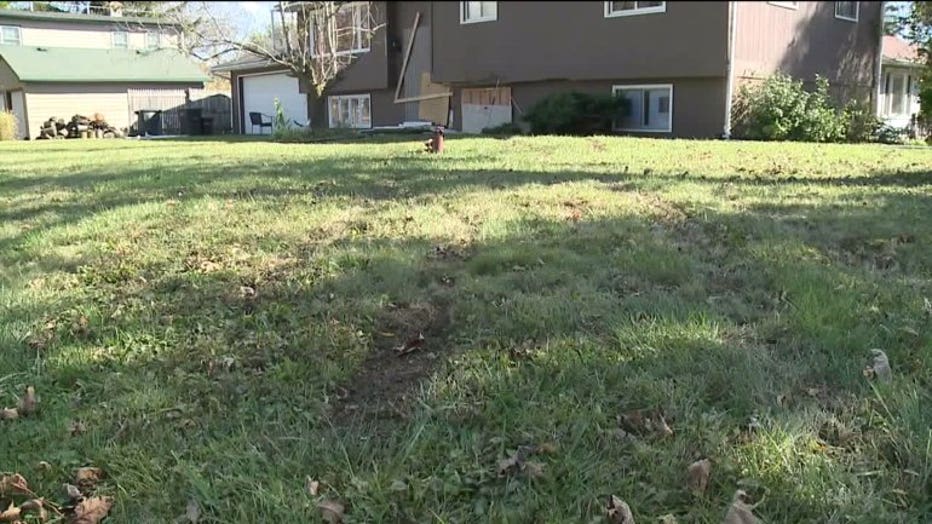 Hinks was on felony parole for a 2003 incident where he was charged with two counts of operating while intoxicated causing death -- accused in the deaths of two elderly women. Prosecutors say he ran a stop sign and hit the car they were in. He was sentenced to serve 10 years in prison.

Monitor FOX6 News and FOX6Now.com for updates on this developing story.