Kendrai Walker's mother, shot during his vigil, says "I don't hate the people who did this"


MILWAUKEE -- She was shot during a vigil for her 18-year-old son, one day after he was shot and killed near 28th and Burleigh. Now, she is speaking out about those terrifying moments, and the grief she feels over the loss of her son.

Debra Hopkins has been in the hospital for nearly two weeks. She was shot three times as gunshots erupted at a vigil. Loved ones had gathered to remember her son, Kendrai Walker.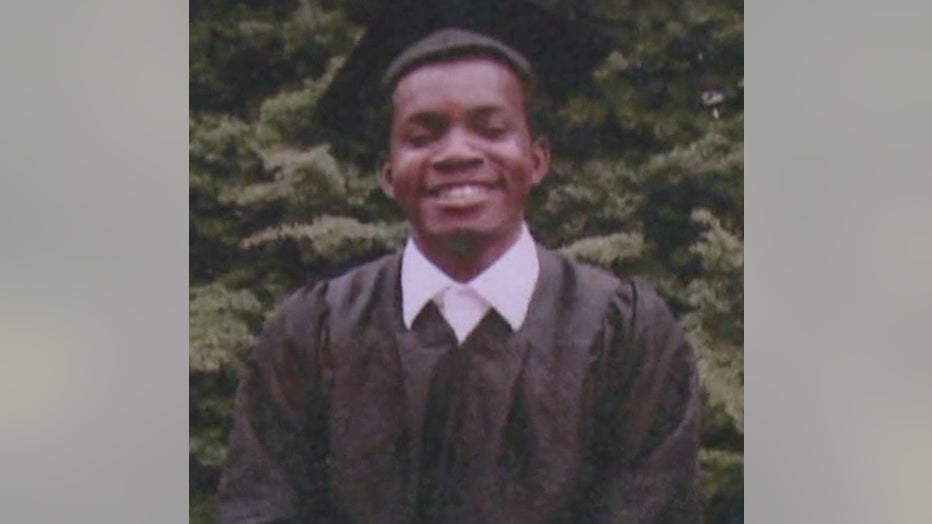 "It hasn`t hit me yet. It might not ever hit me," Hopkins said. "You know, this isn't supposed to be real."

Hopkins is trying to heal after suffering unimaginable physical and emotional pain.

"Living hell. I`m mean, just crazy. I can`t even explain, you know? It`s like I`m still in a dream or something," Hopkins said.

On Friday, May 15th, police were dispatched to 28th and Auer, where they found 18-year-old Kendrai Walker suffering from several gunshot wounds. Walker was pronounced dead at the scene.

Three .380 caliber cartridge casings were recovered near Walker's body.

An autopsy revealed Walker died as a result of multiple gunshot wounds, and his death was ruled a homicide.

"That's my baby. He was like 'Mom, I`ll be right back.' And I was like 'hurry on back.' Next thing I knew, he didn`t come back," Hopkins said.

One day later, Hopkins herself became the victim of violence.

"I didn`t even make it down there before bullets started flying," Hopkins said. "It didn`t seem like it would ever stop. Like there was no end to it. Big old hail balls were hitting the broken cars and stuff."

Hopkins and four other people were injured.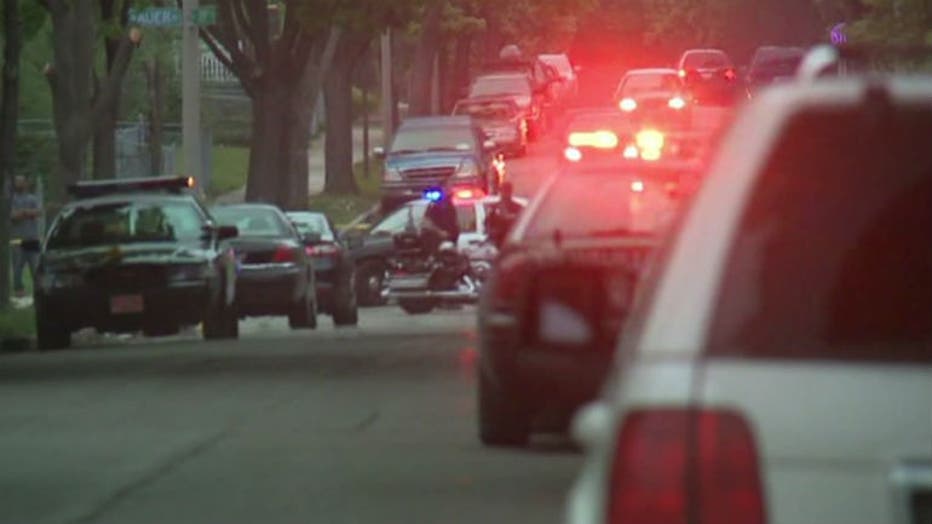 29th and Burleigh shooting with five victims


A woman sustained a gunshot wound to her left arm. She said she heard gunshots while on the scene of a vigil, and raised her hand to cover her face when she felt pain in her left arm. She told police she did not see who was shooting.

Another woman sustained a single gunshot wound to her right leg. She said she was caught in gunshots while on the ground.

A man sustained a single gunshot wound to his left shoulder. He said he was at the vigil when he heard one shot and then saw someone shooting toward the group that had gathered for the vigil. He then ran from the scene.

Another man was shot in his left flank.

Walker's mom was shot three times.

"When I got hit -- the first one, I was like, 'oh my God,'" Hopkins said. "In that moment, I was like 'God if you`re doing this now, save me,'" Hopkins said.

Three people have been arrested and charged in connection with the shooting of Walker and the shooting at his vigil.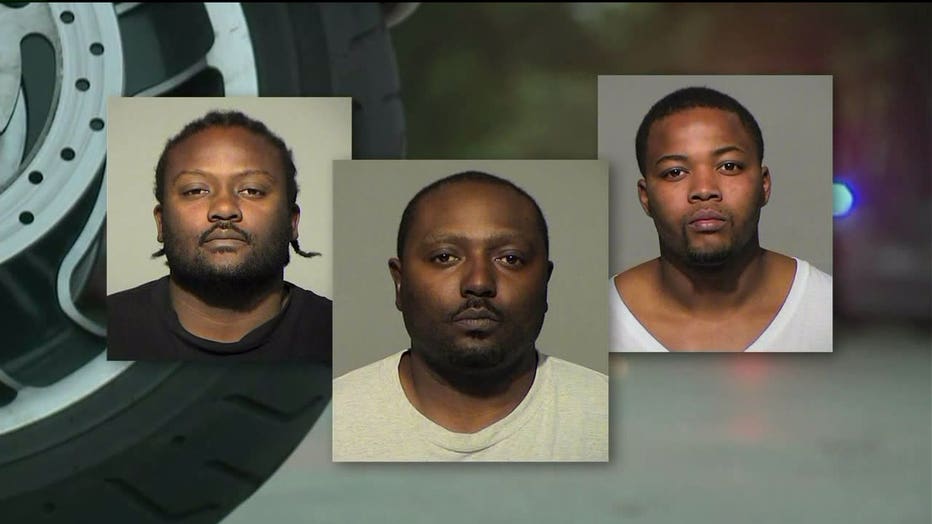 Brian Echols, Lonell Echols, George Eskridge


"I don`t hate the people who did this stuff. But we need to see justice. I do want justice," Hopkins said.

As Hopkins recovers, she's trying to find peace, and asking the community to do the same.

"I`m just so tired of the violence. People don`t want to start coming together, trying to work together," Hopkins said.

Kendrai Walker will be buried on Friday, May 29th.