Ken Venturi says presidential snub was used as motivation, helped him win 1964 U.S. Open


ERIN -- Tuesday, June 13th was the second day of practice rounds at the 117th U.S. Open at Erin Hills Golf Course, and it was also a day that saw a visit to Wisconsin by President Donald Trump. That had us thinking about something that happened during a practice round in 1964. A grudge started that day, due to a presidential snub.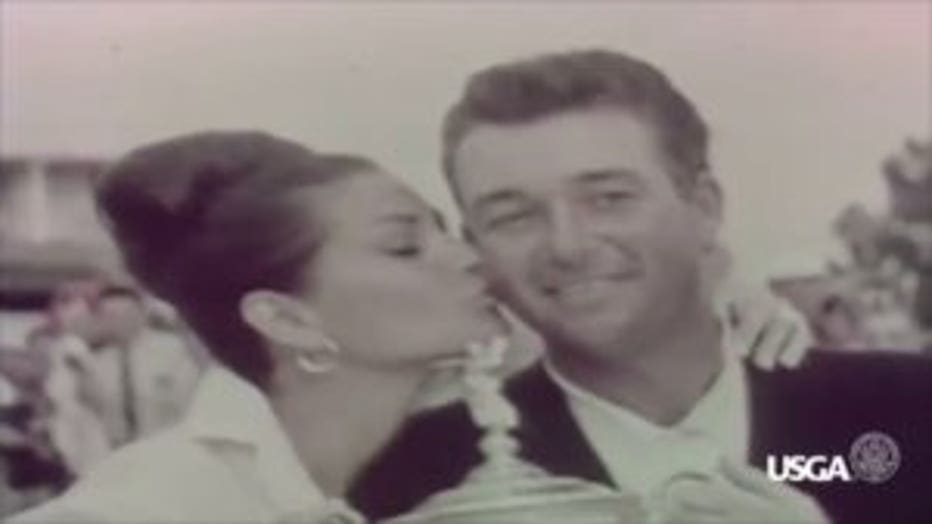 "It was my time -- and it definitely was a miracle," Ken Venturi said.

Venturi's 1964 U.S. Open win at Congressional in D.C. was historic because of the his courageous play on the final day in the sweltering heat -- but it's what happened during the practice rounds that year that the late golfer and broadcaster says inspired him.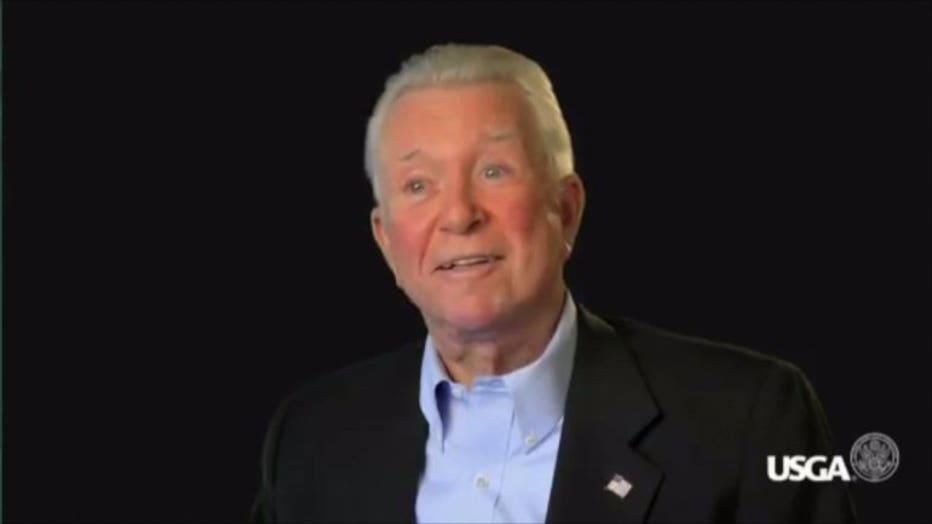 Victoria Student -- the USGA Museum historian, explains the presidential snub that lit a fire under the eventual champion.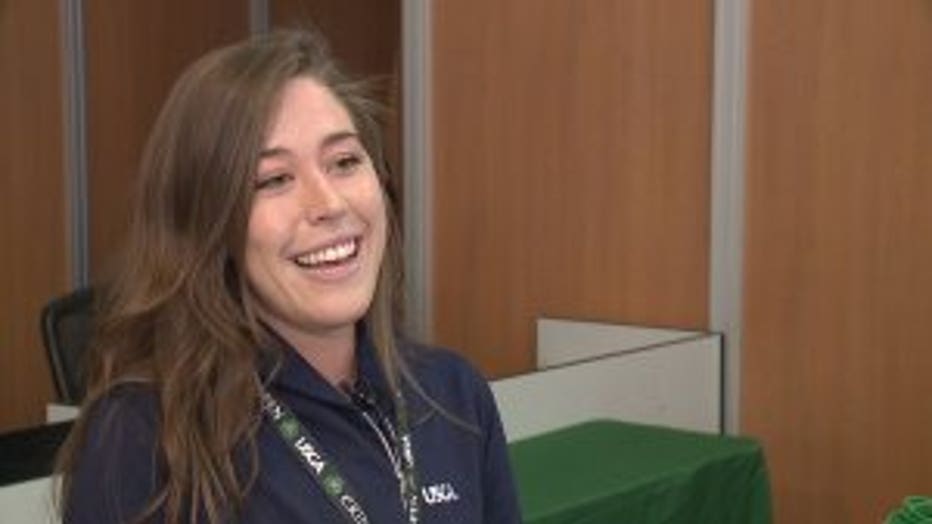 "His partner mentions 'hey, are you going to the White House this evening?' And Ken says 'no I'm not. I haven't heard about that.' And I guess President Johnson had invited prospective winners and favorites and past champions to the White House for a lawn party and Ken Venturi wasn't offered an invitation, so he says later that he used that as motivation during the championship," Student said.

It's a story that FOX golf analyst Paul Azinger hadn't heard until Tuesday, June 13th, the second day of practice rounds for the 117th U.S. Open at Erin Hills. But it's one he said he can relate to.




"You have a chip on your shoulder guy, and you have a love of the game guy. And they're both hard to beat. But if those two converge, you've got a superstar buddy," Azinger said.