'Kelly who?' Witness intimidation charge dropped against Zocco; his mother takes the stand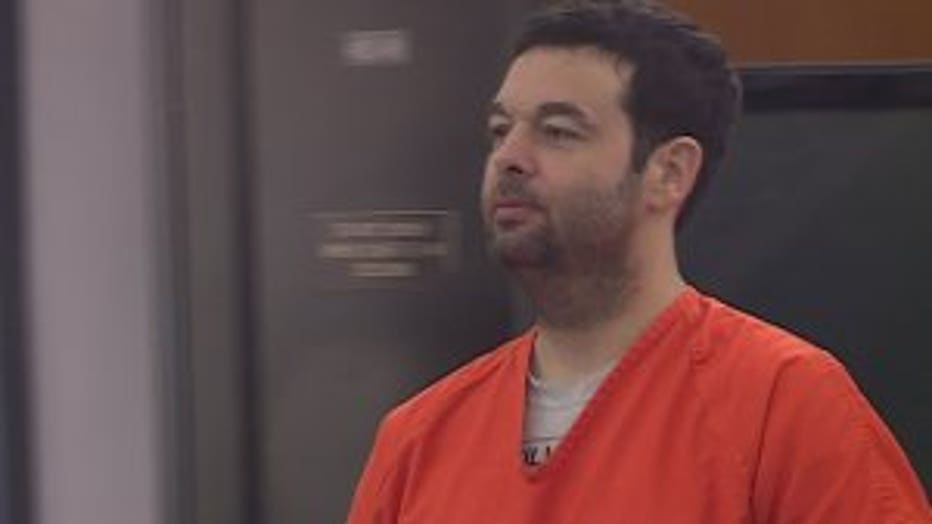 MILWAUKEE -- The defense began to make their case Thursday, Oct. 4 on the ninth day of the trial for Kris Zocco, charged in the 2013 death of Kelly Dwyer. Zocco's lawyers began their effort to convince the jury it wasn't Zocco who killed Dwyer -- with Zocco's own mother taking the stand.

Zocco is facing three charges in her death: first degree reckless homicide, hiding a corpse, strangulation and suffocation, filed in May of 2017. Additionally, he faced one count of felony intimidation of a witness, after Zocco's former cellmate told police Zocco tried to arrange a "hit" on an ex-girlfriend -- who testified Wednesday. That charge was dropped on Thursday because there wasn't enough evidence to support it.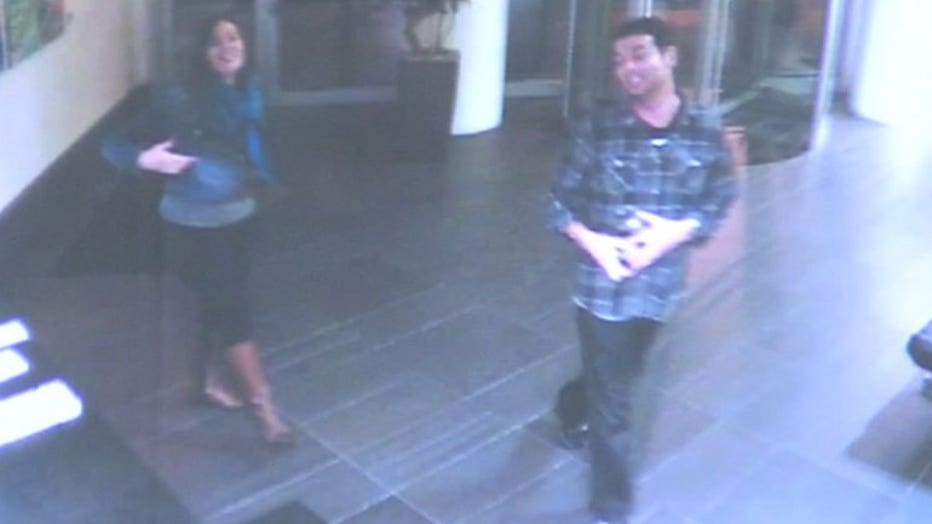 Kelly Dwyer and Kris Zocco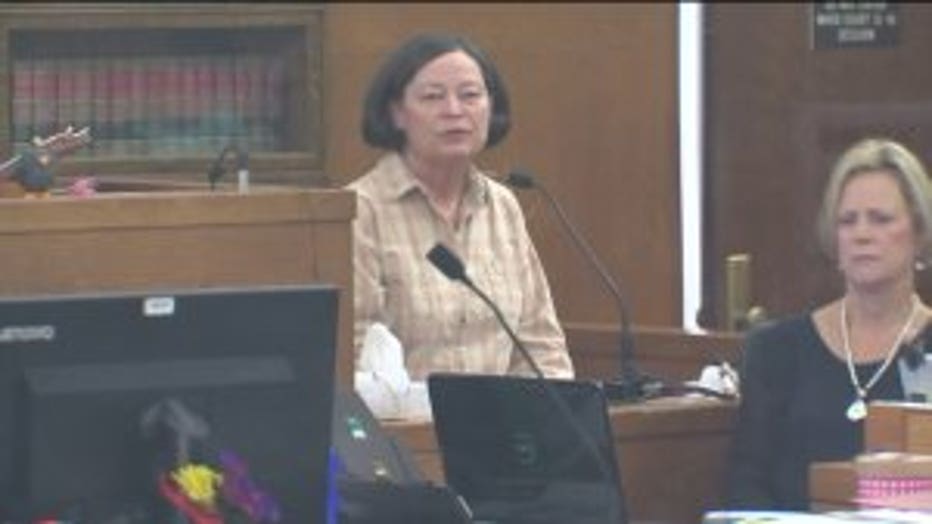 A few days after Kelly Dwyer went missing in October 2013, last seen entering Zocco's apartment on Milwaukee's east side, police went to his mother's house in Richfield.

"I did invite them in and we went into the kitchen and they asked me if I knew that Kris' girlfriend Kelly was missing and I said 'Kelly who? I don't know anyone named Kelly. That's not Kris' girlfriend,'" said Joyce Frye, Zocco's mother.

Police zeroed in on Zocco as a suspect because he was the last person seen with Dwyer before she disappeared.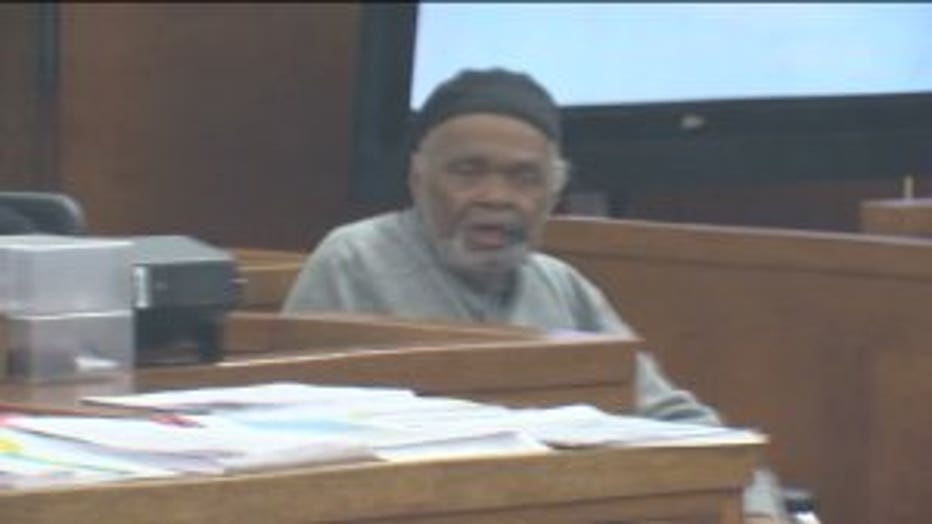 Also testifying Thursday was Forthune Hasan, who said he was concerned when he saw a woman he's sure was Dwyer in the passenger seat of a car after she went missing. He followed the car, got the license plate and went to police.

"I seen that lady that was on TV that's missing in the car. Her eyes were open, but it looked like she was either scared or she was gone, you know? She might have been dead," said Hasan.

Zocco's lawyer said the license plate ended up coming back to a man with a lengthy criminal history. Hasan said no one followed up on his information until this week.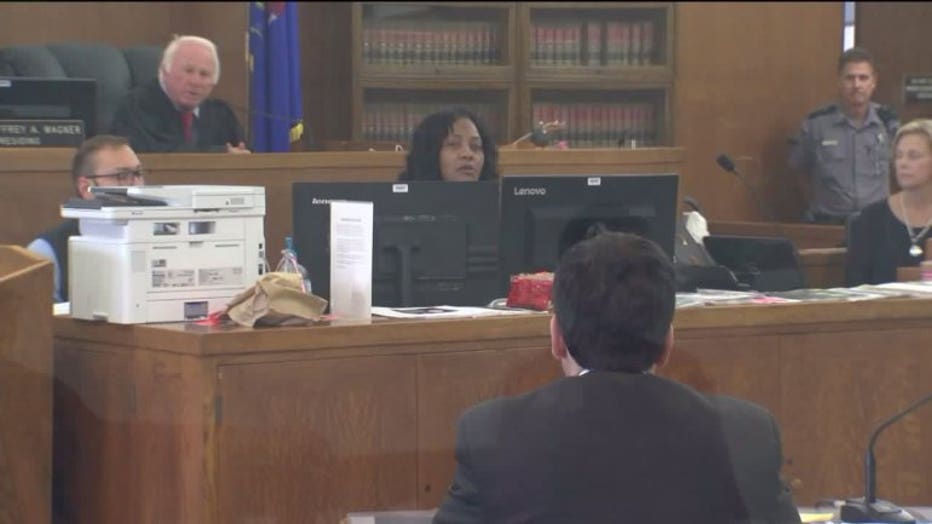 Closing arguments are expected Friday -- when the jury could begin deliberating.

Meanwhile, Zocco is already serving 19 years in prison on unrelated drug and child pornography charges.