Keeping the campus safe: Marquette University police officers to be armed with Tasers


MILWAUKEE -- The Marquette University Police Department is adding an extra tool to its arsenal to keep the campus safe. Officers will be armed with Tasers.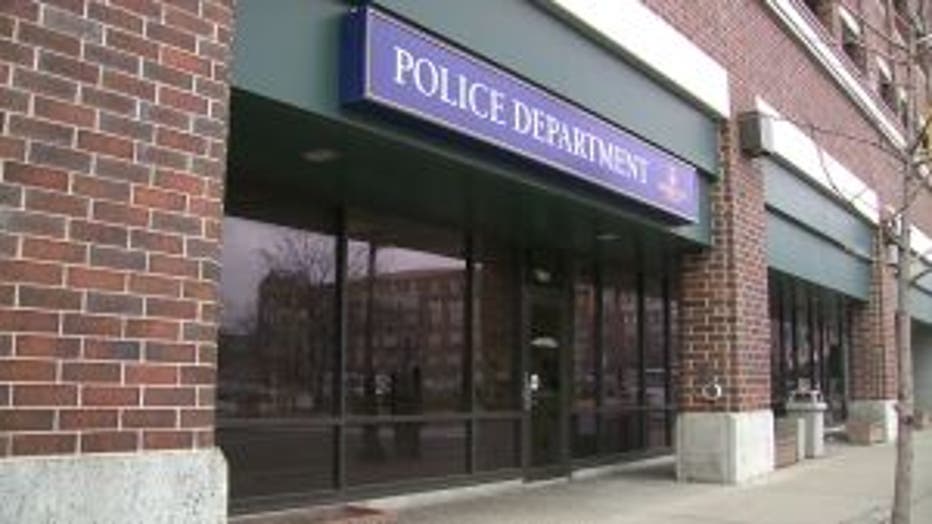 Marquette University Police Department


Marquette University's police department, armed since 2001, will give Tasers to its patrol officers starting at the end of March.

"Our policy is we are not going to be using it to deal with people that are just resisting or actively resisting. It's going to be a threat," said Marquette University Police Chief Paul Mascari.

Mascari hopes just the presence of a Taser will deescalate potentially dangerous situations. He said none of his officers have ever had to discharge a weapon.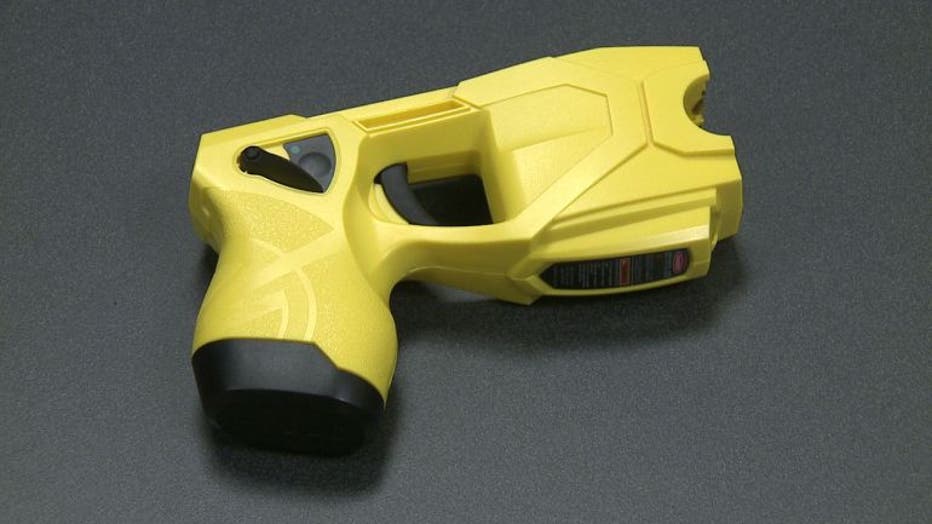 "I wouldn't have anything against them having a Taser," said Aidan Flanagan, Marquette University sophomore.

Students on campus said they feel safe even without officers carrying Tasers.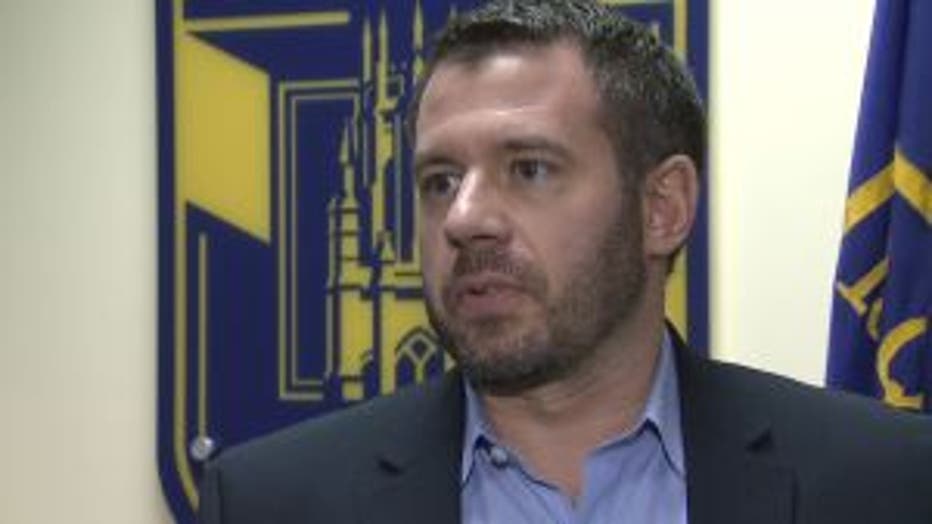 But many questioned how they'll be used.

"As long as they know how to use them, and they don't abuse them," said Nathalie Guindon, Marquette University freshman.

Mascari said officers have undergone day-long training on how to operate the Tasers, and ongoing training about when it's appropriate to use them.

Each Taser gives a one-time, five-second jolt that temporarily stuns a subject.

The MUPD Advisory Board voted on this issue and approved it back in February.

Mascari says he volunteered to be hit with a Taser as part of the department's training. He said it was an incredible pain, but important to understand how the Taser works and feels.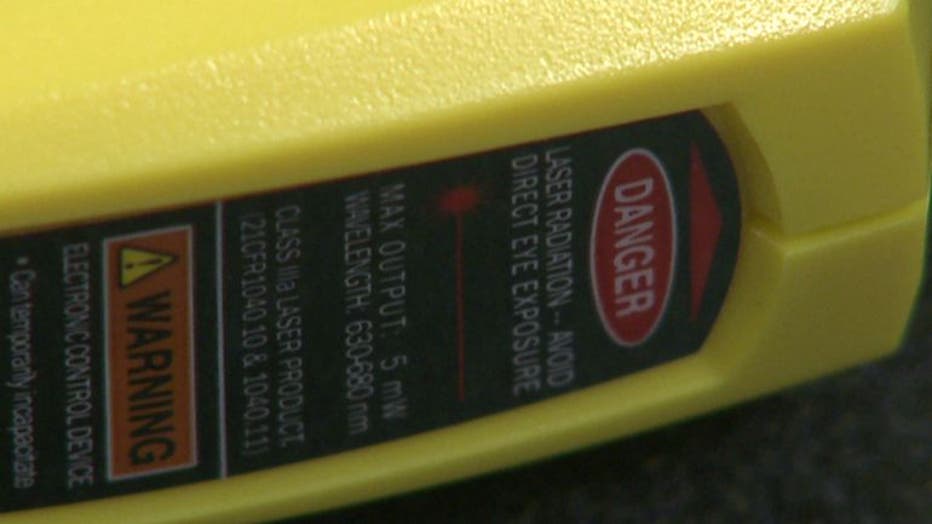 Mascari said the addition of Tasers is "relatively inexpensive" for MUPD.

CLICK HERE to learn more about the MUPD.