Keeping a close eye on drivers: OWI Task Force gears up ahead of Labor Day weekend


WAUWATOSA -- It's their job to keep impaired drivers off of the road. Their efforts are doubled during holiday weekends.

Near the busy roads they'll spend their weekend protecting. Law enforcers lined up Friday, September 2 for an evening roll call. They are kicking off the southeast Wisconsin OWI Task Force's Labor Day weekend effort.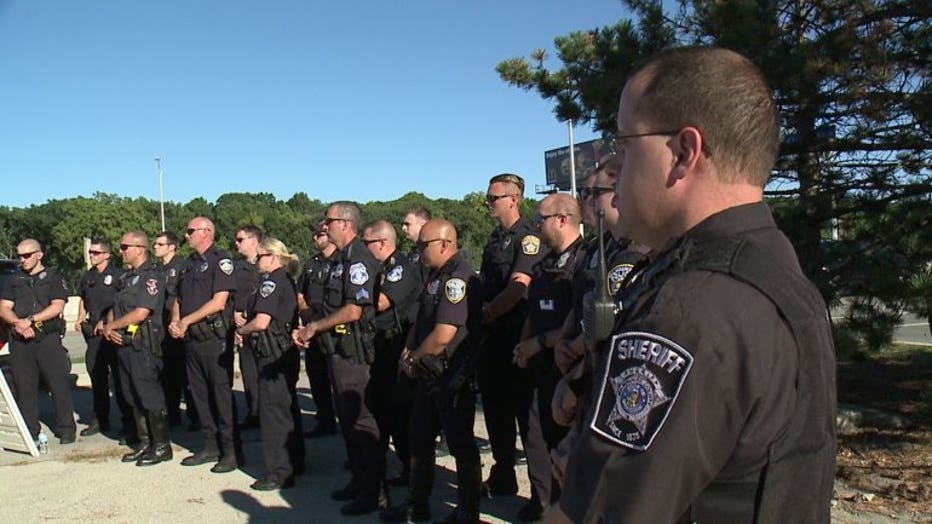 "It's the opening of college football this weekend. The Badgers game is on Saturday afternoon. Lots of home parties going on and we want to make sure that people either stay home or they drive home safely with some type of designated driver program," said Lt. Gary Gabrish, Wauwatosa Police Department.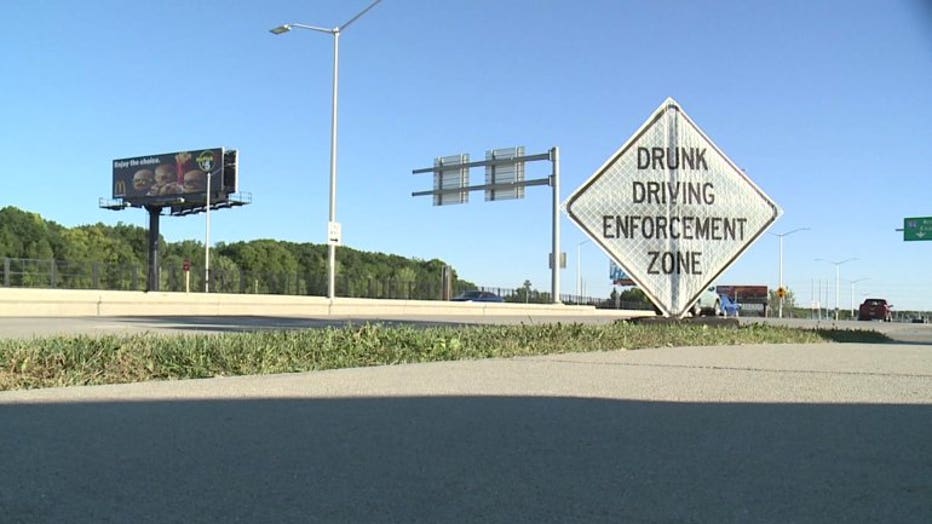 35 agencies team up for the task force and Lieutenant Gabrish says they're very effective. Since last October, not including regular patrols, the task force alone has made 230 Operating While Impaired arrests.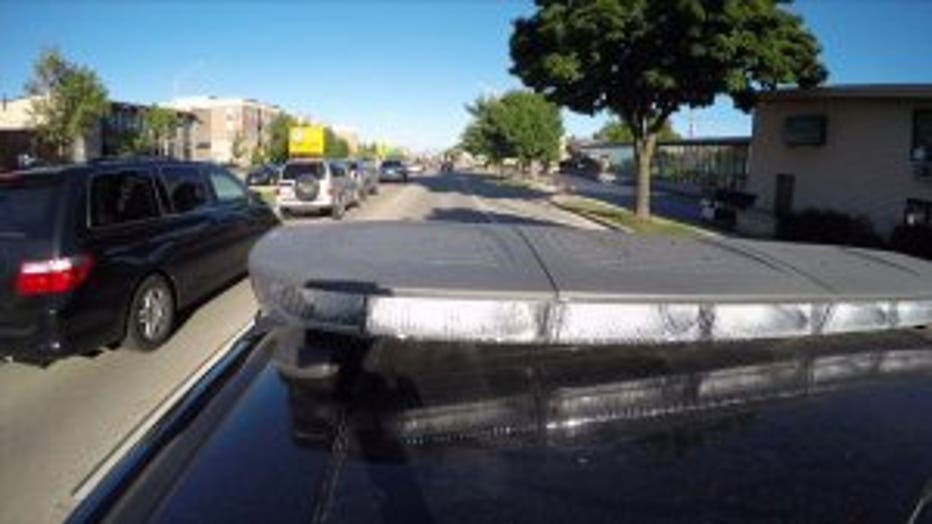 "I believe we have about 8% of the OWI's that occur in our county, just on our deployments," said Lt. Gabrish.

They'll be keeping a close eye on drivers this weekend, while some celebrate Labor Day as the unofficial end of summer.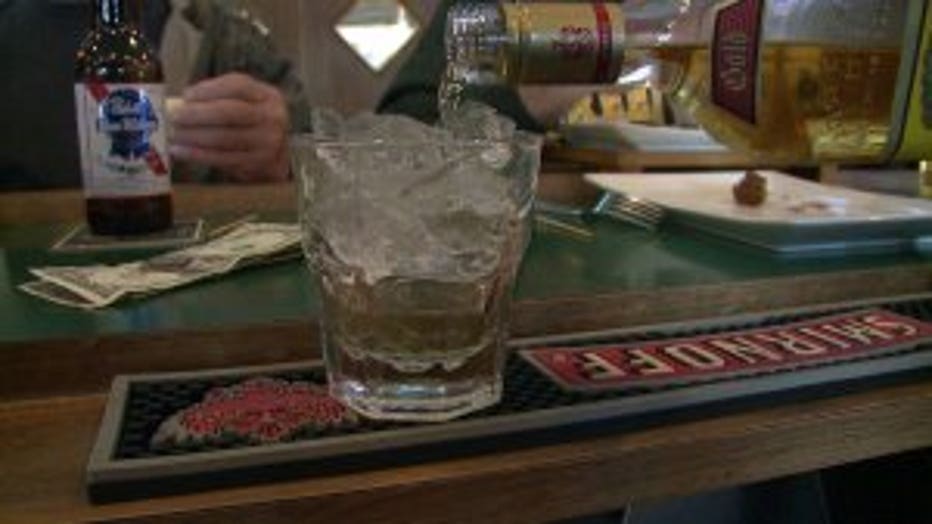 "I think people need get that last drinking in, the last large weekend before they go back to work," said Gabrish.

While days like New Year's, Memorial Day and St. Patrick's Day normally top the list for intoxicated driving, Gabrish says Labor Day cracks into the top group.

"I would say Labor Day is probably in the top five," said Gabrish.

The Wauwatosa Police Department wants to remind everyone that if their weekend plans involve alcohol or other substances, to make sure they have a designated driver to get home safely.