"Keep the family at ease:" Milwaukee VA Medical Center opens their very own Fisher House


MILWAUKEE -- Families of Wisconsin military members and veterans will now have a welcoming place to stay when their loved ones are being treated at Milwaukee's VA medical center.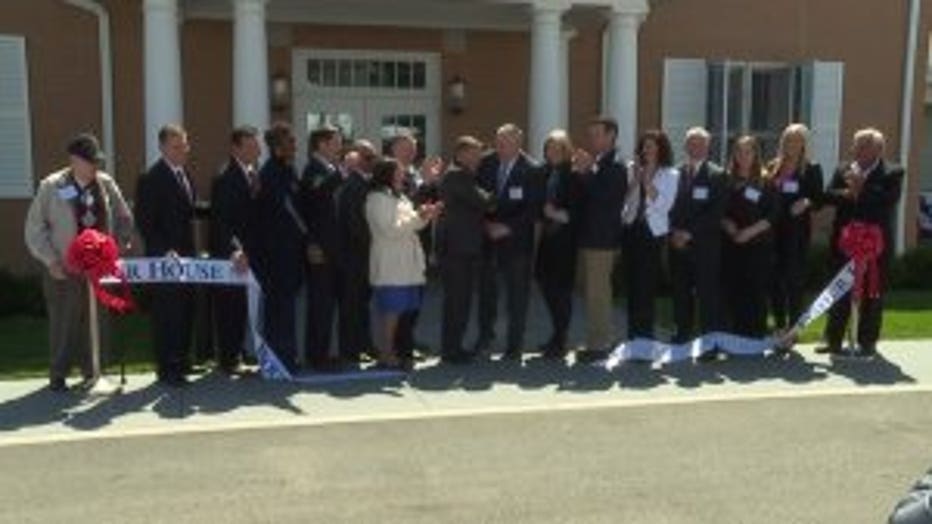 With the simple act of slicing a ribbon, a major change comes to the Clement J. Zablocki VA Medical Center in Milwaukee.

"It's very nice, it's very homey, you feel like you're walking into your house versus walking into a sterilized facility," said Andy Minch, Marine Corps veteran.

On Saturday, April 23rd Wisconsin's first Fisher House officially opened, and it will soon begin housing families of military members and veterans who are hospitalized at the Milwaukee VA Medical Center.

"It's so heartwarming. It'll keep the family at ease," said Jorge Calderon Jr., Marine Corps veteran.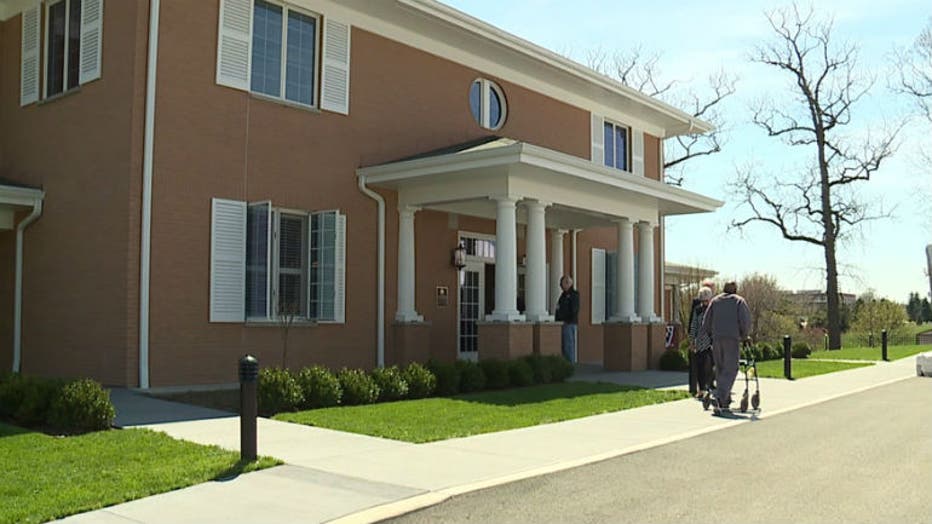 Milwaukee's new home joins about 70 others around the country and in Europe. The homes provide a free place for loved ones to stay while their military member or veteran is being treated at the VA.

"Having something like this, it helps a person heal faster," said Minch.

Marine Corps veteran Andy Minch speaks from experience. He had to spend ten days in the Minneapolis VA hospital in 1973. There was not a Fisher House there at the time, and his grandparents wanted to come keep him company.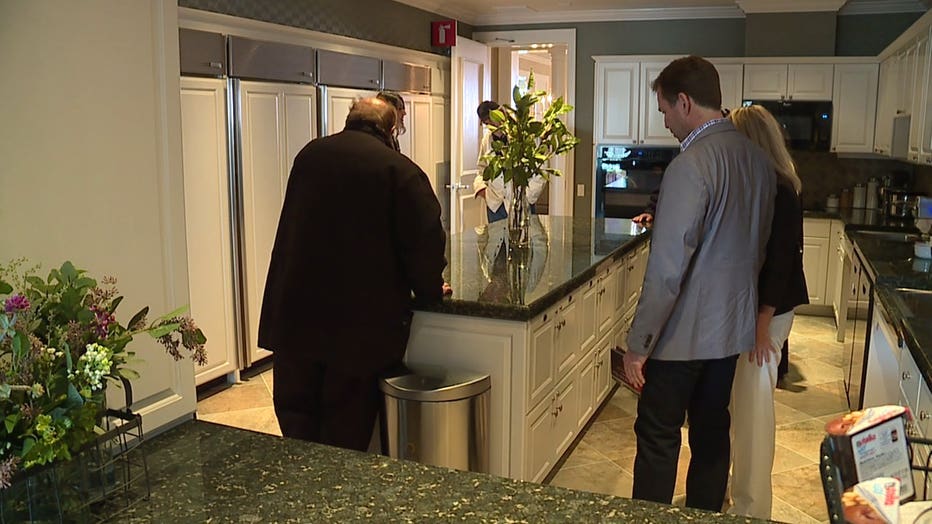 "They stayed for two days because of the cost of staying in a hotel, eating out and everything, they could only stay with me a short period of time and then they had to come home," Minch said.

The home is meant to eliminate the stress of where to stay and how to pay for it -- and also provide the families with a built-in community.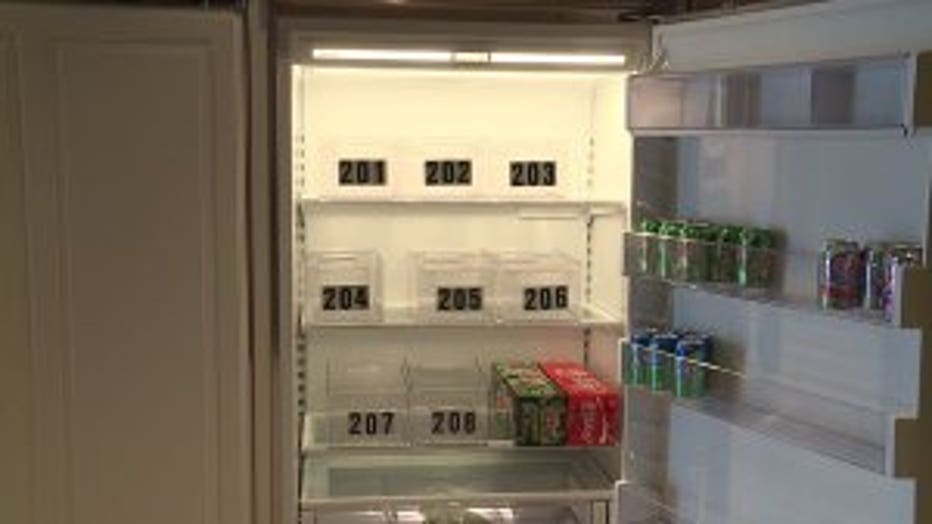 "It provides support networks for the families so that they can lean on each other, they can share the joy of the good days and the sorrow of the bad," said Ken Fisher, Fisher House Foundation.

Milwaukee's Fisher House has 16 suites, each with a handicap accessible bathroom. It also has communal spaces for cooking, eating, laundry and relaxing.