"Keep that memory alive forever:" Officials pass out books to help kids better understand 9/11


MILWAUKEE -- The 15th anniversary of the September 11th attacks is this weekend. Many can still remember the emotions they felt that horrible day. But for those who weren't even alive then, there's a special effort to help them understand the importance of that day.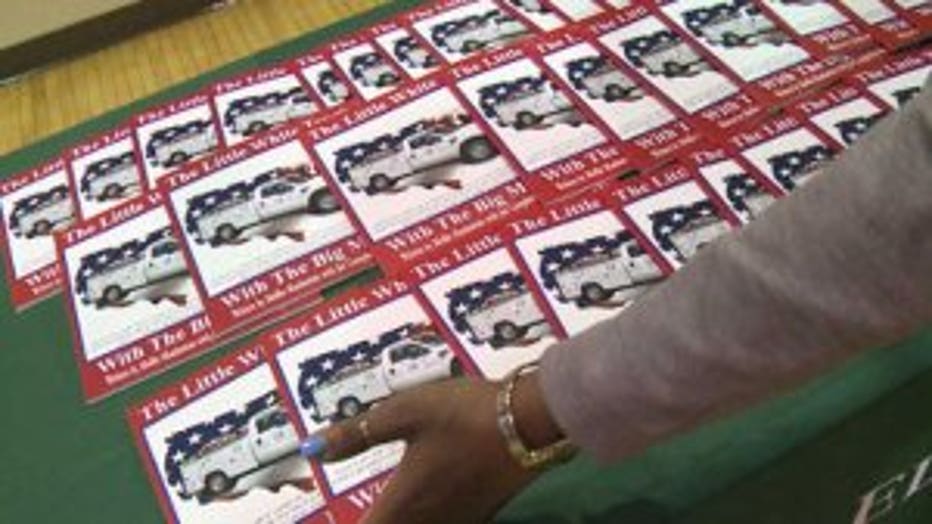 The Little White Truck with the Big Mission


On September 11th, 2001 New York police and port authority officers, firefighters and military personnel died in the terror attacks.

"This took place 15 years ago, but in reality, it took place this morning when thousands of people woke up and their loved ones weren't there because they were taken," said Mollie Manhattan, author of The Little White Truck with the Big Mission.

On Friday, Mollie Manhattan and several local service men and women gathered to share the tragic story as a way to keep the memory alive.

"Those folks that put themselves in the line of service, those in the protective serves, I think we owe them this memory, we owe them this at a minimum," said Deputy Chief Milwaukee Fire Aaron Lipski.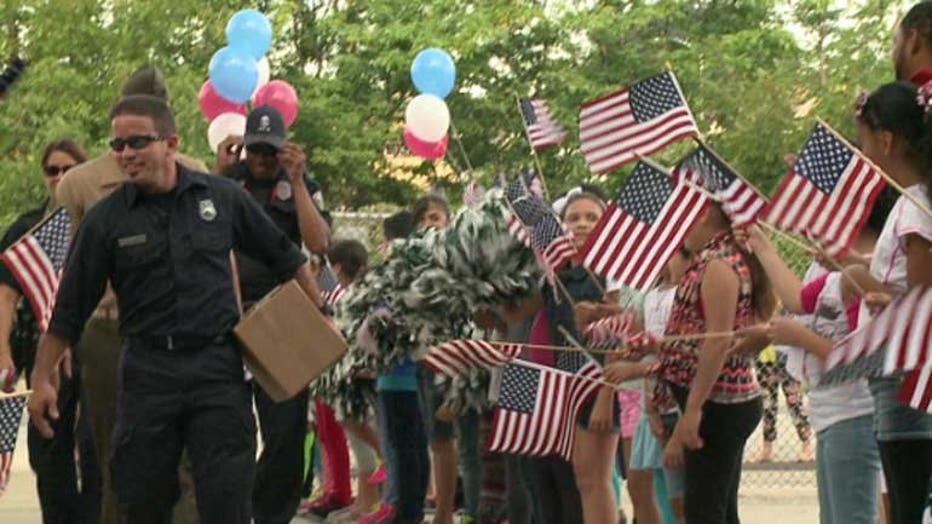 They'll do that with this book, "The Little White Truck with the Big Mission." The book, based on facts, tells the story of the journey to bring a section of steal from the World Trade Center to Milwaukee.

"We are trying to educate and inform, and in that we will keep that memory alive forever, it's critical," said Lipski.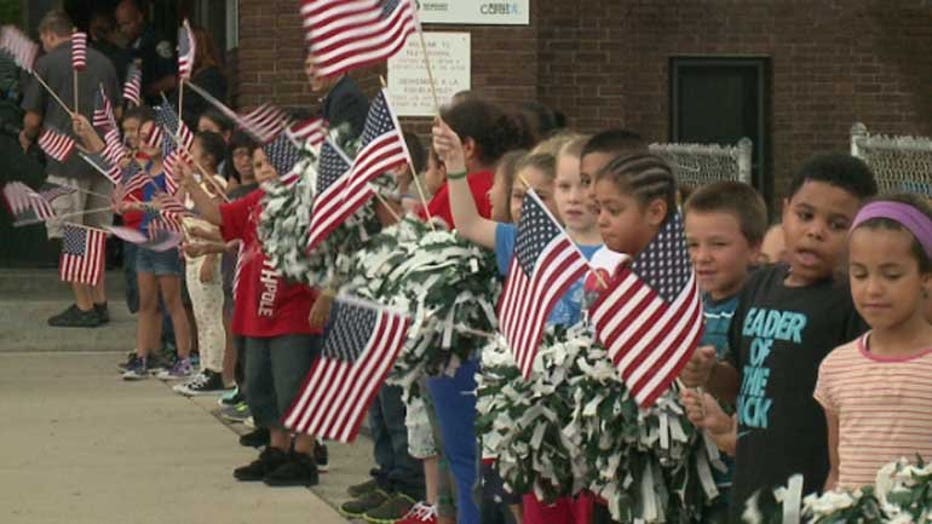 Nine fifth grade classrooms in Milwaukee were given the book by teams of law enforcement and service men and women.

"For me, I think they are heroes because they're risking their lives for us and others," said Brayan Munoz, 5th grader.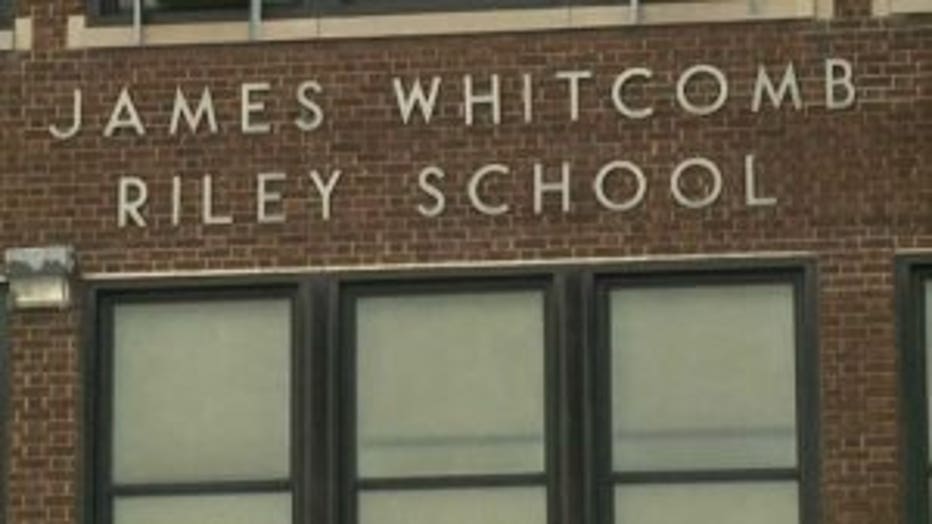 These students at J.W. Riley weren't alive during the attacks but they've learned about it, and now, with this book, they can understand how important that day is in our country's history.

"I feel shocked because how everything started and how it ended. It was just terrible," said Munoz.

It's that realization that the service men and women hope continues for years to come.

The Milwaukee Fire Department will host several events to commemorate 9/11 beginning with a 5K run, a parade, a parachute jump and ending with a ceremony.