Keep it afloat: Waukesha staple determined to stay open during construction on Arcadian Avenue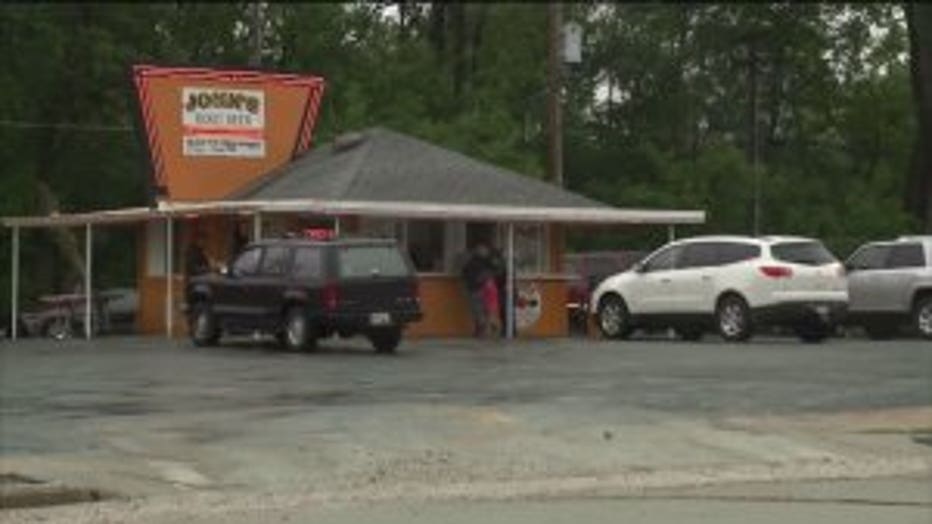 WAUKESHA -- While it may not have felt like it today, the unofficial start of summer is just a week away! As one Waukesha restaurant gears up for its busy season, summer construction is already taking a big bite out of business.

The owner of John's Drive-In, or John's Root Beer, in Waukesha, says sales are down 70 percent just since construction began along Arcadian Avenue Monday, May 15th. With work expected to go through mid-October, he worries it will only get worse.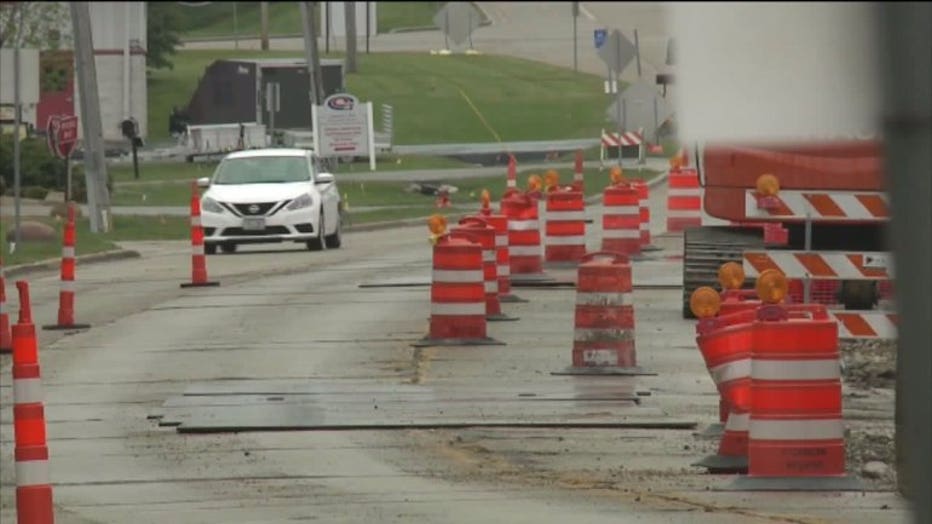 Construction on Arcadian Avenue near John's Drive-In


Started in 1937, the business has had several owners but the community's support has remained constant.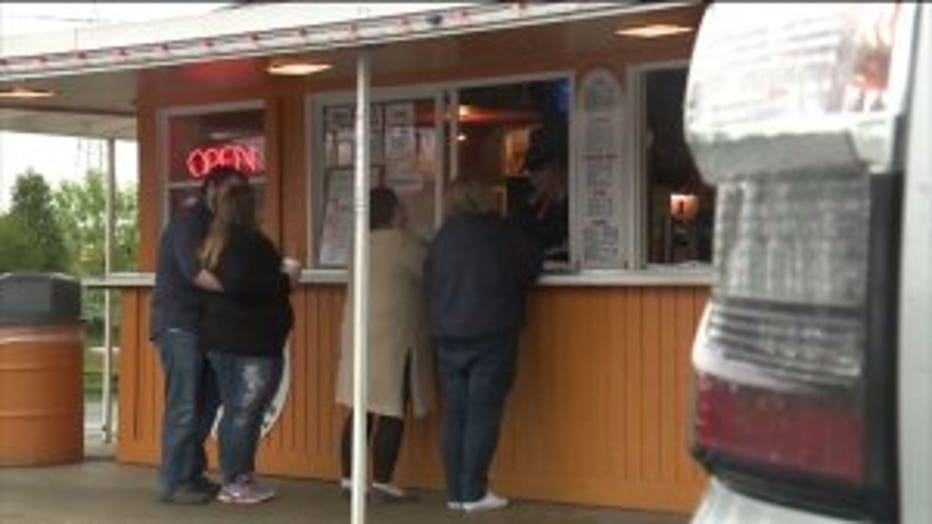 "It's the combination of this is the destination and it's the journey between here and there," said Wayne Strand, customer.

Now, that journey is about to get bumpy.

"We Energies is in here doing gas mains and all the electrical," said John's Drive-In Owner, John Meehean.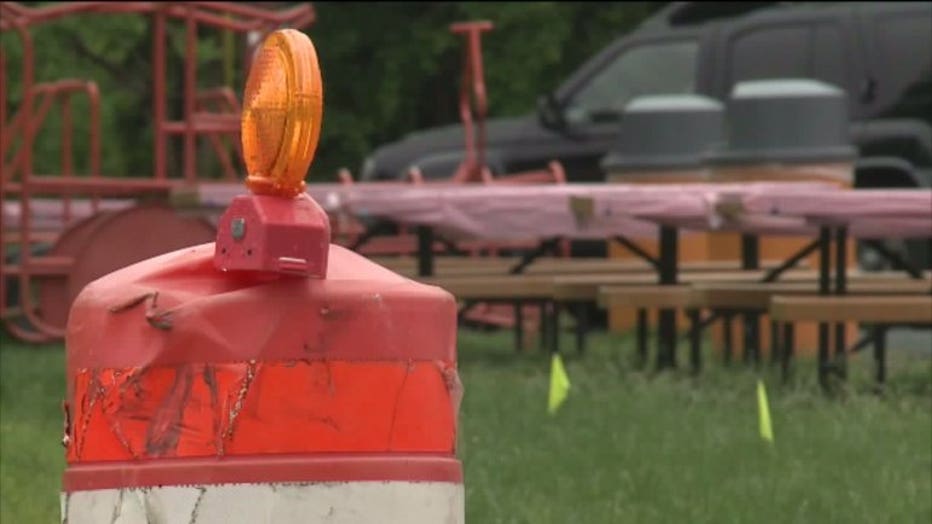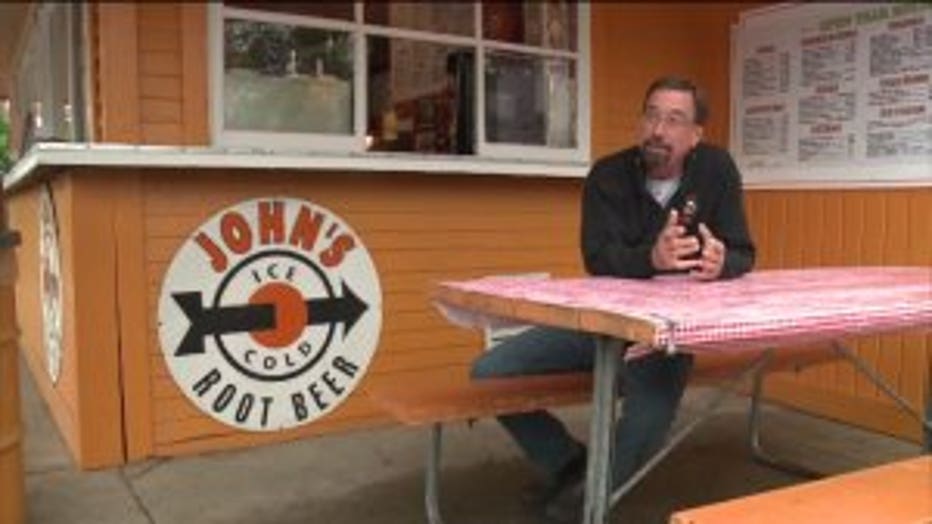 Owner John Meehean says the city is planning to shut off all traffic on Arcadian Avenue for much of the summer so crews can replace the water and sewer lines.

"My money comes in the summertime, and it gets me through the wintertime," said Meehean.

Meehean worries not only will his cash flow dry up, he may have to lay off most of his 15 employees.

"If it comes right down to it, it might just be my daughter and me working this for the summer, which is pretty scary. I don't know what's going to happen," said Meehean.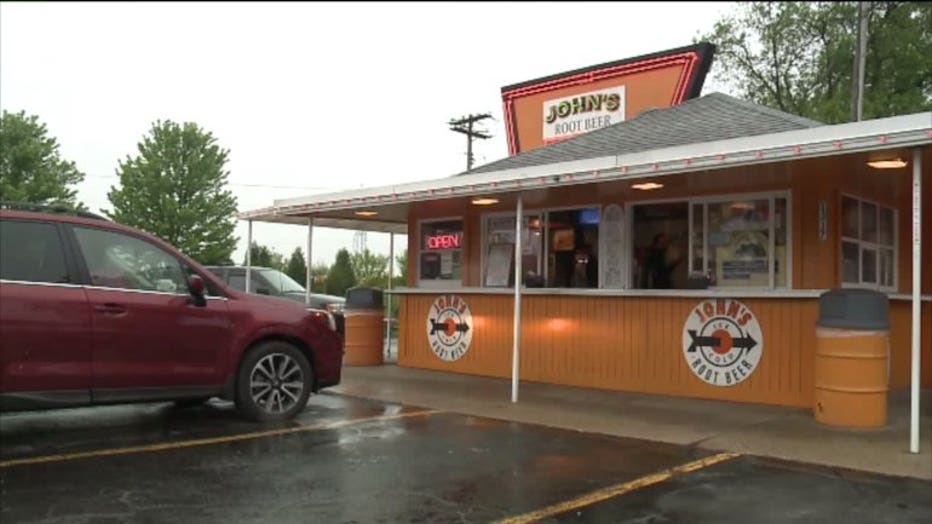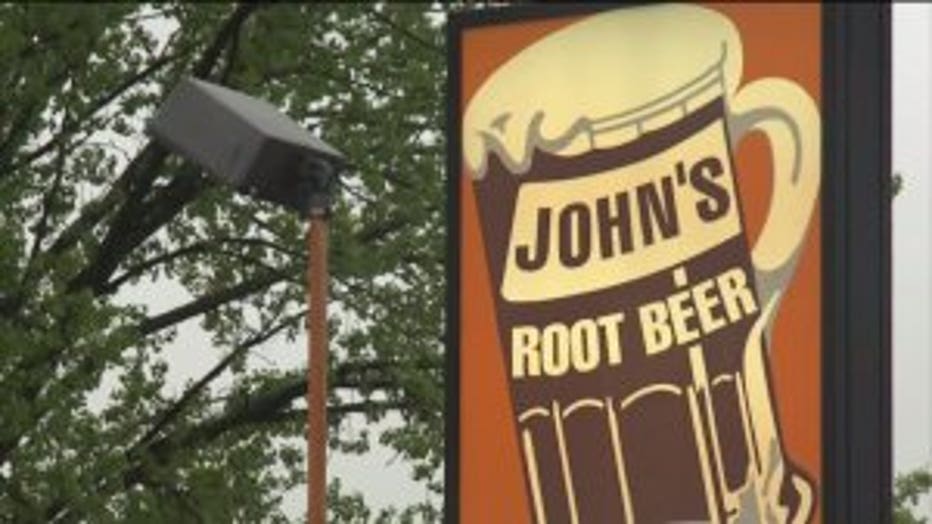 With the future uncertain for the 80-year-old Waukesha staple, Meehean is hoping to work out a compromise with city leaders.

"Without John's Root Beer in the summertime, it's like summer without baseball -- or it's like a root beer float without ice cream in it," said Meehean.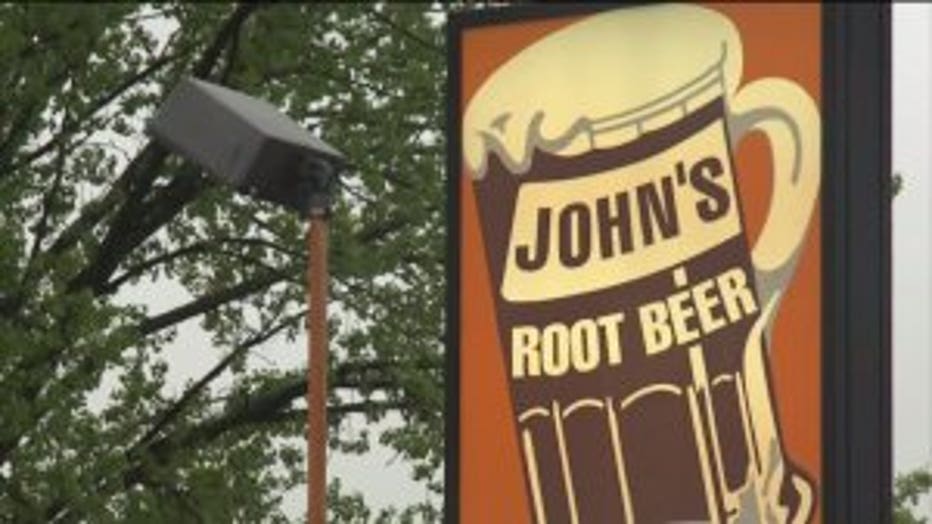 Until then, customers say whether it's rain or road blocks, they'll still find a way to get to John's Drive-In.

"I would not miss this. There's just not a lot of these places left," said Strand.

For now, Arcadian Avenue is open to traffic. Meehean says July 1st is when the concrete and sidewalks will be torn up. He says no matter what happens, he will stay open.