'Keep 'er movin:' Meet Charlie Berens; you know him best as the 'Manitowoc Minute' guy


MANITOWOC -- When comedian Charlie Berens takes the stage, audiences get a two-for-one special. They get Charlie and an act that isn't really Charlie at all.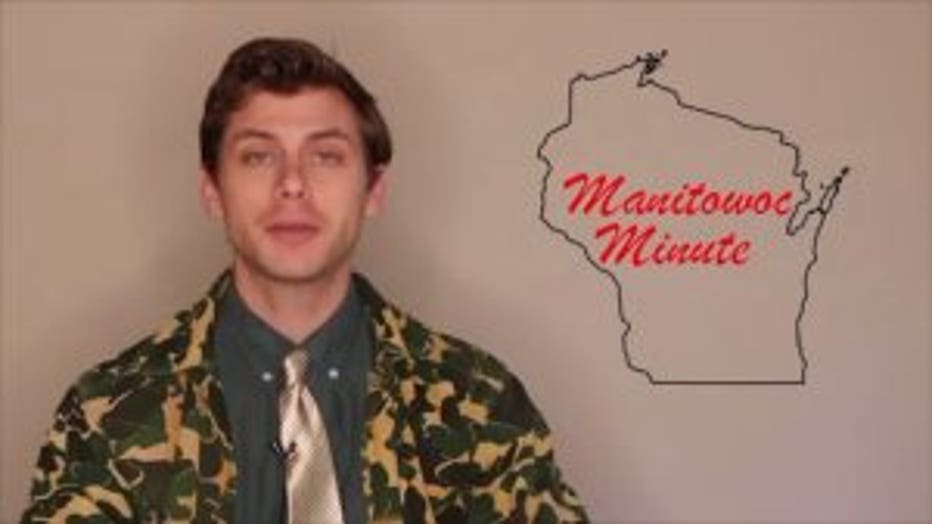 Berens is the host of the now-viral "Manitowoc Minute." In it, he plays a character that's making him a bit of a household name in his home state of Wisconsin.

Berens grew up in Elm Grove and didn't plan on being a comedian. He wanted to be –- and was -– a TV journalist.

"While I was in college, I got this job working for MTV," said Berens. "Their 'Choose or Lose' campaign. I covered politics for the state of Wisconsin."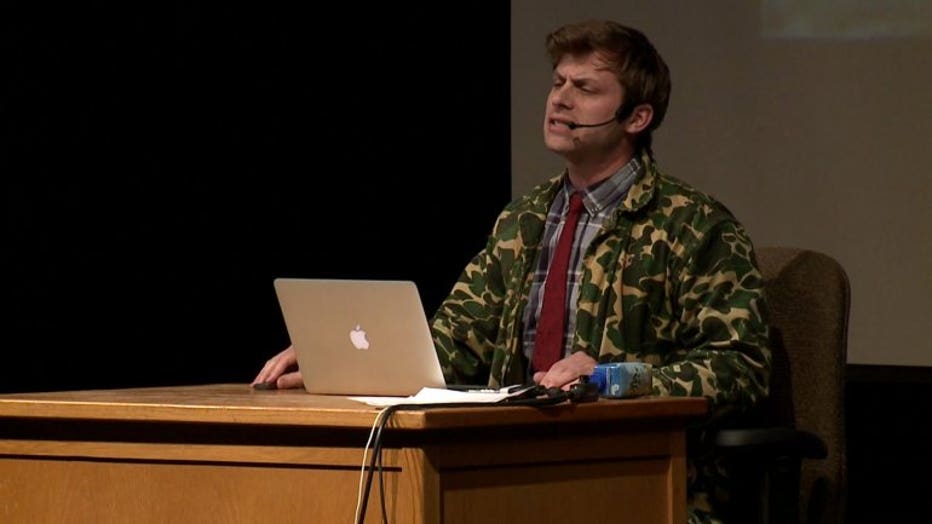 One night, while covering a protest at the Republican National Convention, Berens got arrested and it had an effect.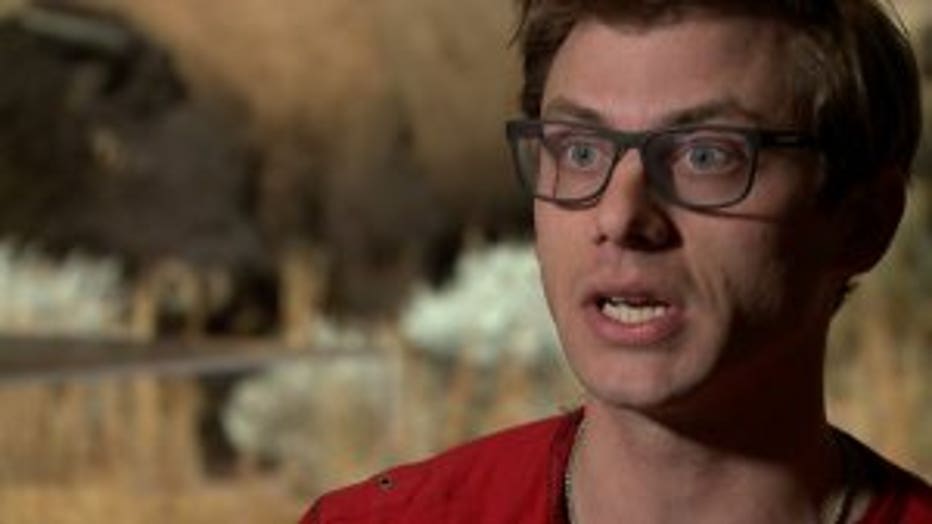 "Spending the night in jail," said Berens. "I got my cameras taken away and they were gone for two weeks. I think it was then I started to realize there's a lot of power in journalism and telling stories."

But Berens, who was also funny, dabbled in comedy on the side. When more than a few people in TV news suggested he lose his really-not-so-thick Wisconsin accent, he refused. In fact, Berens doubled down and made it part of his stand-up act. From that and his news background, came an experiment in the summer of 2017: "Manitowoc Minute."

The "Manitowoc Minute" is a perfect confluence of Berens' loves: Current events, comedy and camouflage.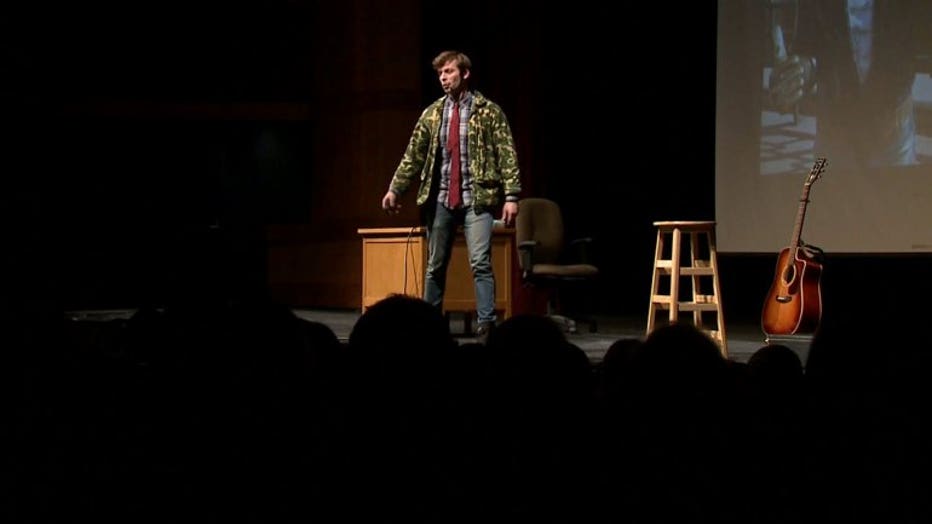 "It's all part of the voice in my head," said Berens. "Sort of like the thing that's been in my head since I was a kid. I'd absorbed it from going up north with my grandparents' place in Fond du Lac."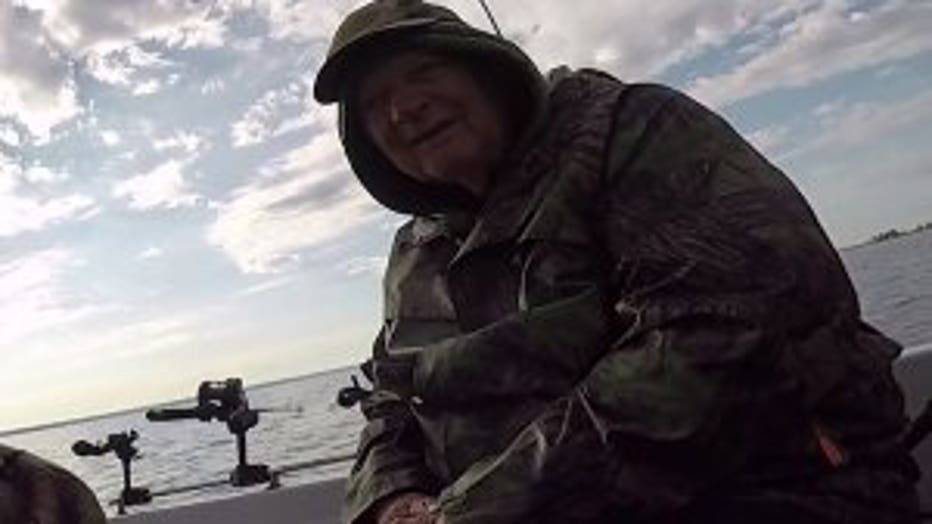 And yes, that muskie-slaying gentleman is Berens' real grandfather.

"Grandpa Bob is born and raised Fond du Lac and he's taught me more swear words than anyone else," said Berens. "Cripes alfriedy."

The source of a lot of Berens' humor comes from his family and there's a lot to work with: 12 kids, two funny parents and infinite laughs.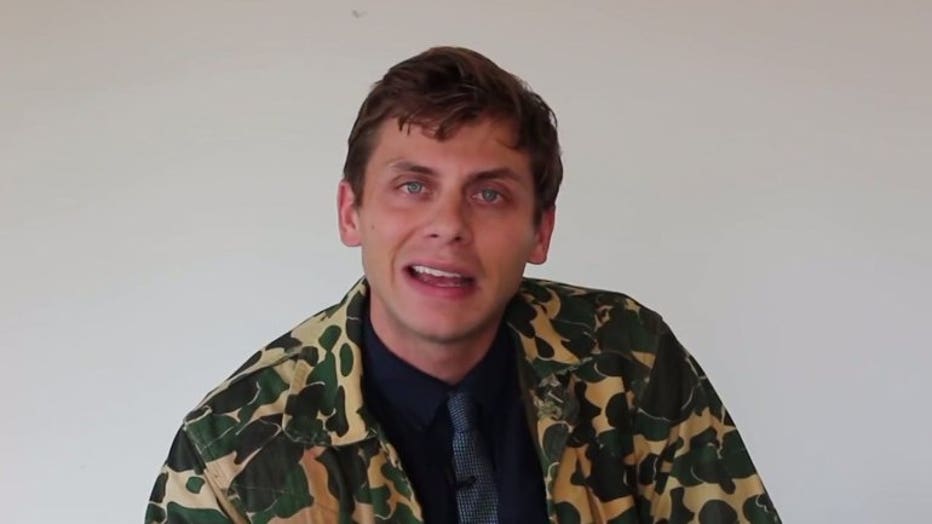 "I think any time you're taking a 15-seater van filled with kids up north, any time you put that many people in a traveling pill bottle," said Berens. "You're going to go into a place of your mind where you have just nothing but humor."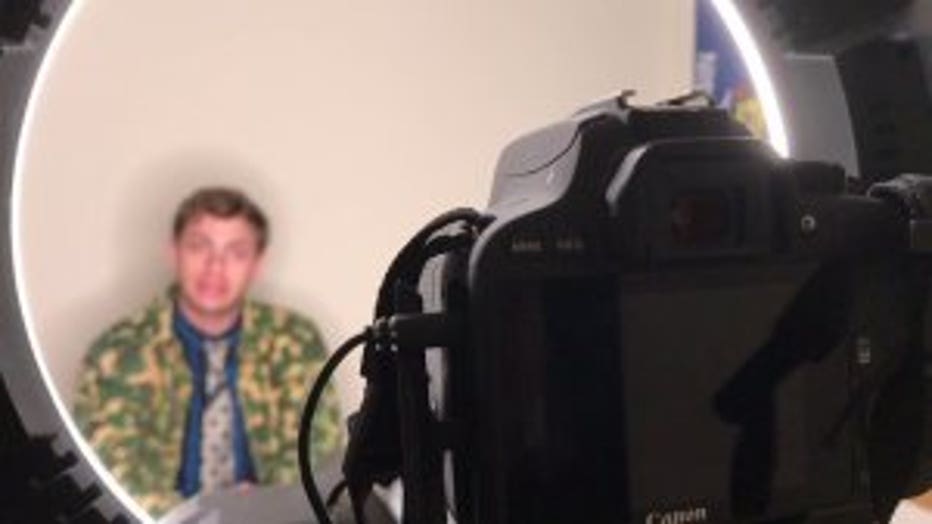 To get laughs in a big family, the jokes need to land quickly and often. In other words, you need to "keep 'er movin'". That's the two-and-a-half word catchphrase – the chorus to his verse of jokes.

When Berens sat down to speak at the Milwaukee Public Museum, FOX6's Ted Perry told him just the night before, he heard a woman use that very term in Berens' faux accent.

"You know, that's the dream," said Berens. "I remember growing up and thinking, 'you know, if I can get middle-aged women to say one of my catch phrases, I'll be OK.'"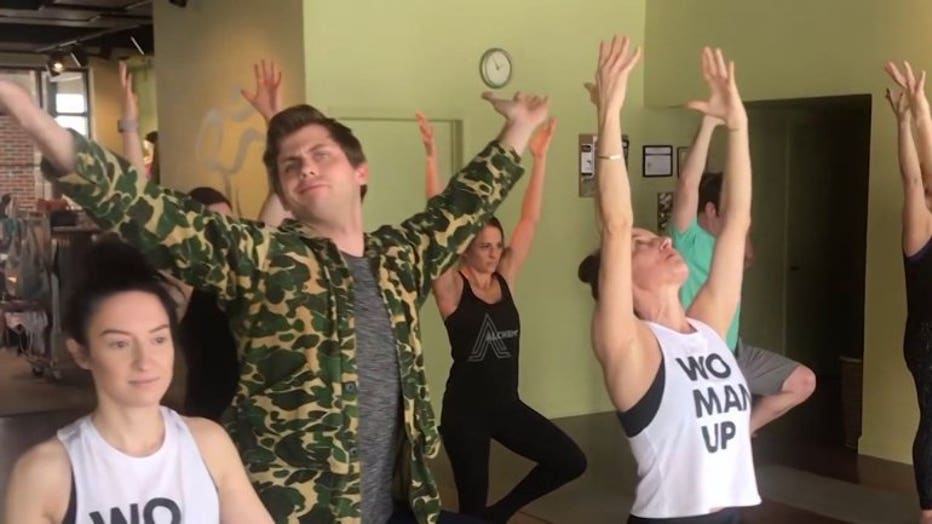 Berens is doing more than  OK, splitting time between Milwaukee and Los Angeles. He doesn't need a whole lot to record his Manitowoc Minute: A camera, a computer, his dad's duck jacket and today's headlines. Berens is perfectly comfortable in the two worlds he knows best.

"You can have all the stories in the world, but if people have fatigue, you can't penetrate through," said Berens. "Once people are laughing, they'll also be able to listen."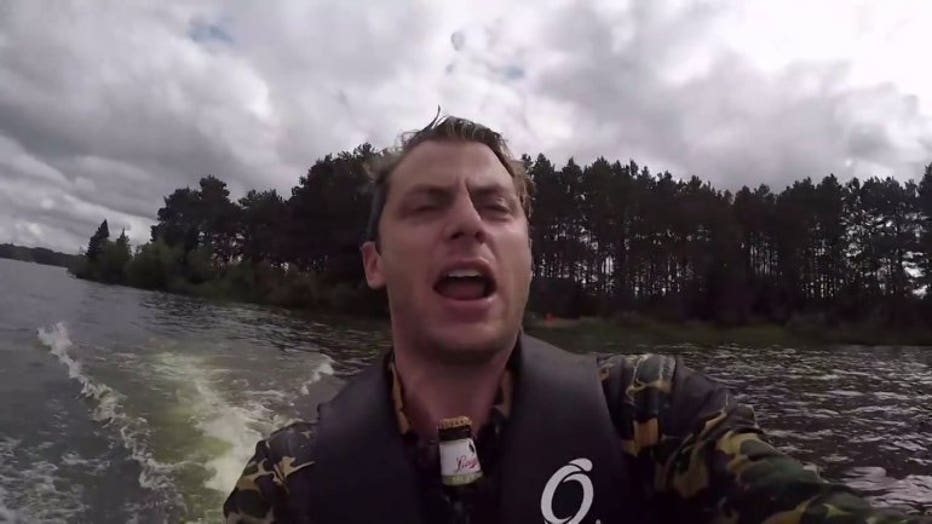 "It doesn't need to be political to say racism exists and we need to acknowledge it and that Charlottesville was a complete disaster," said Berens. "It doesn't have to be political to honor our troops."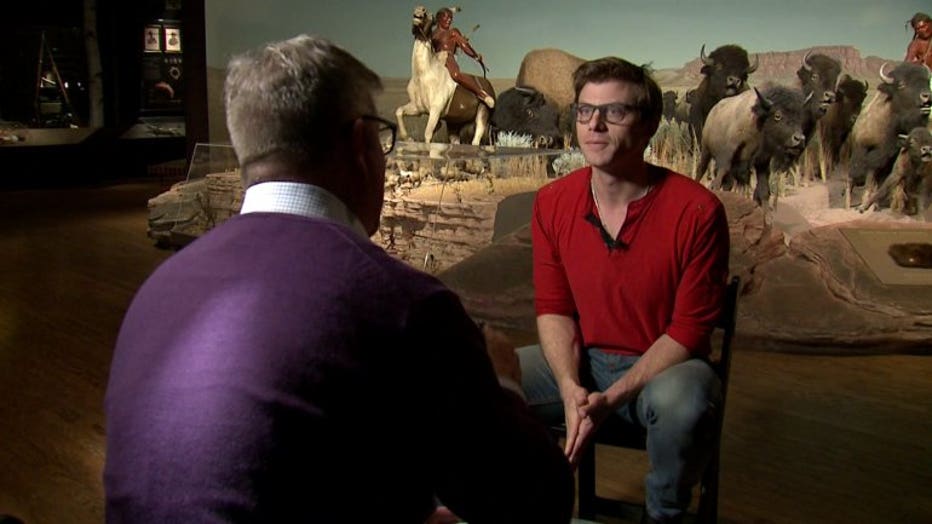 A salute to troops is something Berens does at the end of each "Minute," making him a cyber-Bob Hope of his generation.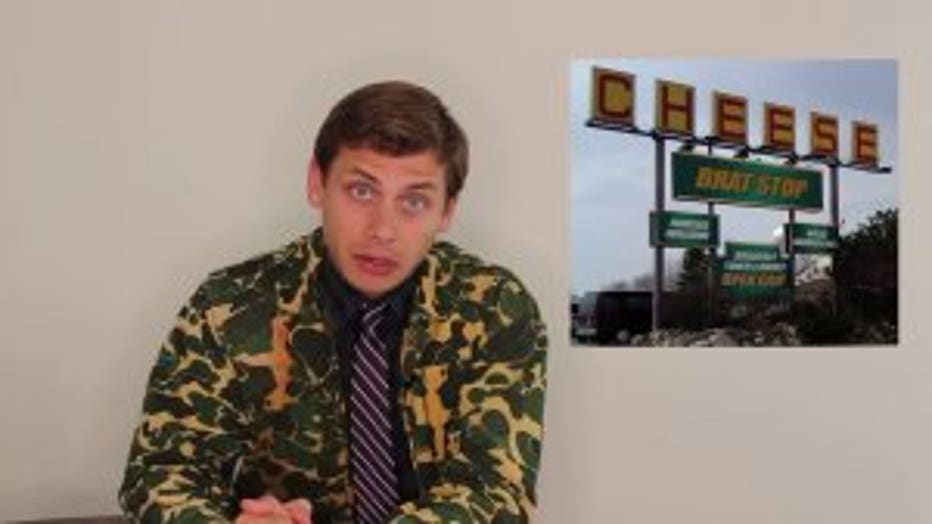 As it reaches its first birthday, the Manitowoc Minute is just getting started.

"I think the state of Wisconsin is very funny and beyond that, they also enjoy laughing at themselves," said Berens. "Which is why Manitowoc Minute works."

The new challenge – and Berens hopes he can pull it off – is hoping other states can laugh at themselves, as well.

"Having other characters around the U.S., sort of take their clichés and reform it and have a nationwide newsroom," said Berens.

It just might work, providing everyone can "keep 'er movin'" as well as Berens can.