Kayaker who capsized, died in Geneva Lake didn't have flotation device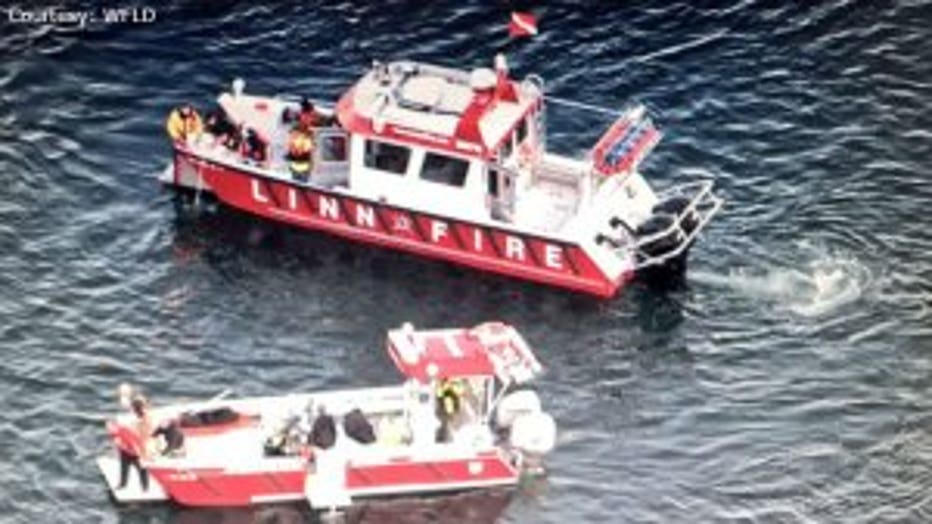 Geneva Lake rescue courtesy: WFLD


LAKE GENEVA -- Walworth County officials have identified a young man who drowned on Geneva Lake Thursday evening, May 11th as 21-year-old Rameses Huerta of Lake Geneva. Huerta'a kayak overturned while he was kayaking with a 21-year-old woman. The woman also fell in but was rescued.

The Lake Geneva Fire Department says neither kayaker was wearing a life jacket and the water temperature was 54 degrees.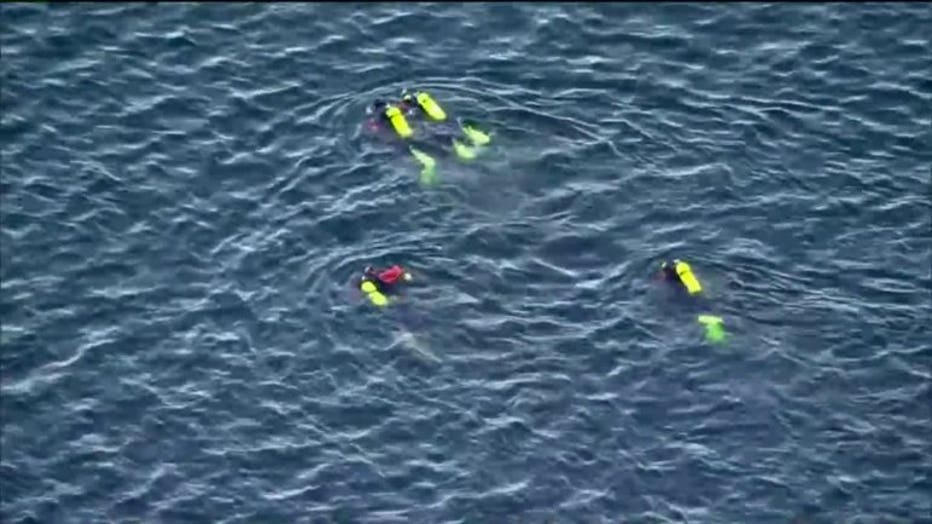 Man pulled from Geneva Lake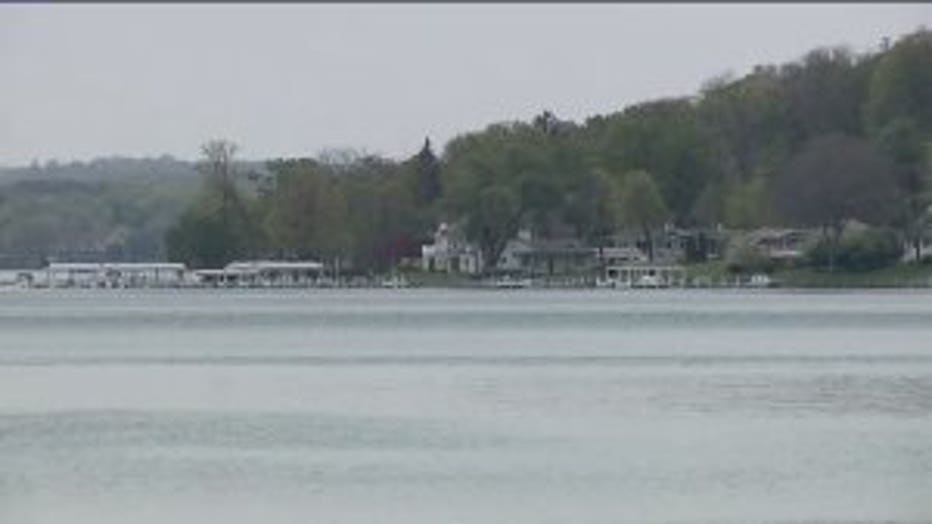 Tim Novak likes to bring his kayak to Geneva Lake on a beautiful day. He says he may not even think about wearing a life jacket. After what happened Thursday evening, his habits may change.

"Always wear this, you never know what's going to happen," said Novak.

Officials say Huerta's 21-year-old kayaking companion was heard screaming that he was in trouble. Their kayaks capsized. A passerby jumped in and managed to get the young woman to a buoy. Huerta did not resurface.

"Without personal flotation devices, life jackets, and wearing clothing, when you're in that kind of cold water you quickly lose your strength," said Captain Mark Moller-Gunderson, Lake Geneva Fire Department.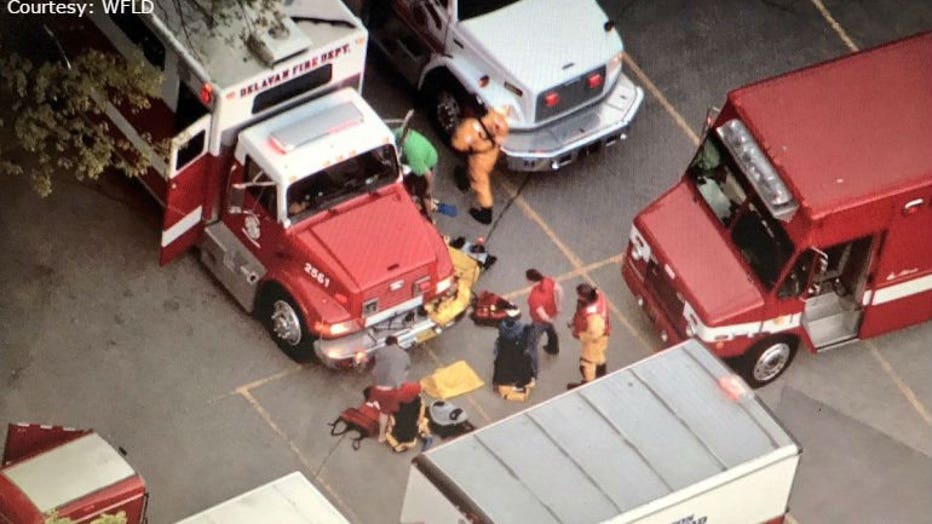 Geneva Lake rescue courtesy: WFLD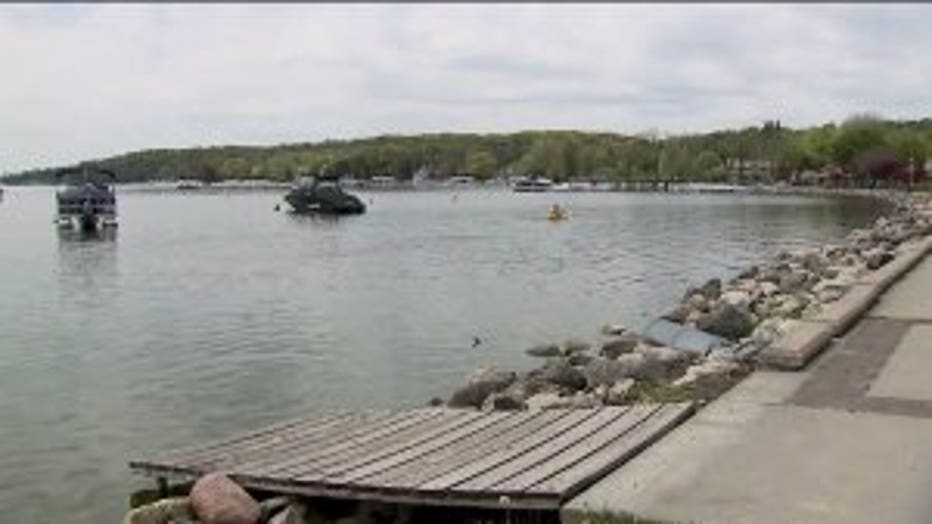 Officials say Huerta had kayaked before but was not an expert. There was a massive response for a dozen departments with sonar, boats, divers and a drone. After an hour of searching, Huerta's body was discovered in the chilly waters. He could not be revived.

It's a tragedy that kayakers on Geneva Lake just one day later, can't forget.

"As long as I'm wearing this my head will stay above the water. Then you've got to get to shore," Novak said.

The young woman who was rescued was treated for hypothermia.