Karl Ratzsch's, one of Milwaukee's oldest, last historically German restaurants is sold
MILWAUKEE -- One of Milwaukee's oldest and last historically German restaurants has been sold.

Karl Ratzsch's was sold to the owner and chef of C. 1880.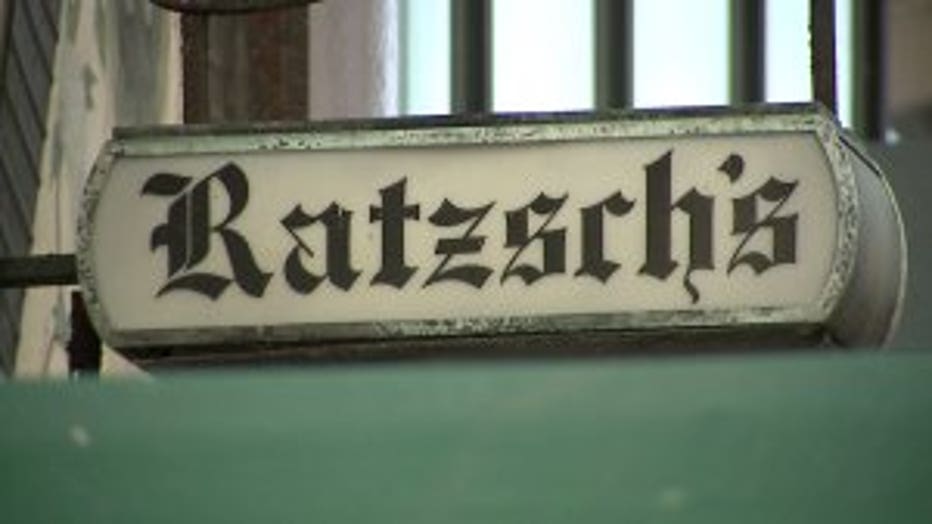 The restaurant has been closed immediately for upgrades and renovations -- and it is set to reopen in spring 2016.

According to a press release, more information about the restaurant's status and reopening date will become available soon.

CLICK HERE for more on this story via the Milwaukee Business Journal.