Kansas City waterslide on which 10-year-old boy died in August to be demolished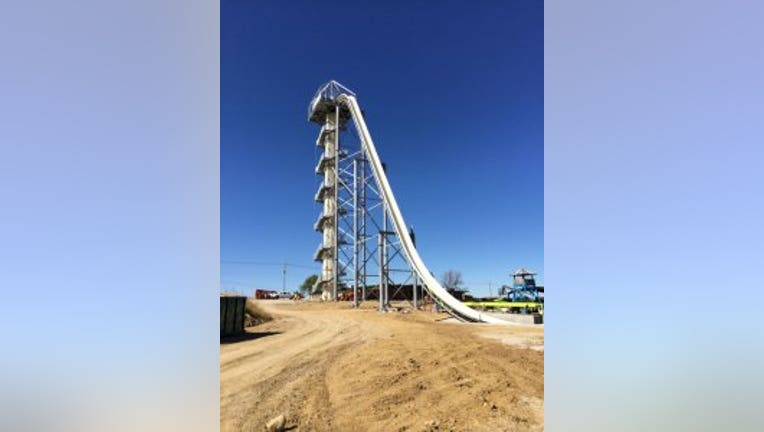 article


KANSAS CITY, Missouri — Operators of a Kansas water park where a state lawmaker's 10-year-old son was killed on a waterslide last summer say that ride will be demolished.

Schlitterbahn Waterparks and Resorts and the family that runs it said in a statement Tuesday, November 22nd that the 168-foot "Verruckt" at the Schlitterbahn park in Kansas City, Kansas, will eventually be torn down.

The ride has been closed since authorities say Caleb Thomas Schwab was killed August 7th while on the Verruckt, which is German for "insane." Two other riders in Caleb's raft, both women, were injured.

Attorneys for Caleb and the women are investigating the accident. No charges or lawsuits have been filed as of Tuesday.


(Photo of Caleb Thomas Schwab) The 10-year-old son of a Kansas state legislator was killed Sunday when a ride on the world's tallest water slide turned deadly. Caleb Thomas Schwab was the son of Rep. Scott Schwab and his wife, Michele. Kansas state p


Messages left by The Associated Press for the attorneys were not immediately returned.